Ludwig Mies van der Rohe; born Maria Ludwig Michael Mies; (March 27, 1886 – August 17, 1969) was a German-American architect. He was commonly referred to as Mies, his surname.
Along with Alvar Aalto, Le Corbusier, Walter Gropius and Frank Lloyd Wright, he is regarded as one of the pioneers of modernist architecture. However, unlike Le Corbusier and other early titans of the International Style who moved away from it, in part due to critiques of modern architecture in the 1960s, he remained completely devoted to the movement over the last four decades of his career.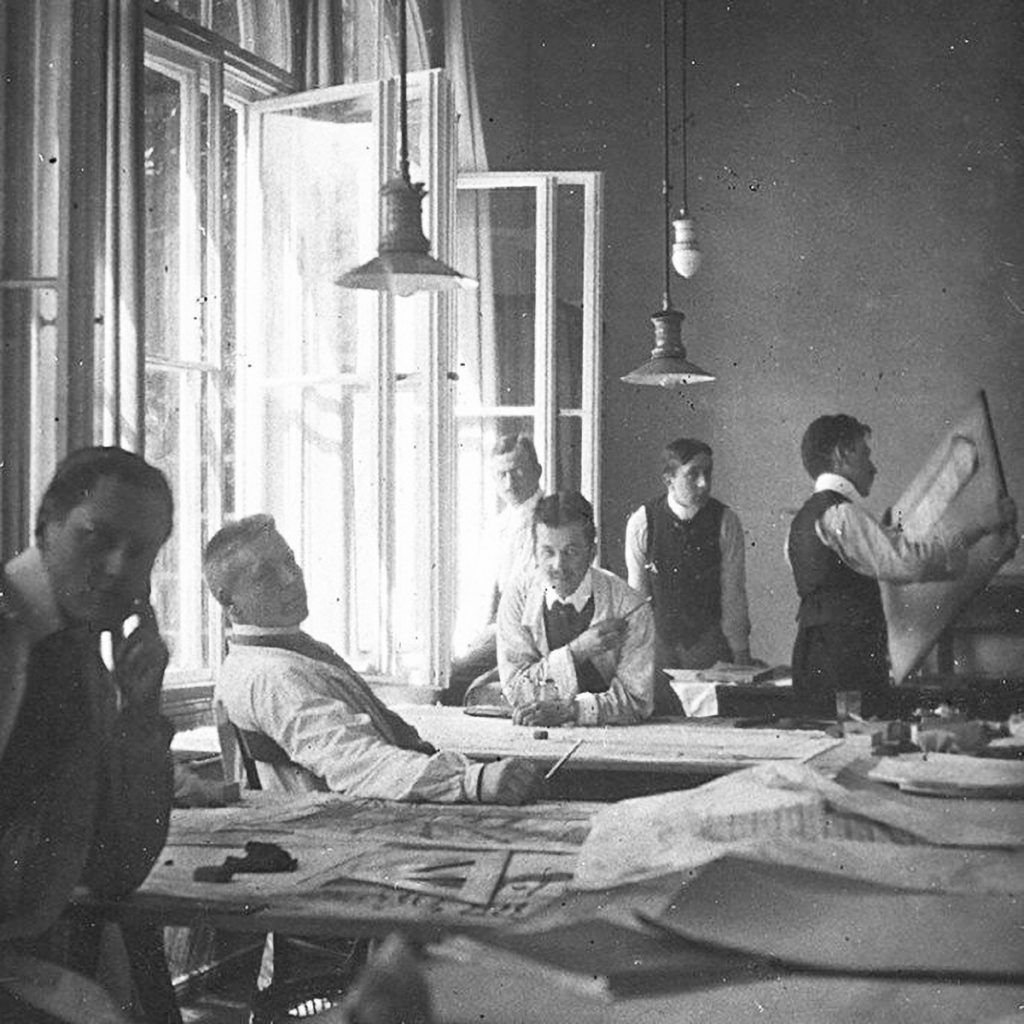 Born in Aachen, Germany, Mies' career began in the influential studio of Peter Behrens, where Mies worked alongside other two other champions of modernism, Walter Gropius and Le Corbusier. 
Mies was a director of the Bauhaus, a seminal school in modern architecture. After the closure of the Bauhaus and the continued rise of the Nazis in Germany, Mies found work in his home country increasingly difficult. This resulted in Mies moving to the United States in 1937, where he settled in Chicago and became the head of the Illinois Institute of Technology.
Mies first called his designs for steel-and-glass skyscrapers and horizontally-oriented houses "skin-and-bones" architecture due to their minimal uses of industrial materials, definition of space, along with the rigidity of structure, and their transparency.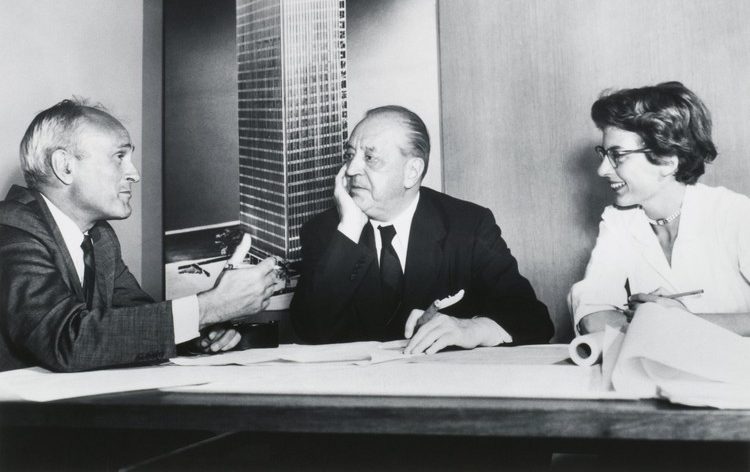 His architecture promotes the dissolution between interior and exterior without feeling completely enclosed. Instead, they encourage maximum flexibility in their spatial configurations, which for Mies meant that they maximized their spatial utility. He is often associated with his fondness for the aphorisms, "less is more" and "God is in the details".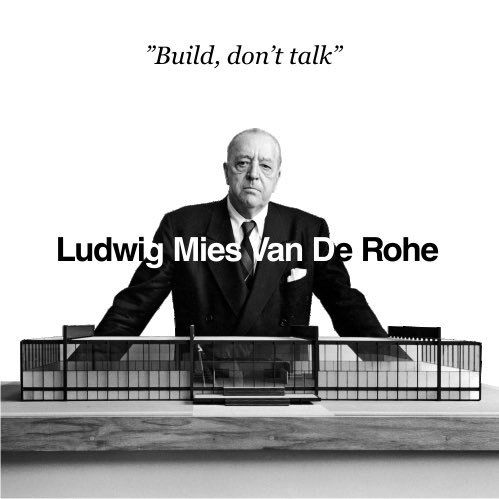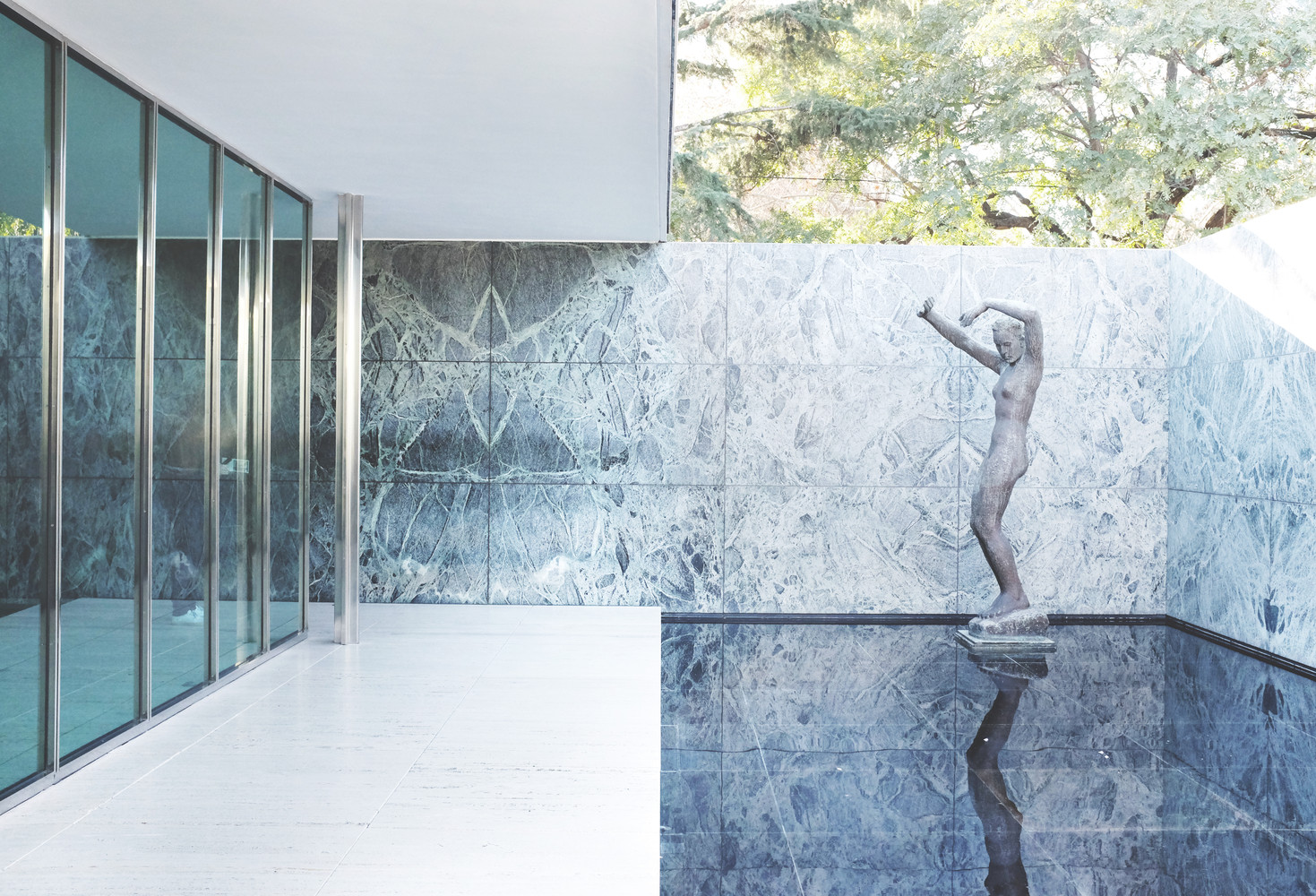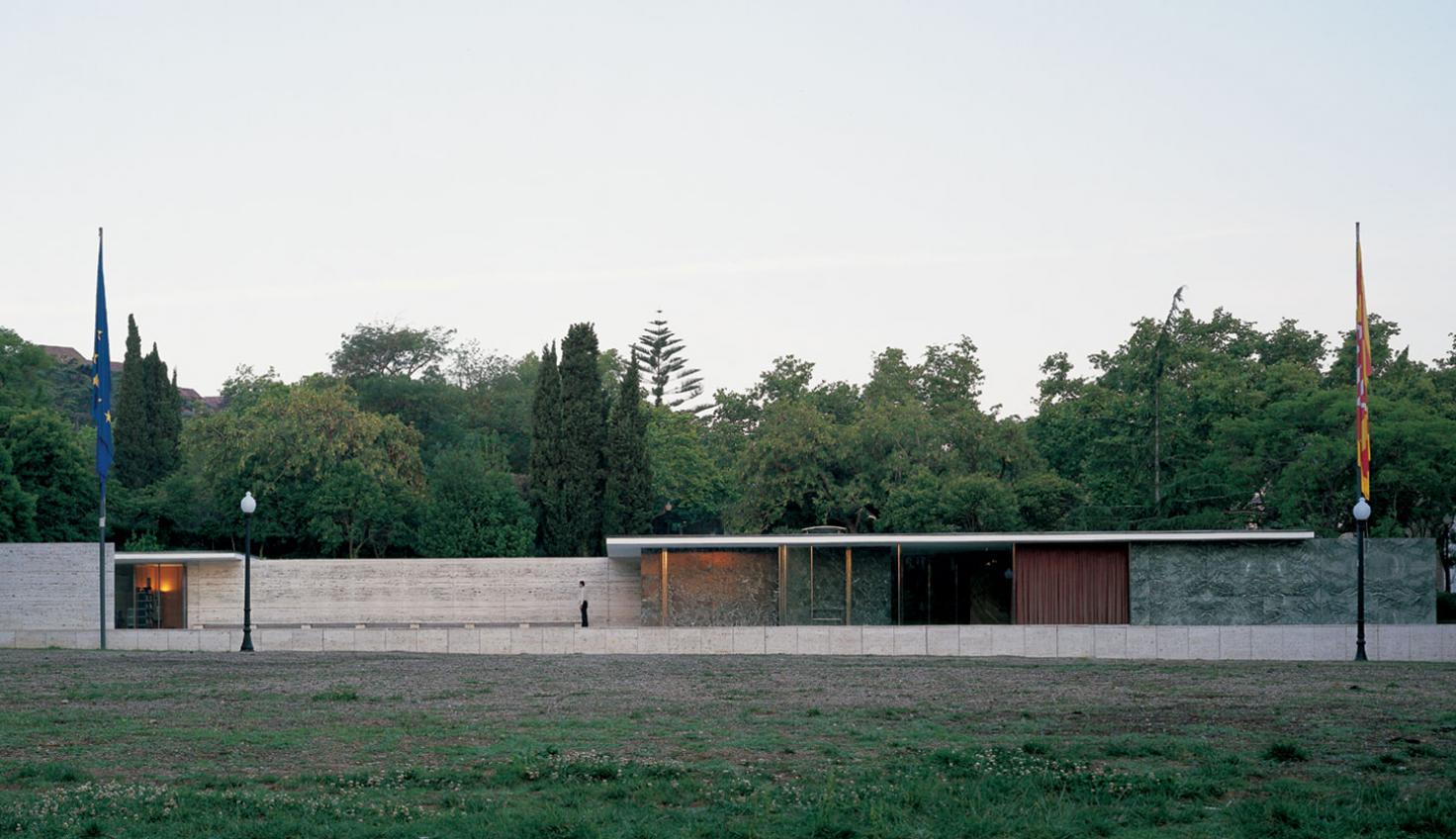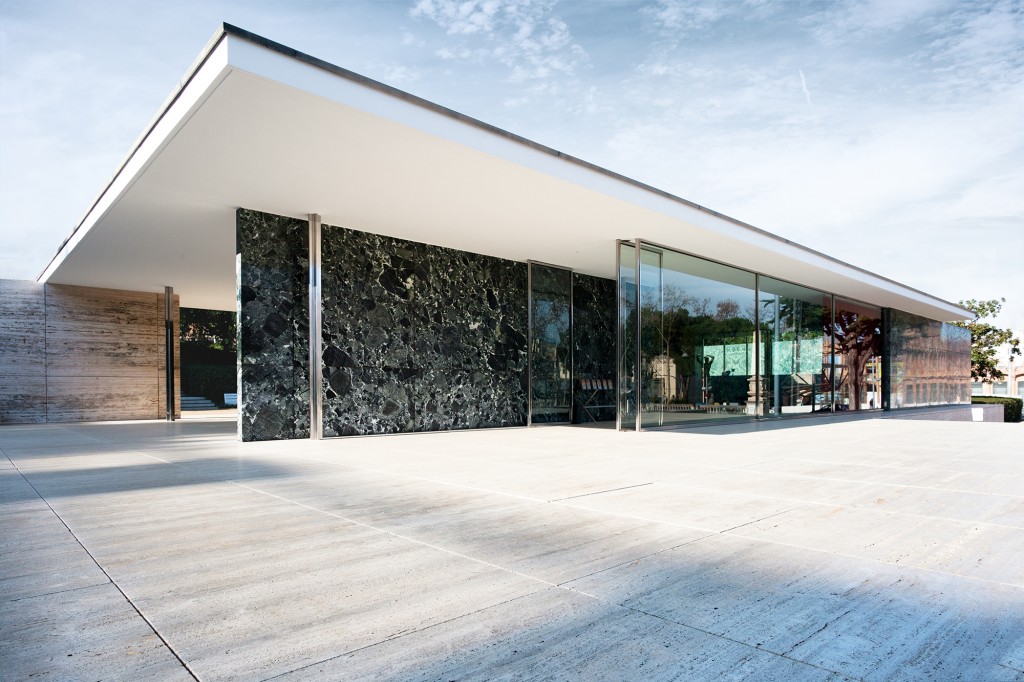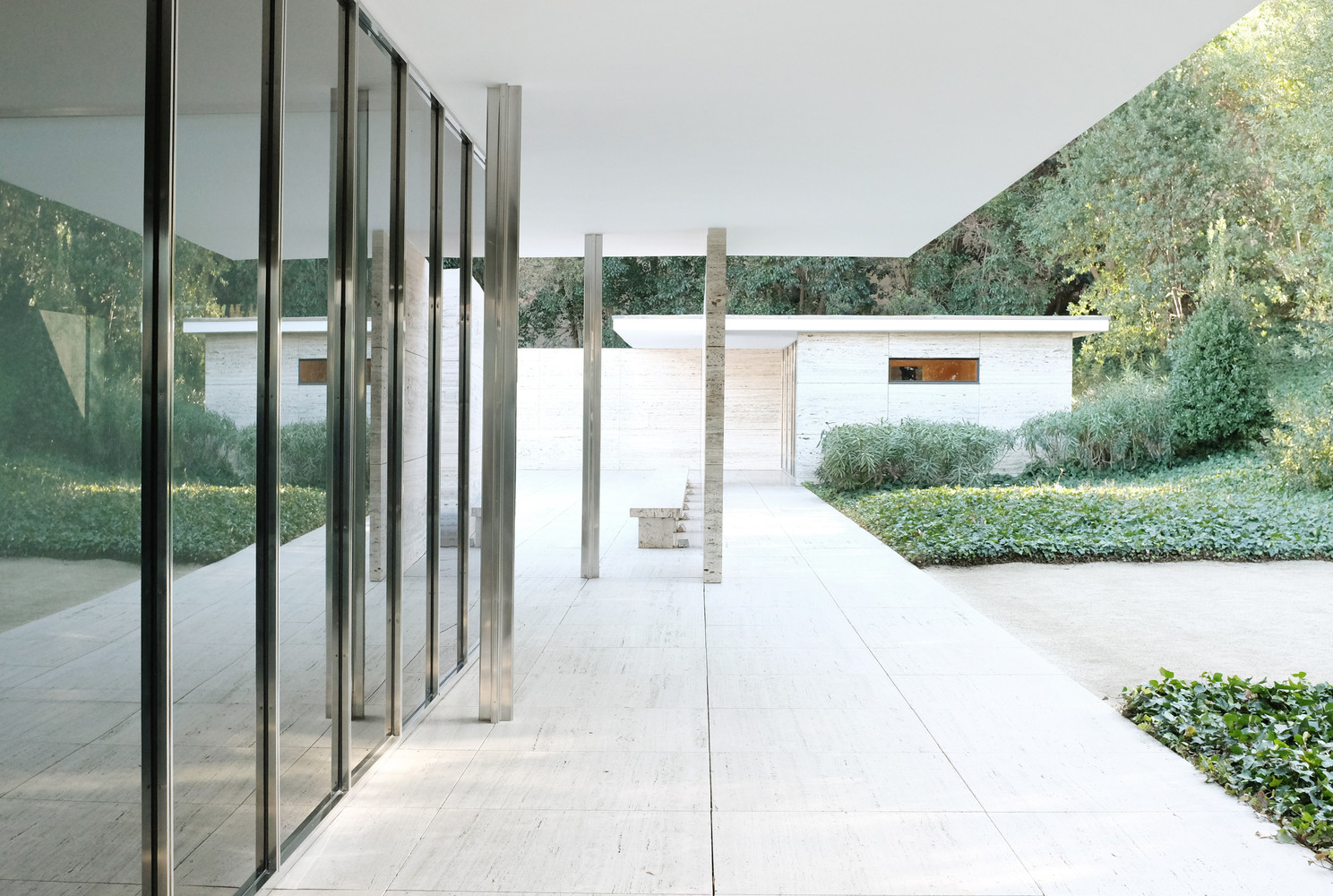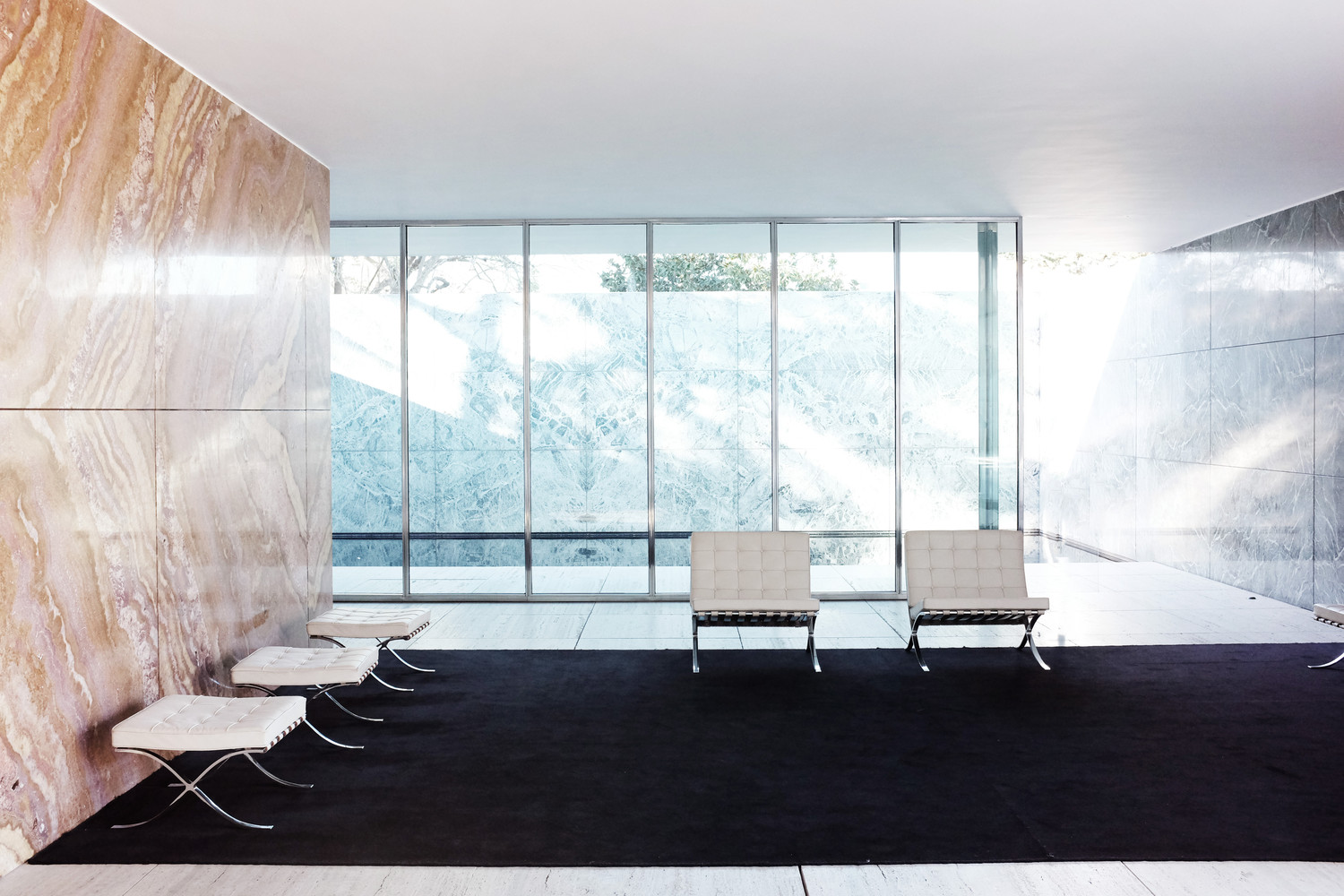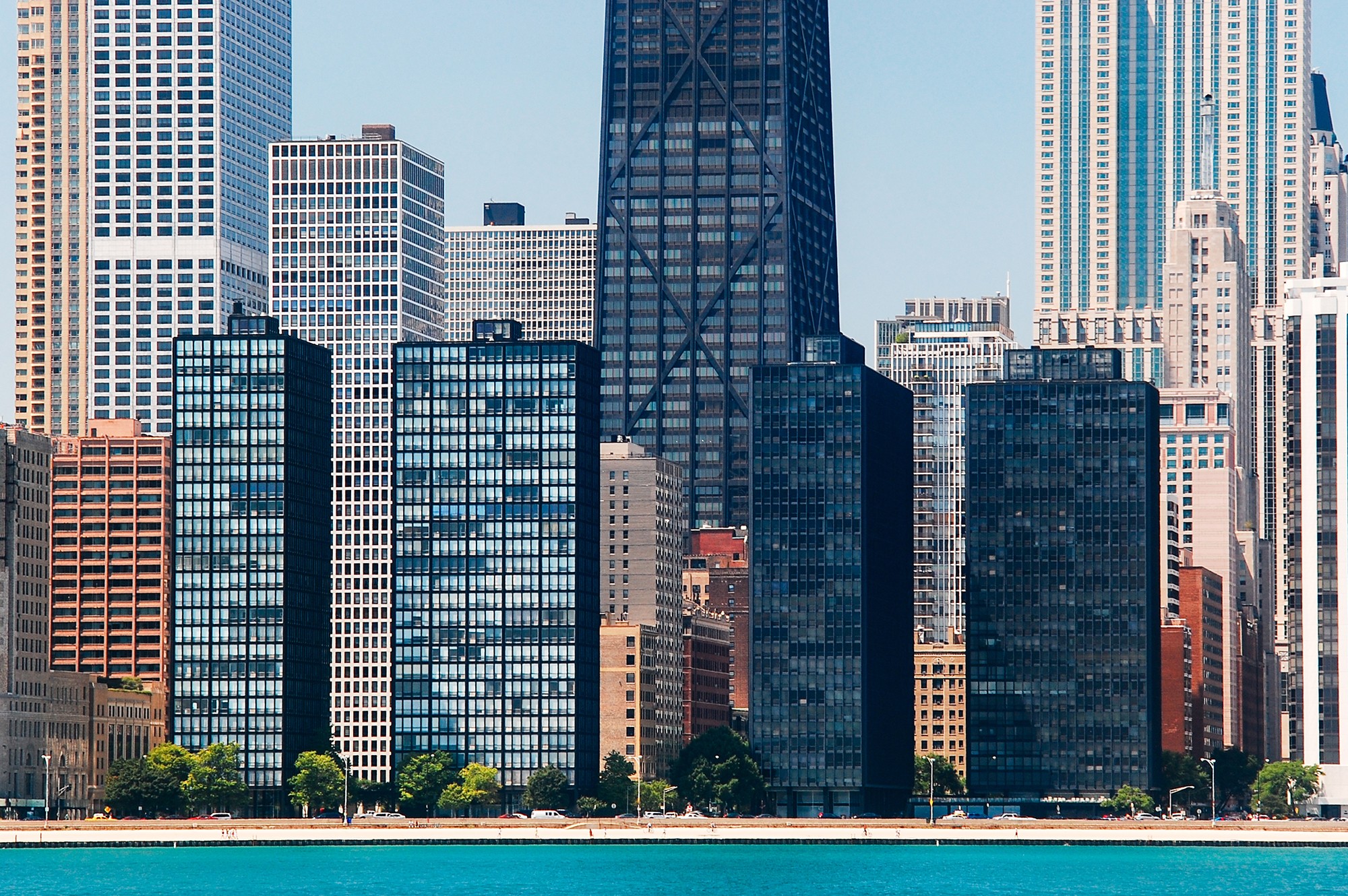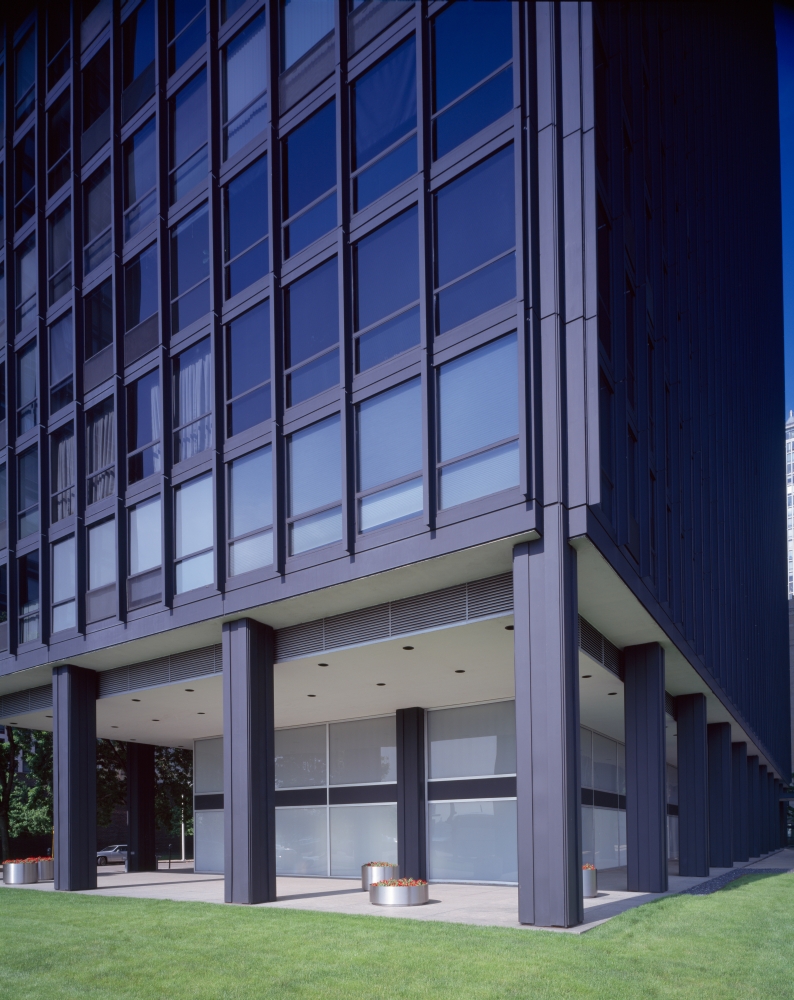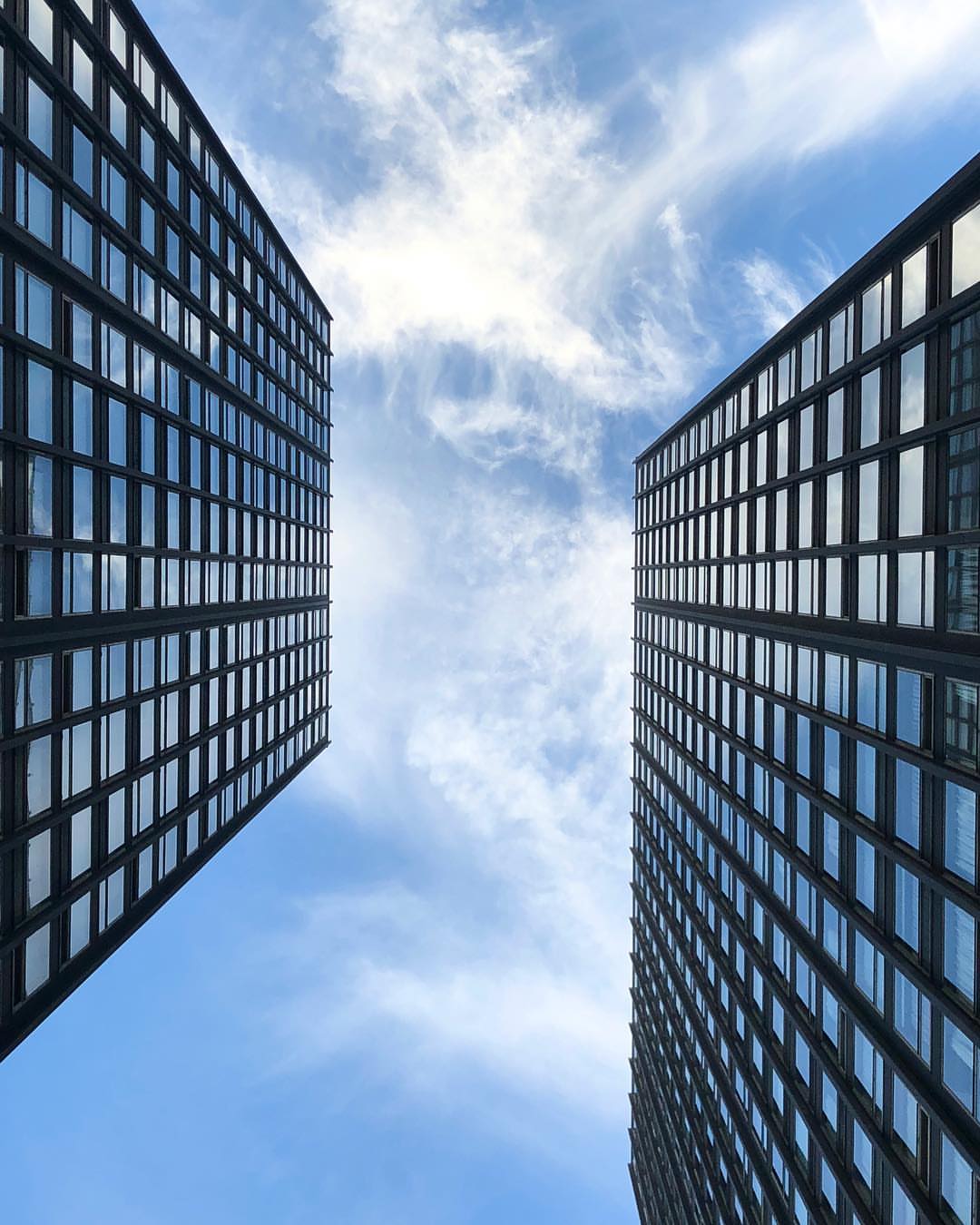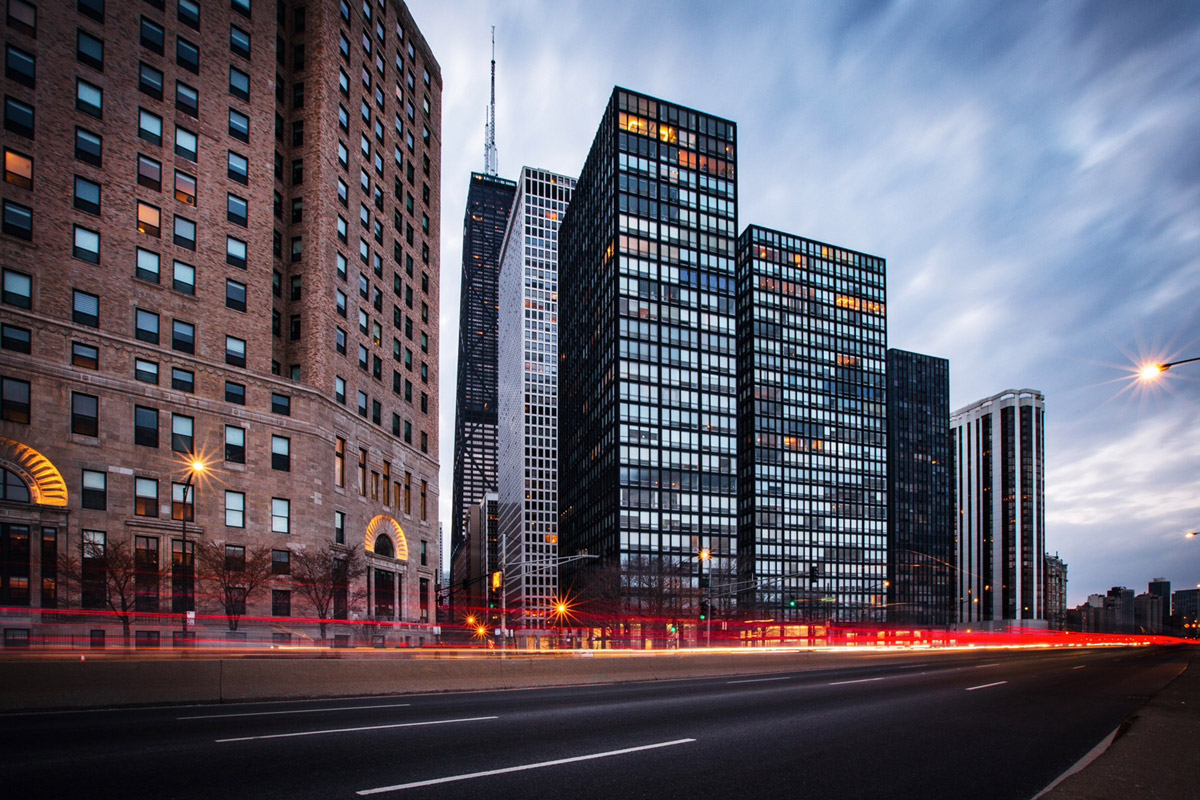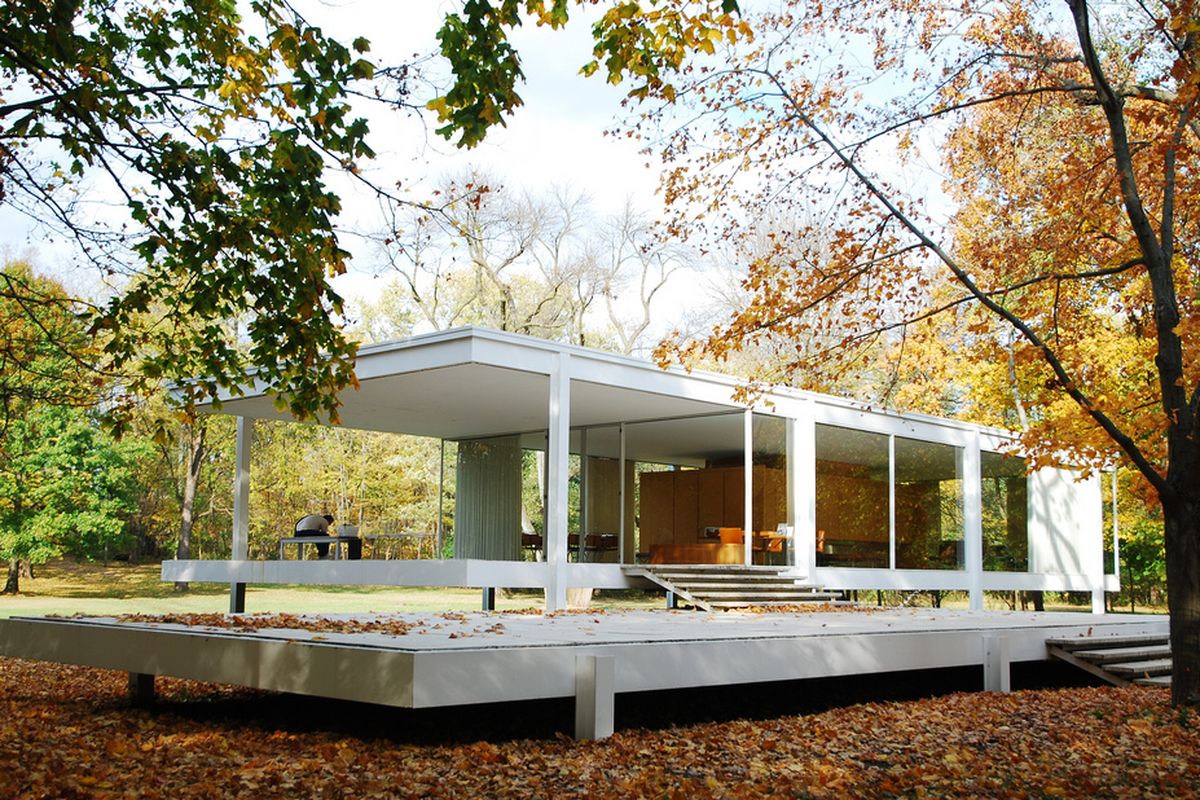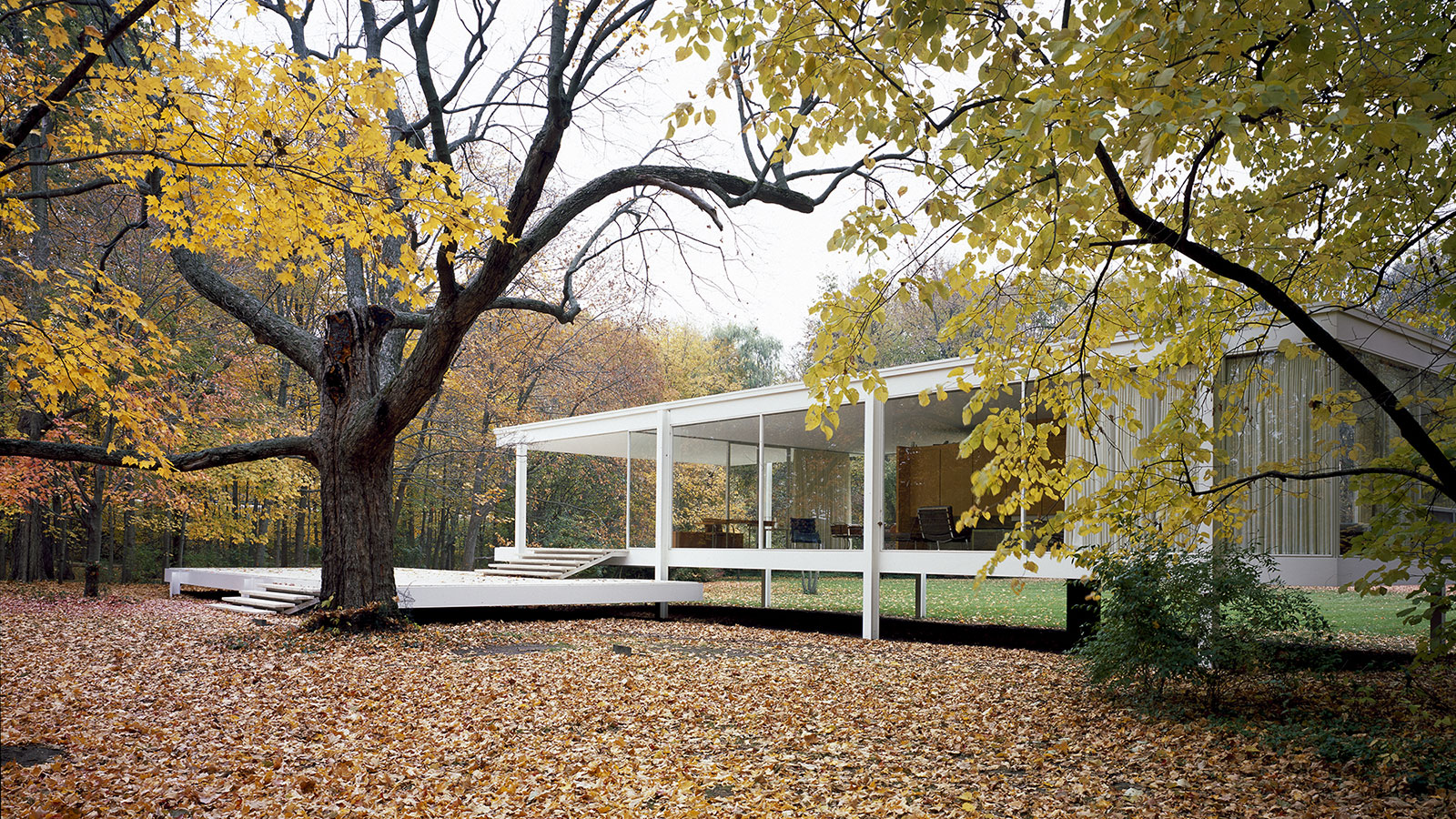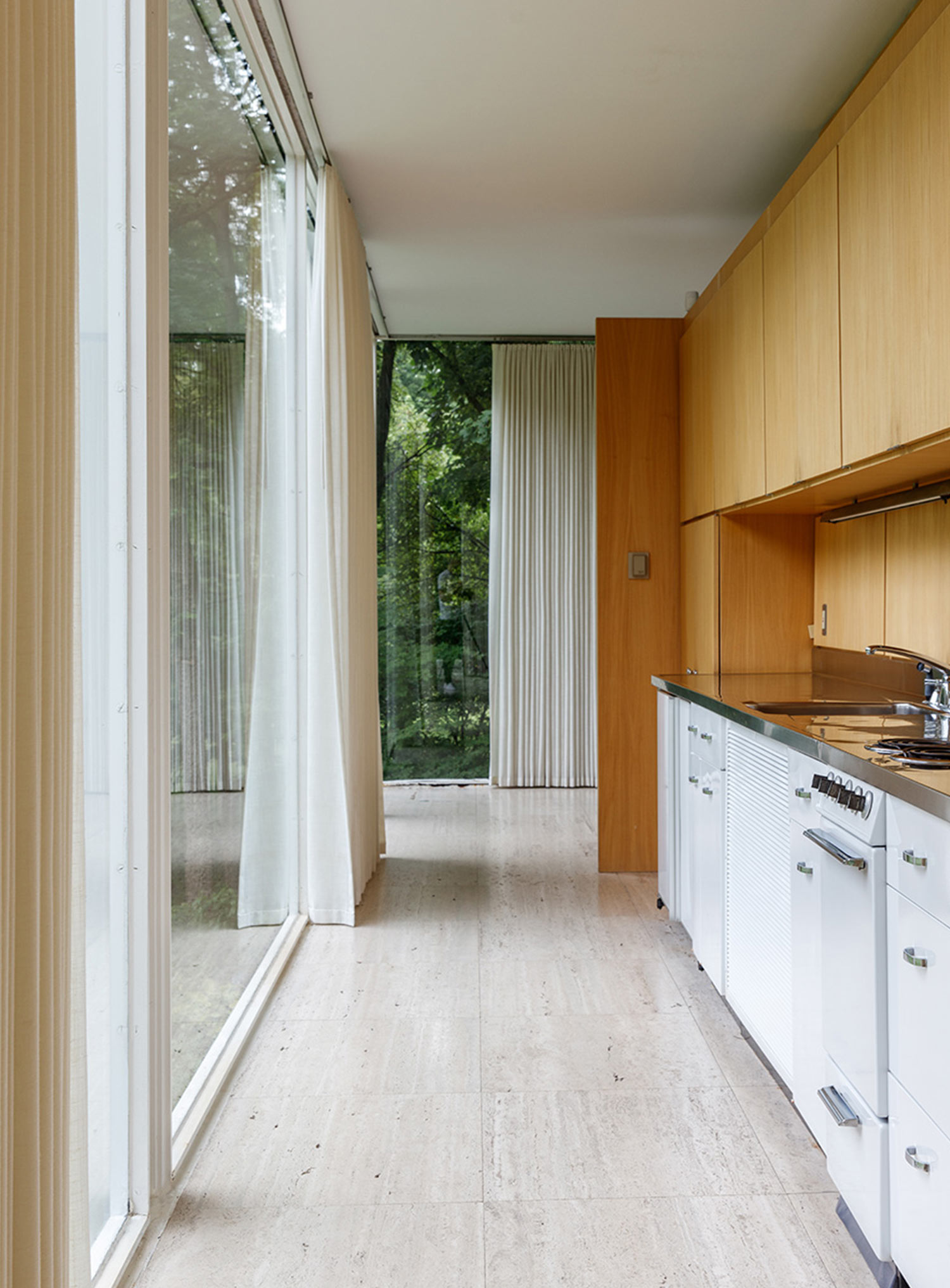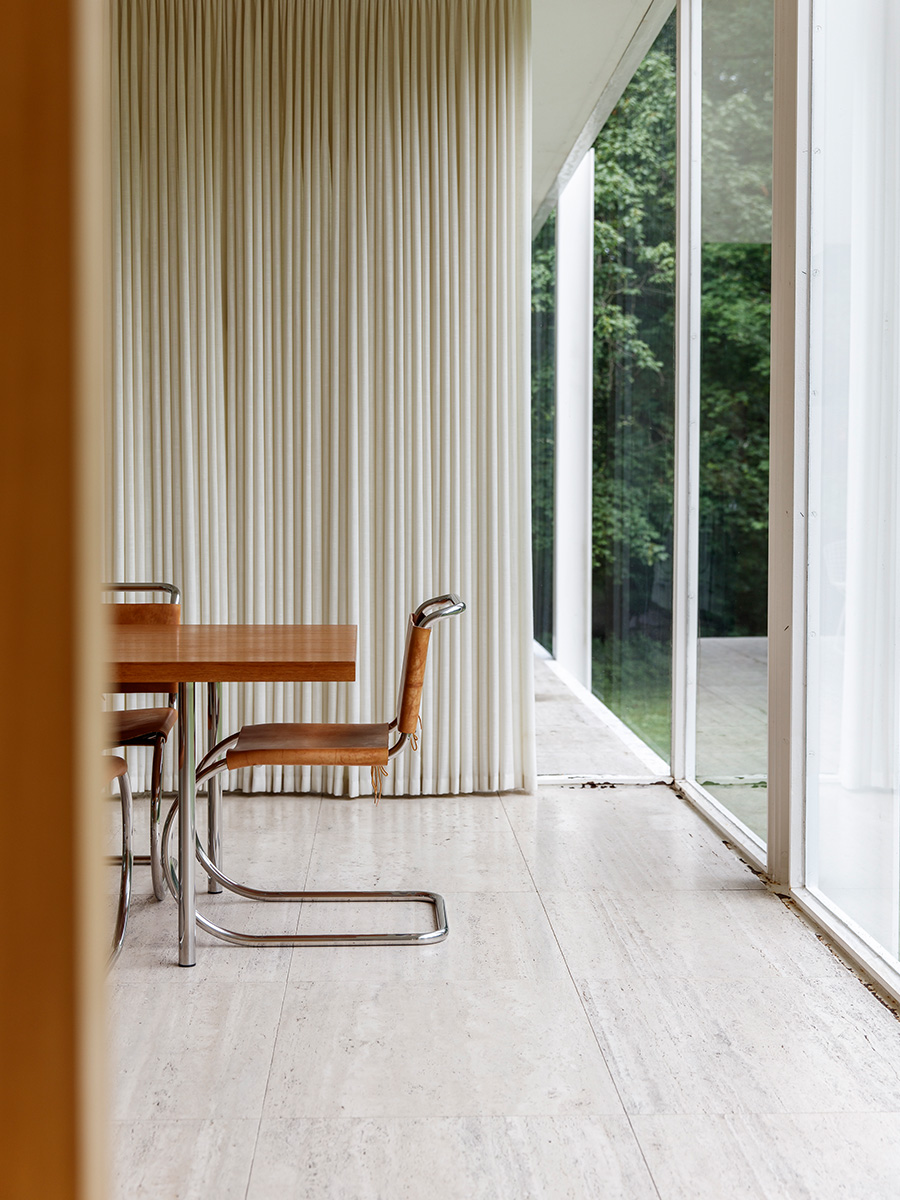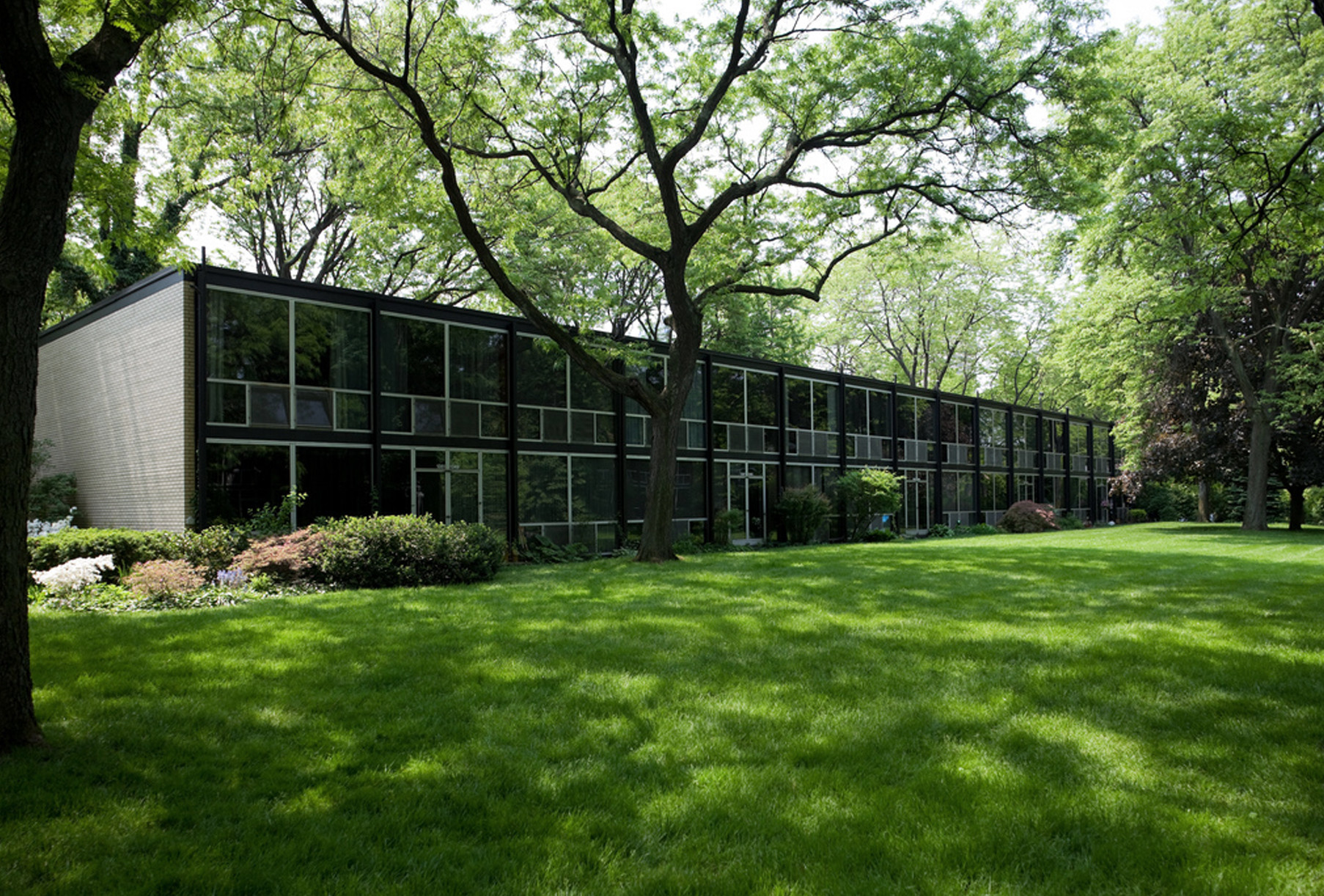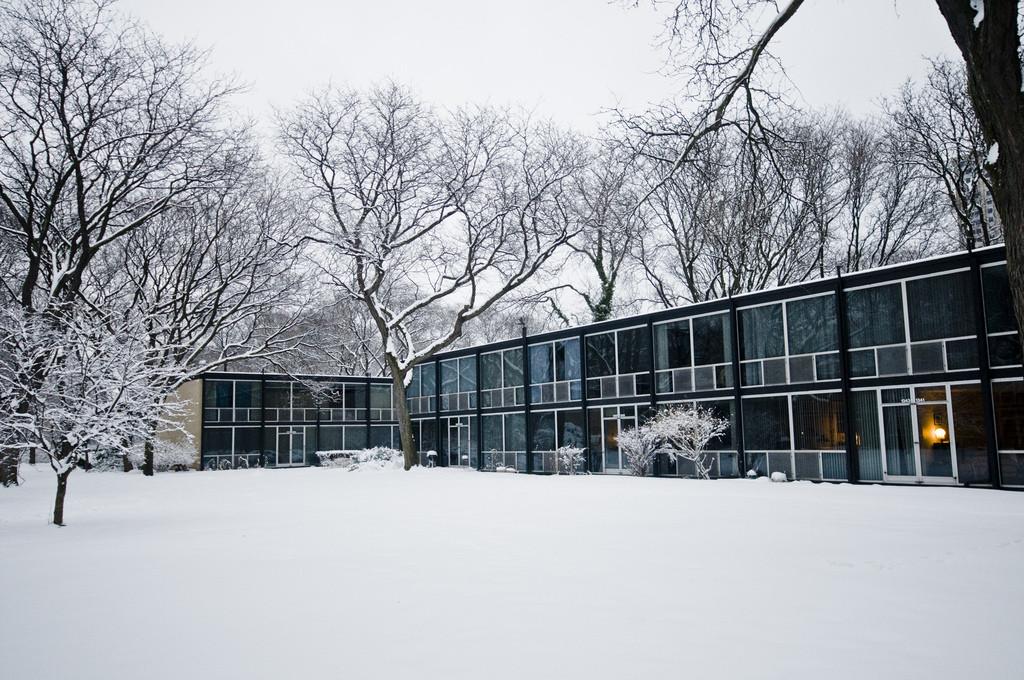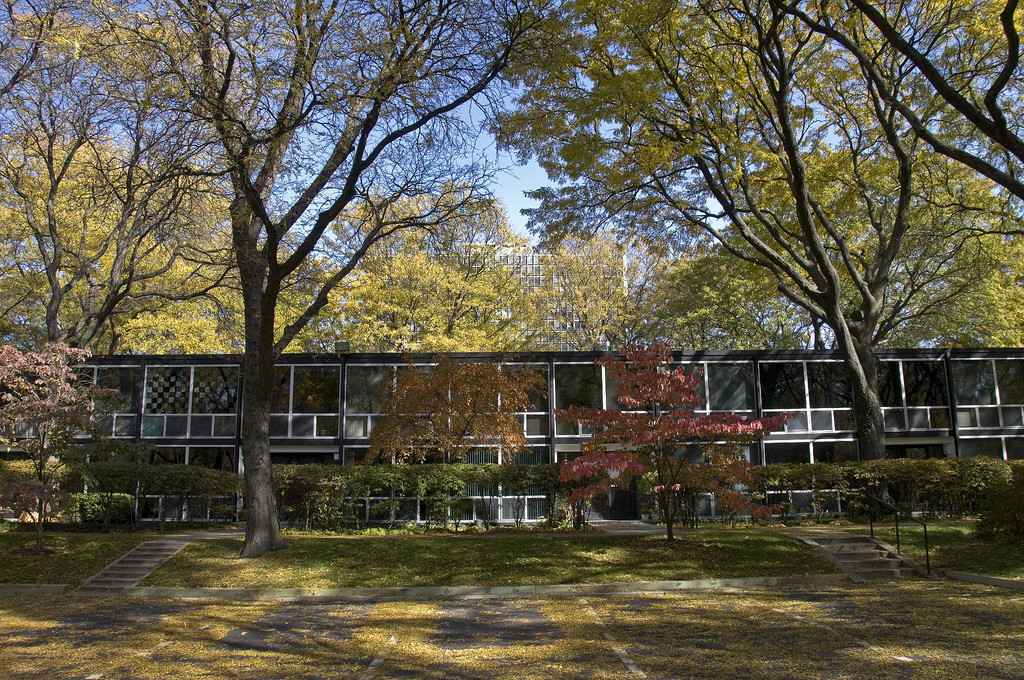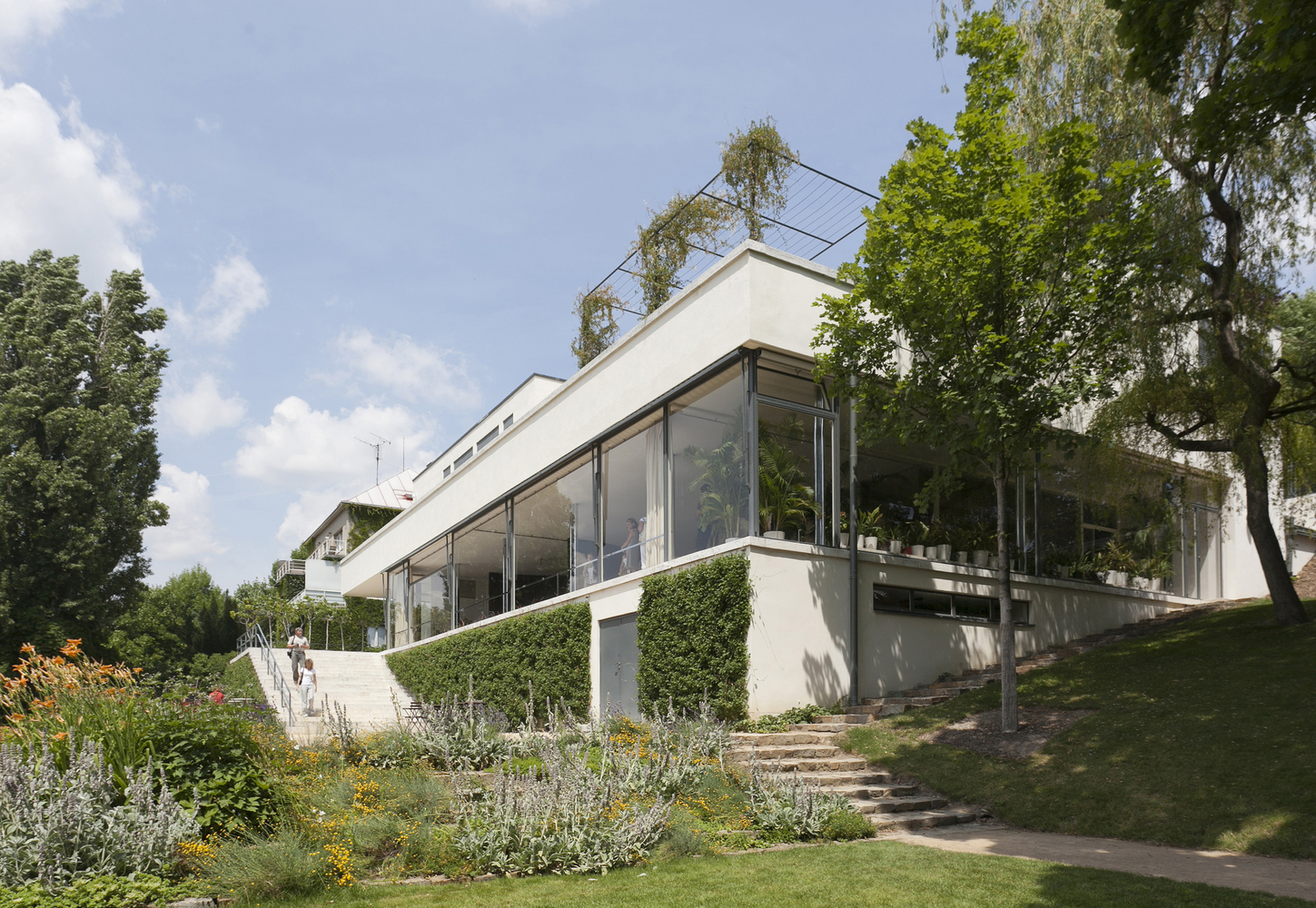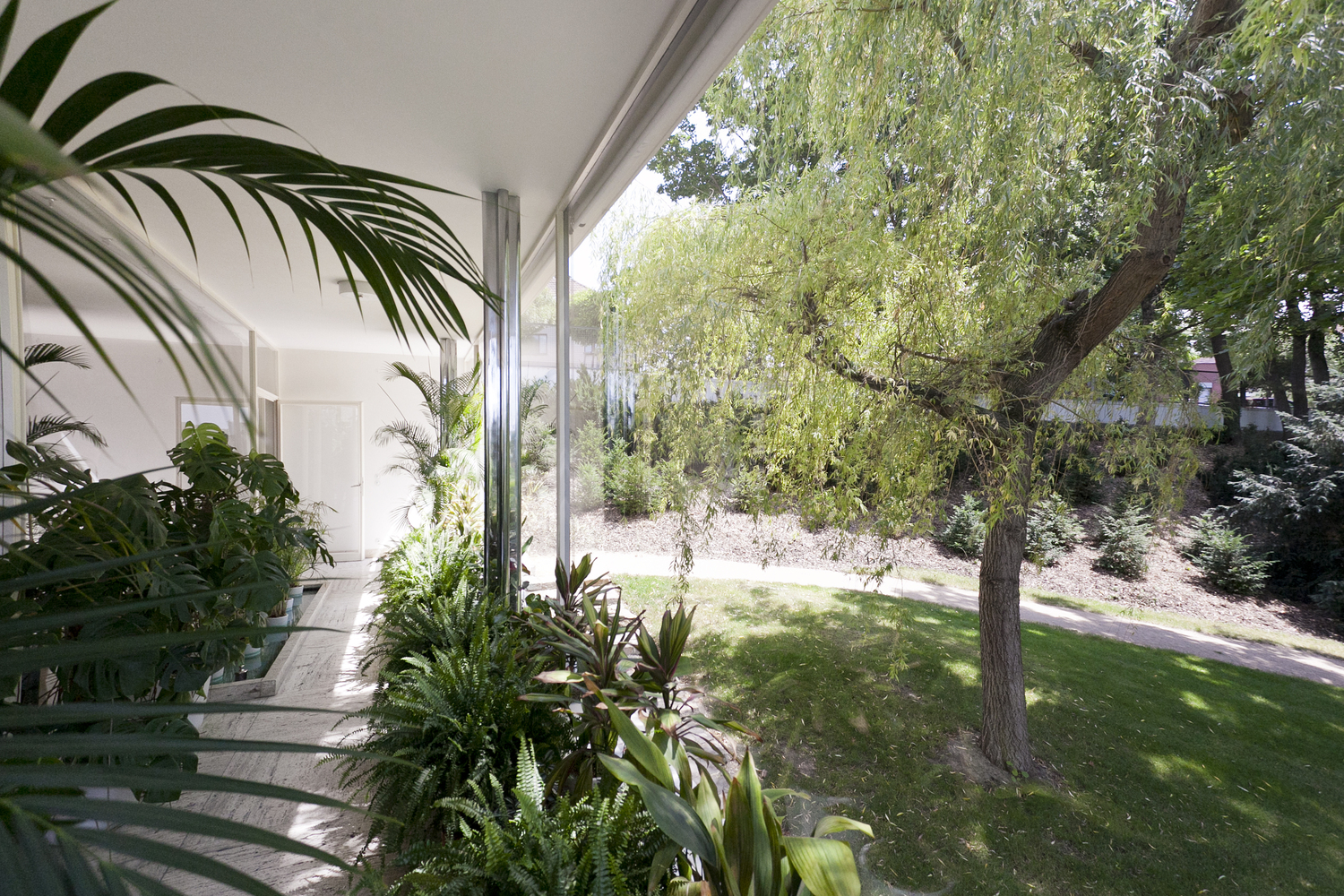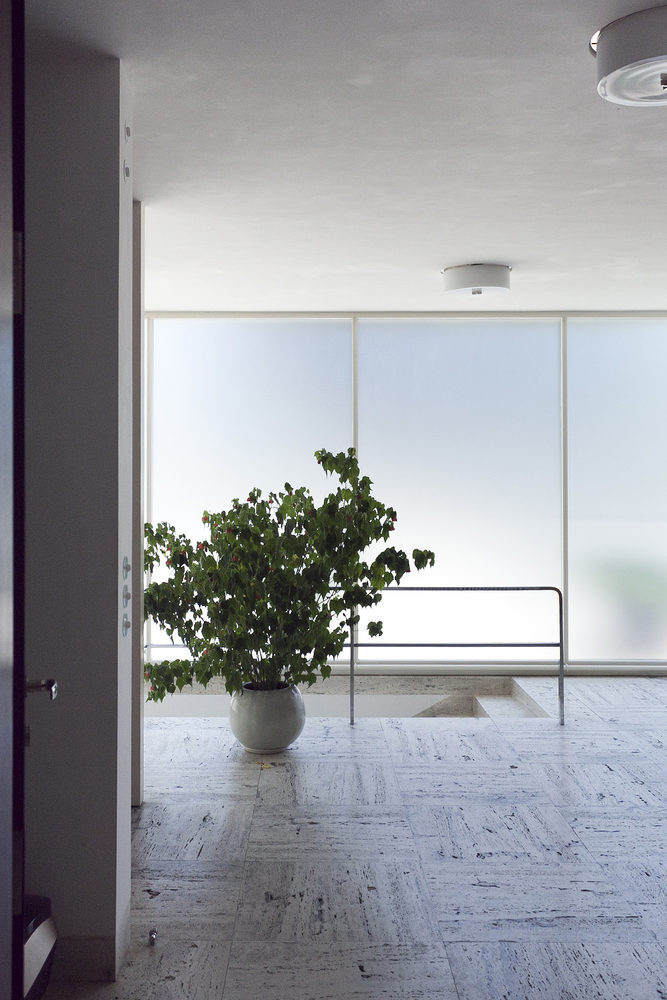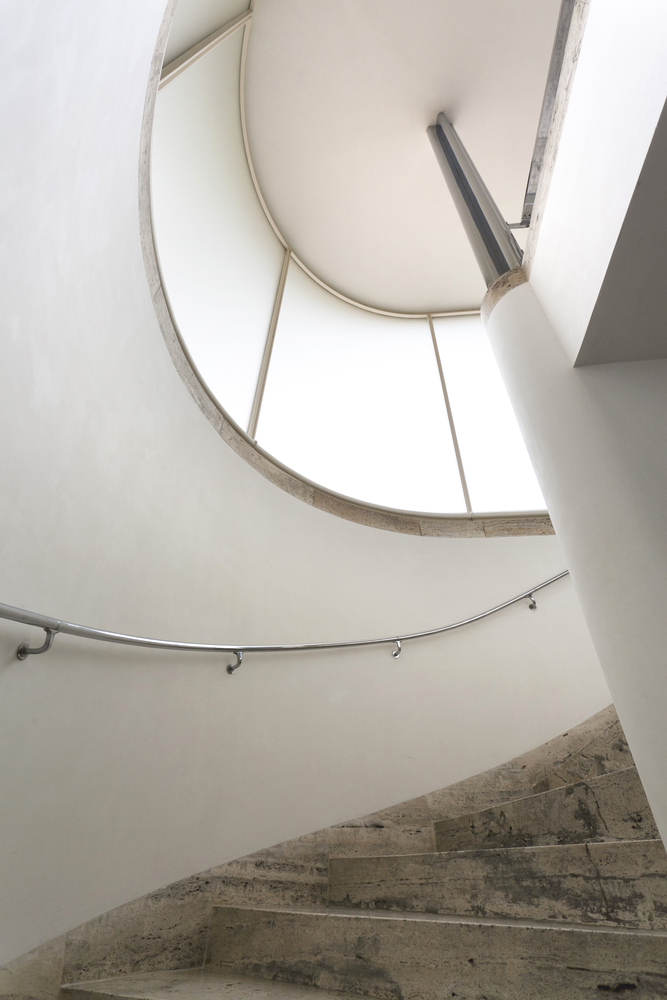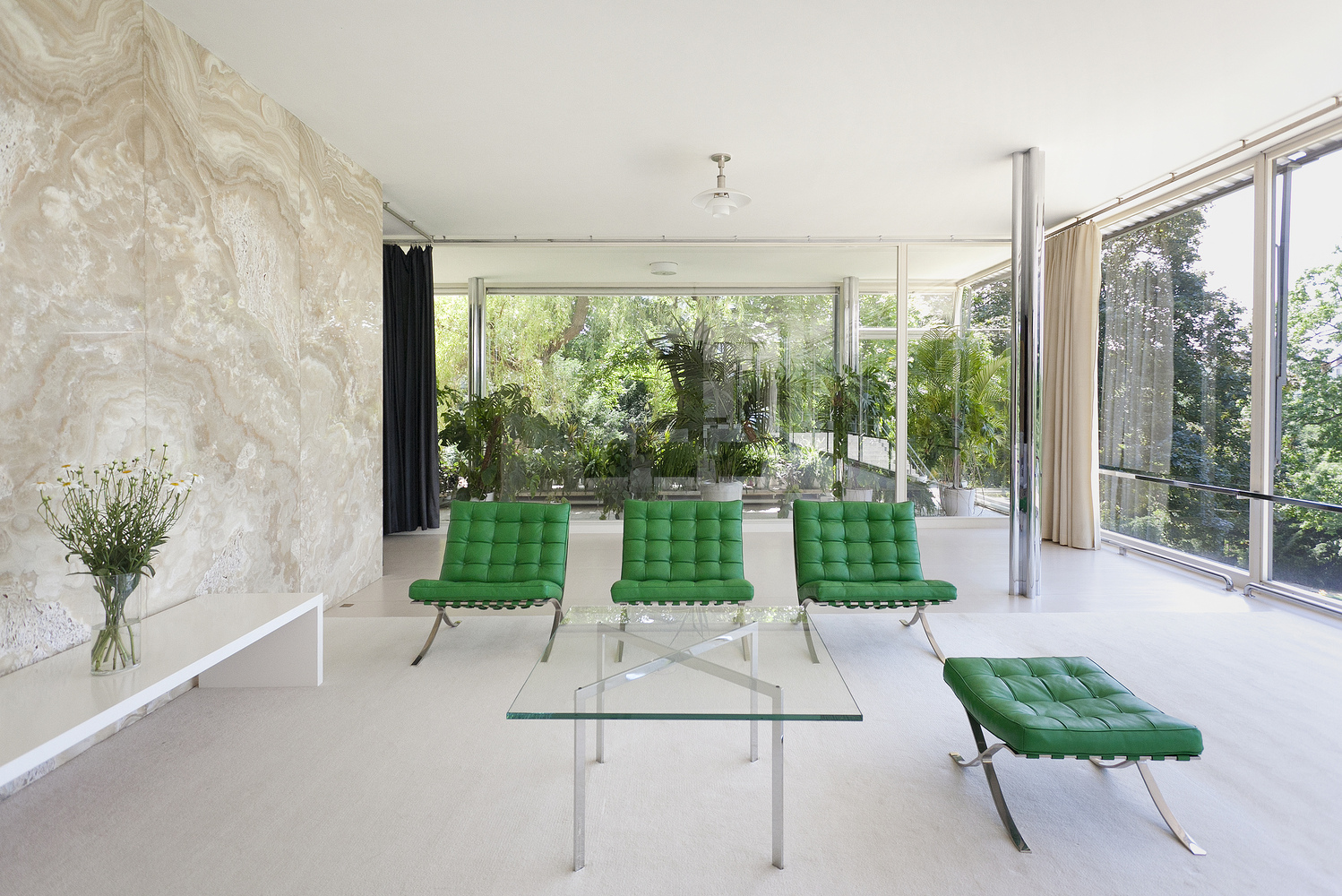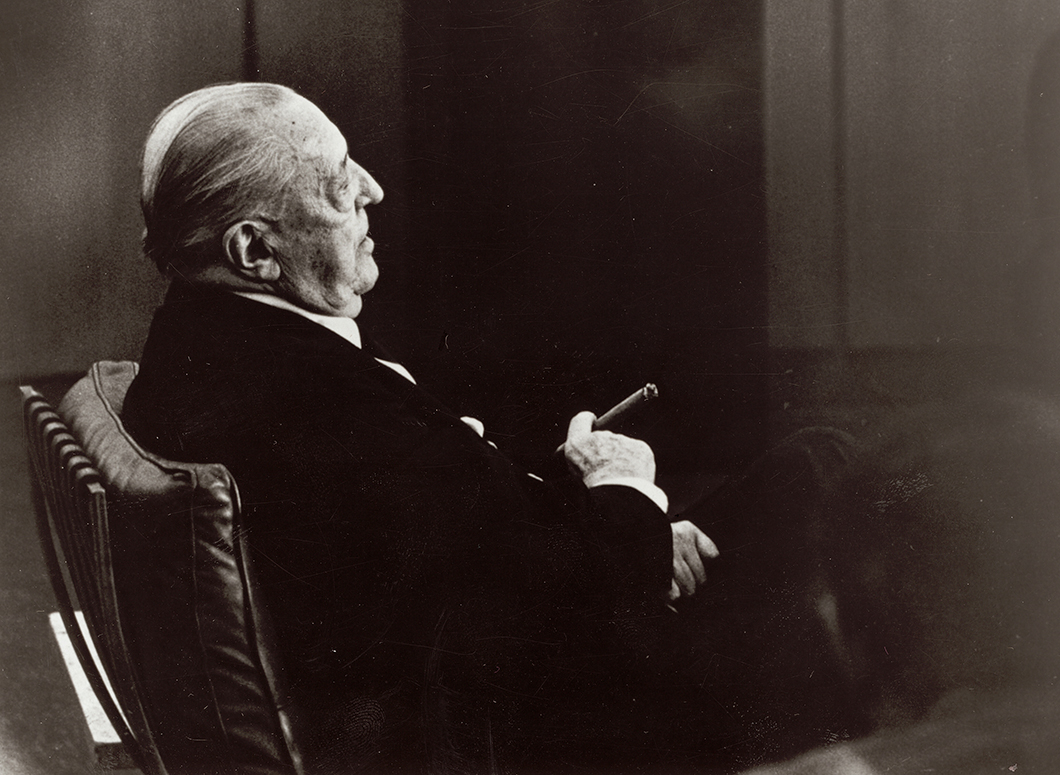 On November 20, 1938, the Armour Institute of Technology held a gala at the Palmer House hotel in Chicago to celebrate its new head of the architecture program. Introducing him was Frank Lloyd Wright, who admired virtually no other architect alive. But this occasion was different. Of the guest of honor, Wright intoned, "I admire him as an architect, respect and love him as a man. Armour Institute, I give you my Mies van der Rohe. You treat him well and love him as I do. He will reward you."
Related posts