Introduction & History
Art Nouveau literally means 'new art'. It was an art movement popular in Europe from 1890 to before the start of World War I. It included art, design and architecture and had a variety of influences.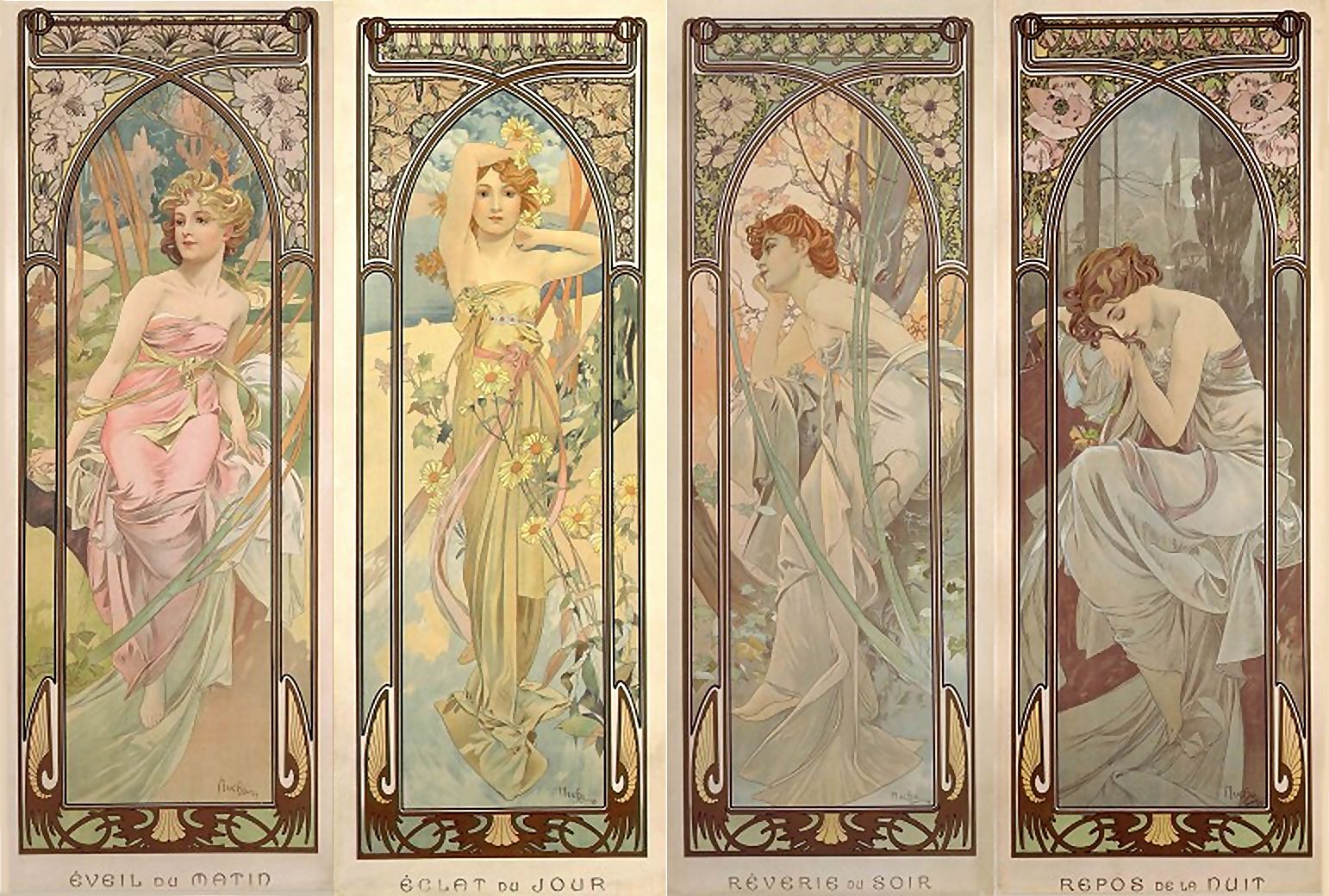 The new art movement had its roots in Britain, in the floral designs of William Morris, and in the Arts and Crafts movement founded by the pupils of Morris. Early prototypes of the style include the Red House of Morris (1859), and the lavish Peacock Room by James Abbott McNeill Whistler.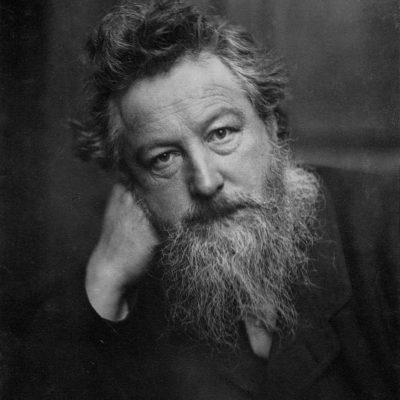 William Morris (24 March 1834 – 3 October 1896)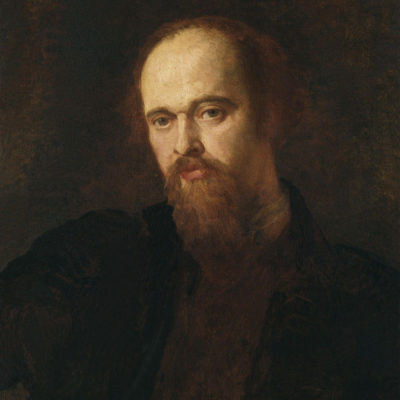 Gabriel Charles Dante Rossetti (12 May 1828 – 9 April 1882)
The new movement was also strongly influenced by the Pre-Raphaelite painters, including Dante Gabriel Rossetti and Edward Burne-Jones, and especially by British graphic artists of the 1880s, including Selwyn Image, Heywood Sumner, Walter Crane, Alfred Gilbert, and especially Aubrey Beardsley
The goal of Art Nouveau artists was modern art for the modern age. The turn of the century was coming, the world was changing, and the artists, designers and architects who championed Art Nouveau wanted to abandon the rule-laden styles of the past. They were also searching for ways to champion craftsmanship in the age of increasing industrialization, to bring art and design back to everyday life and make things beautiful again.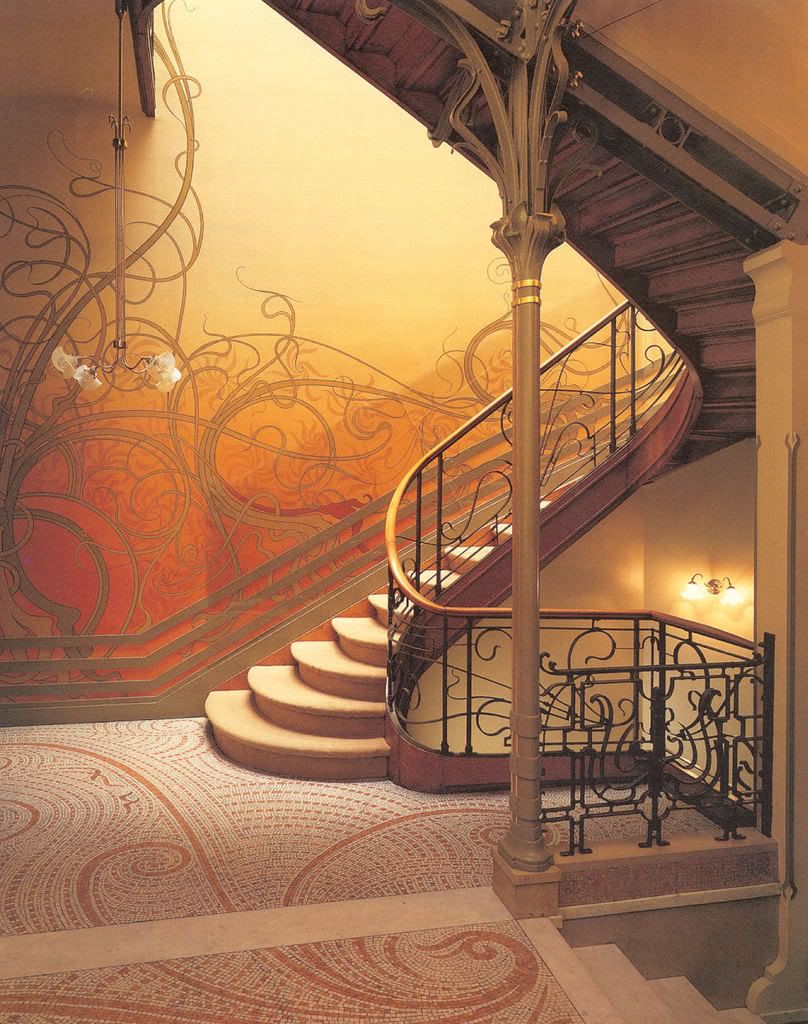 Many structures feature shapes inspired by nature, like insects, birds, graceful plant forms and especially whiplash curves, ribbon-like rays that bend back on themselves.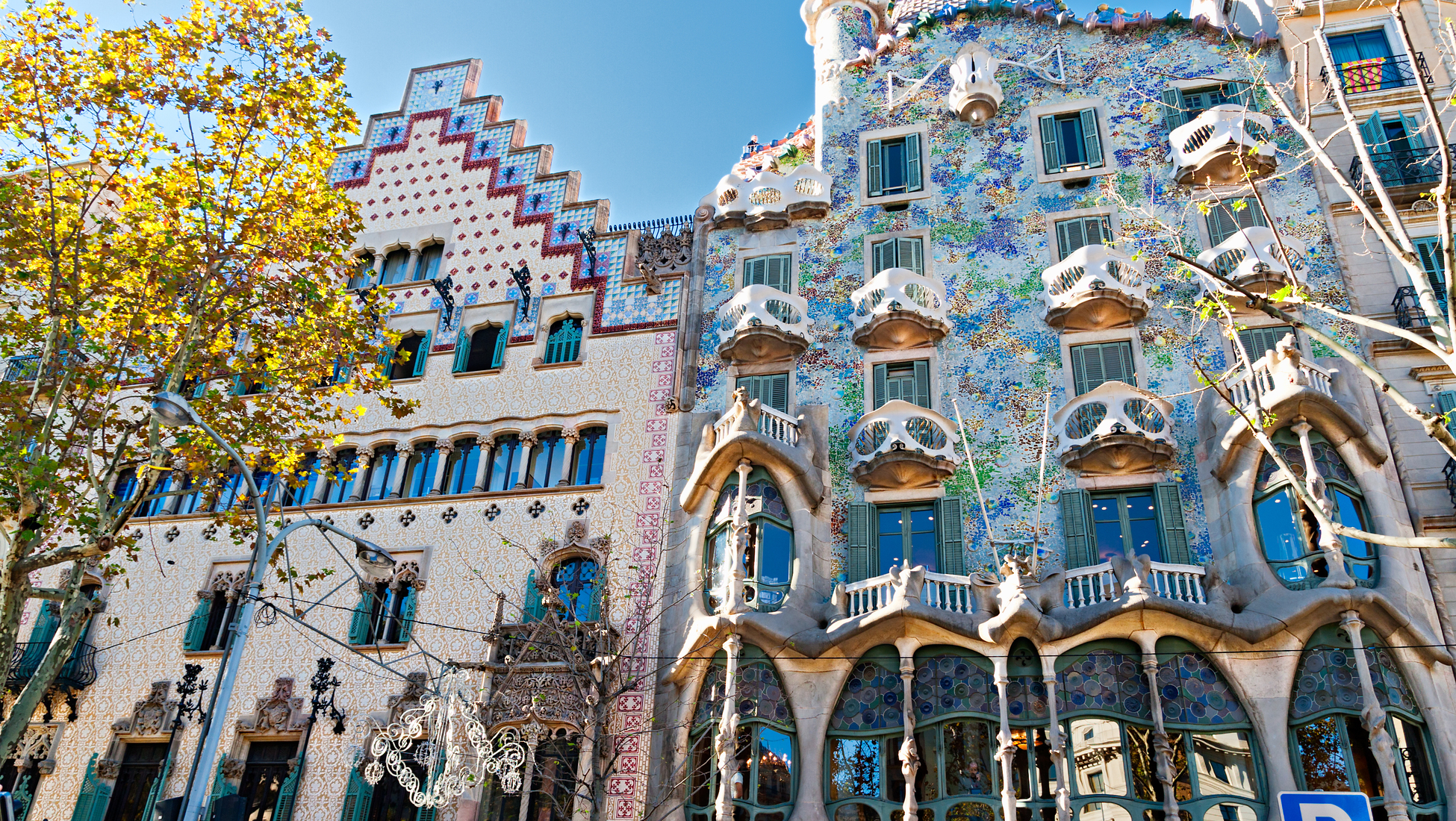 Structures are often asymmetrical, meaning their sides aren't necessarily balanced. Doors and windows often have sloping arches that echo organic forms.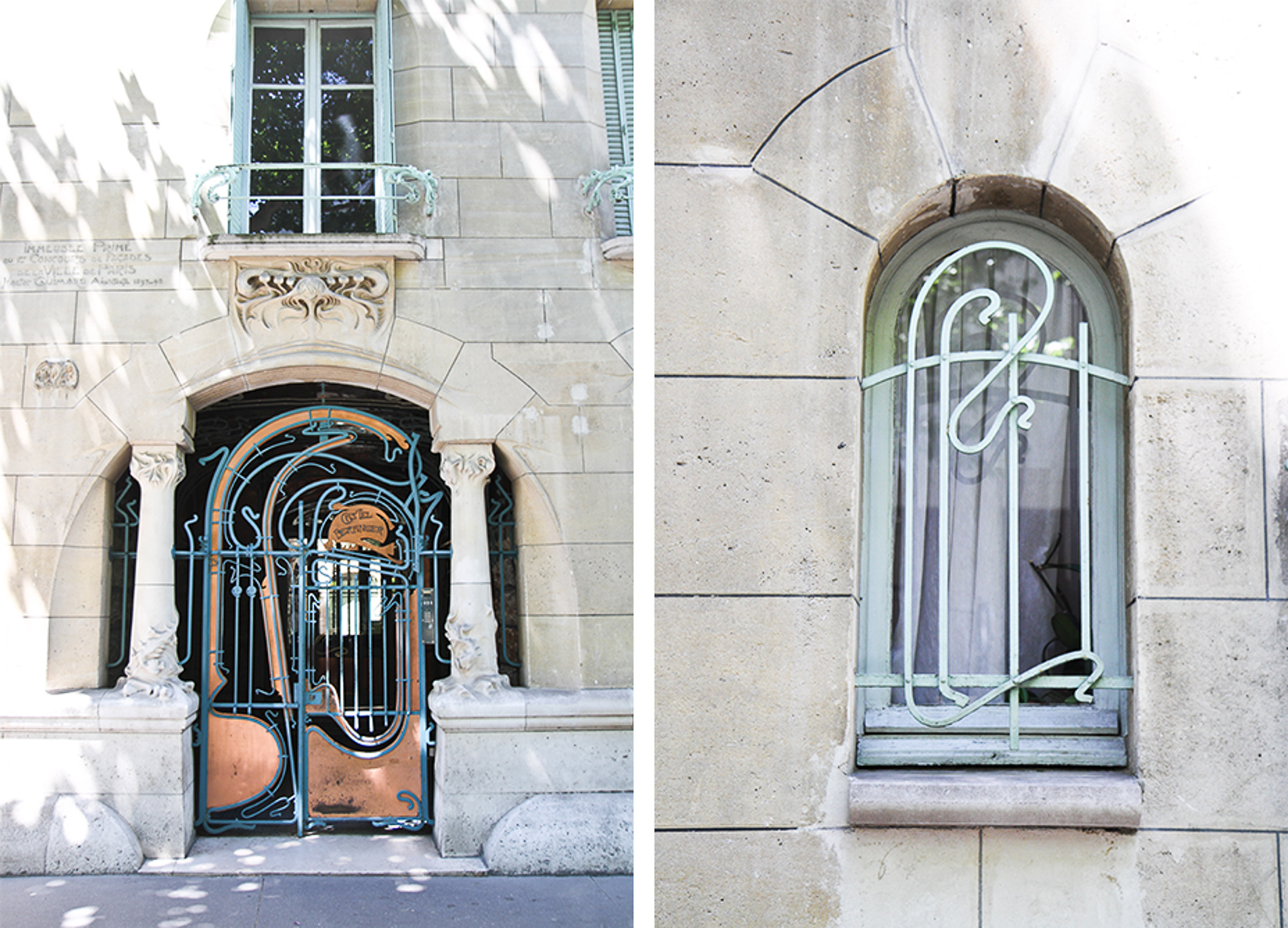 Surfaces feature designs done in terra cotta, a baked earthen clay; colorful glazed tile; and mosaic. Many buildings incorporate plenty of modern materials like metal and glass. Buildings feature colors that recalled nature, like browns, yellows, blues and greens.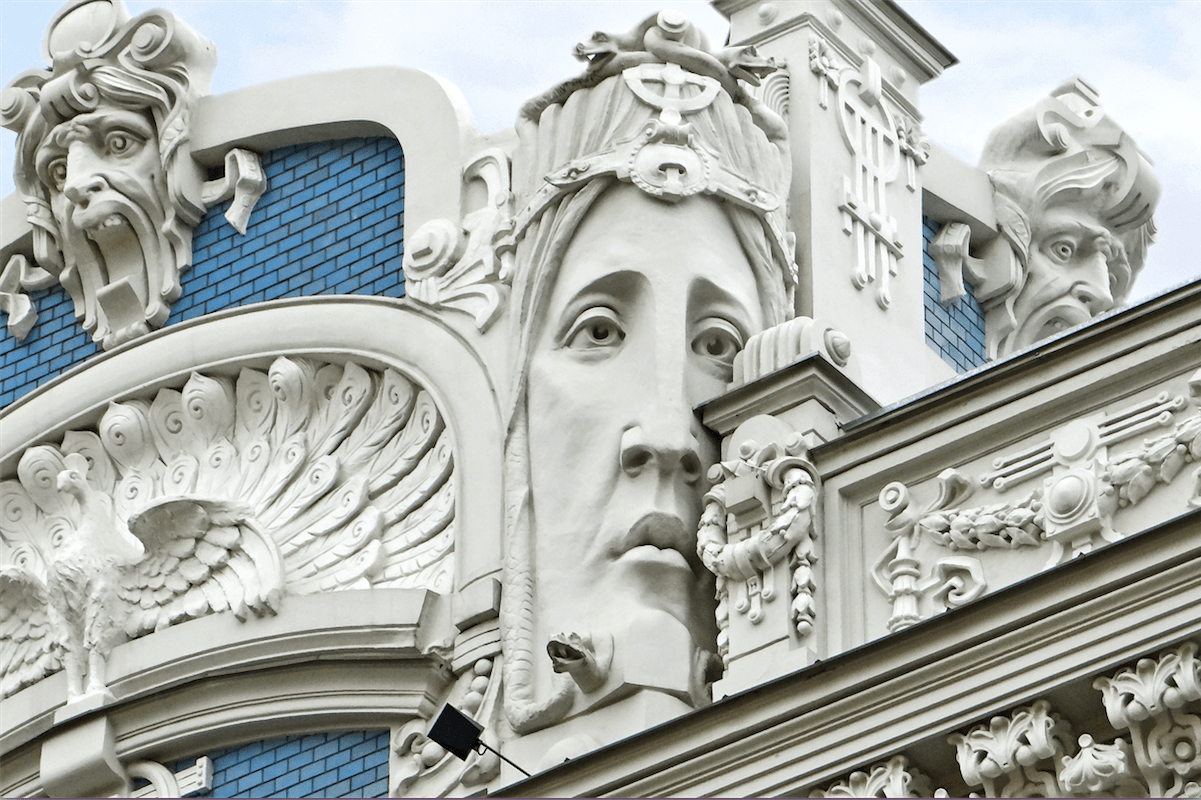 Great examples of Art Nouveau
France
The Paris 1900 Exposition universelle marked the high point of Art Nouveau. Between April and November 1900, it attracted nearly fifty million visitors from around the world, and showcased the architecture, design, glassware, furniture and decorative objects of the style.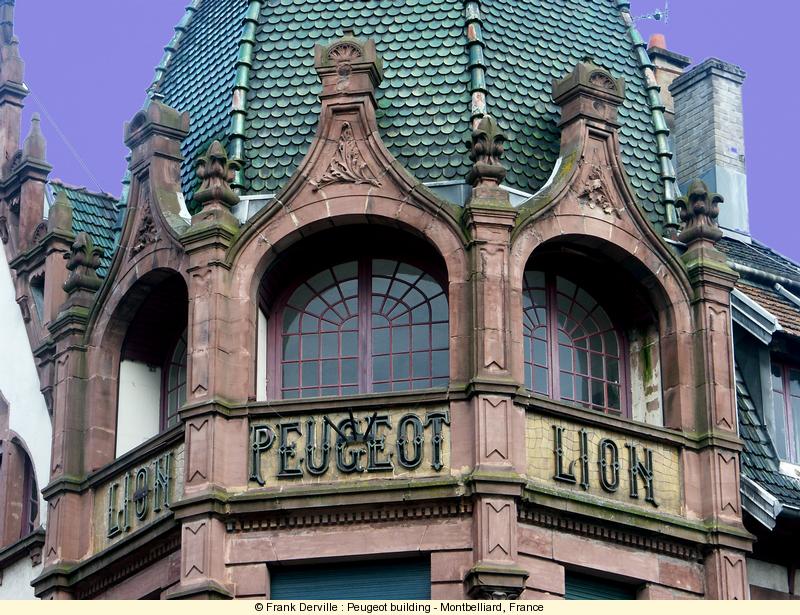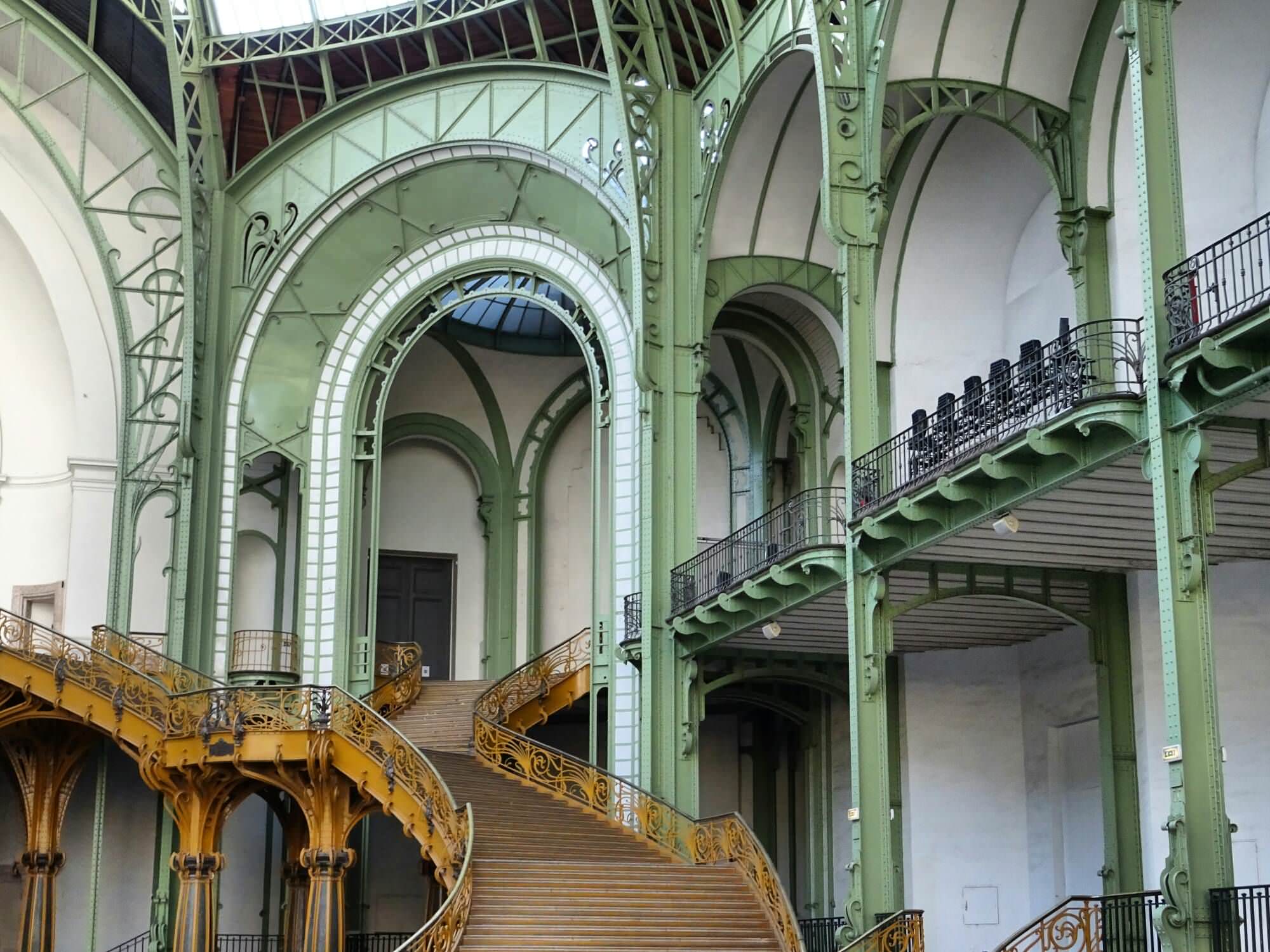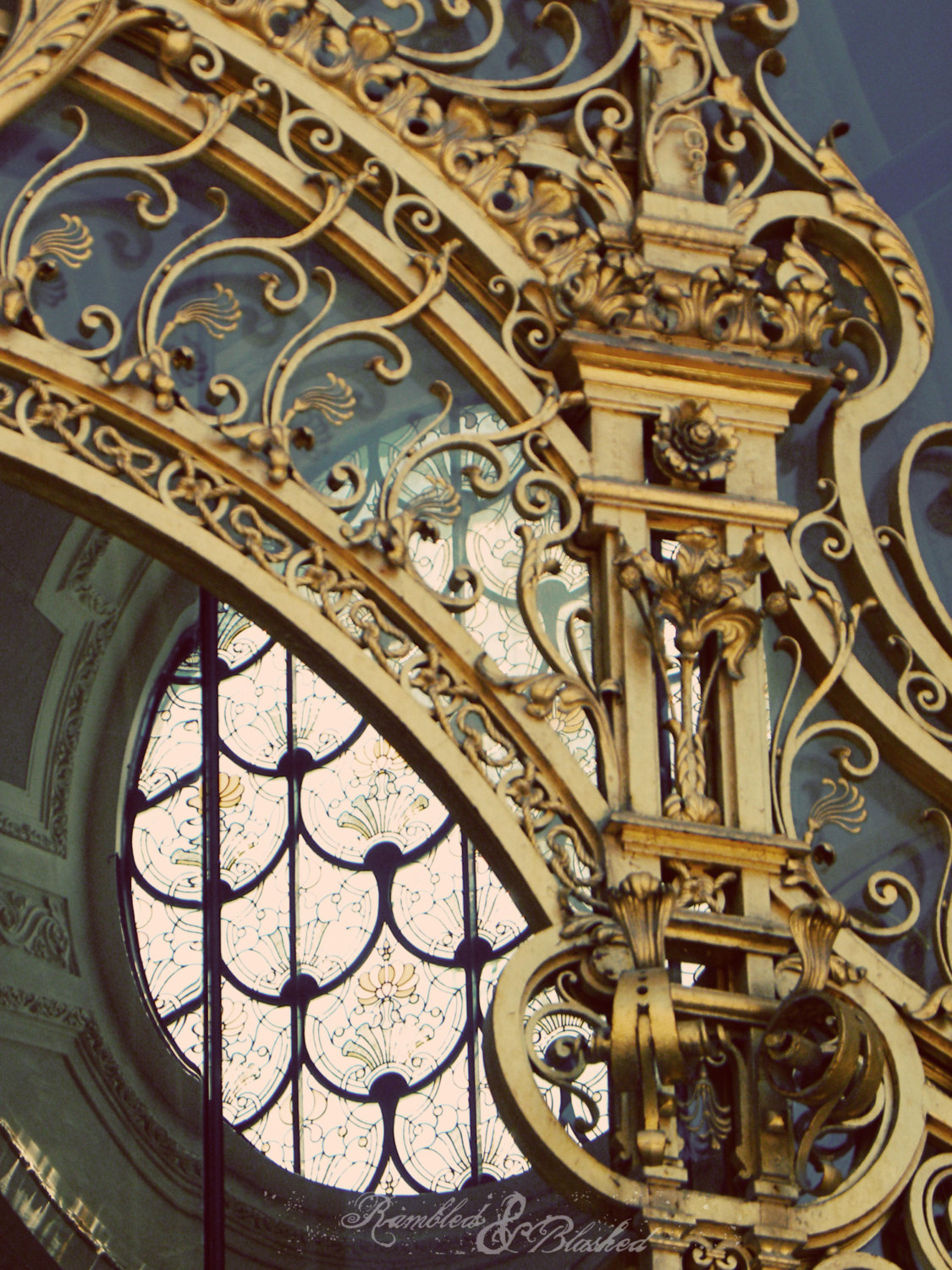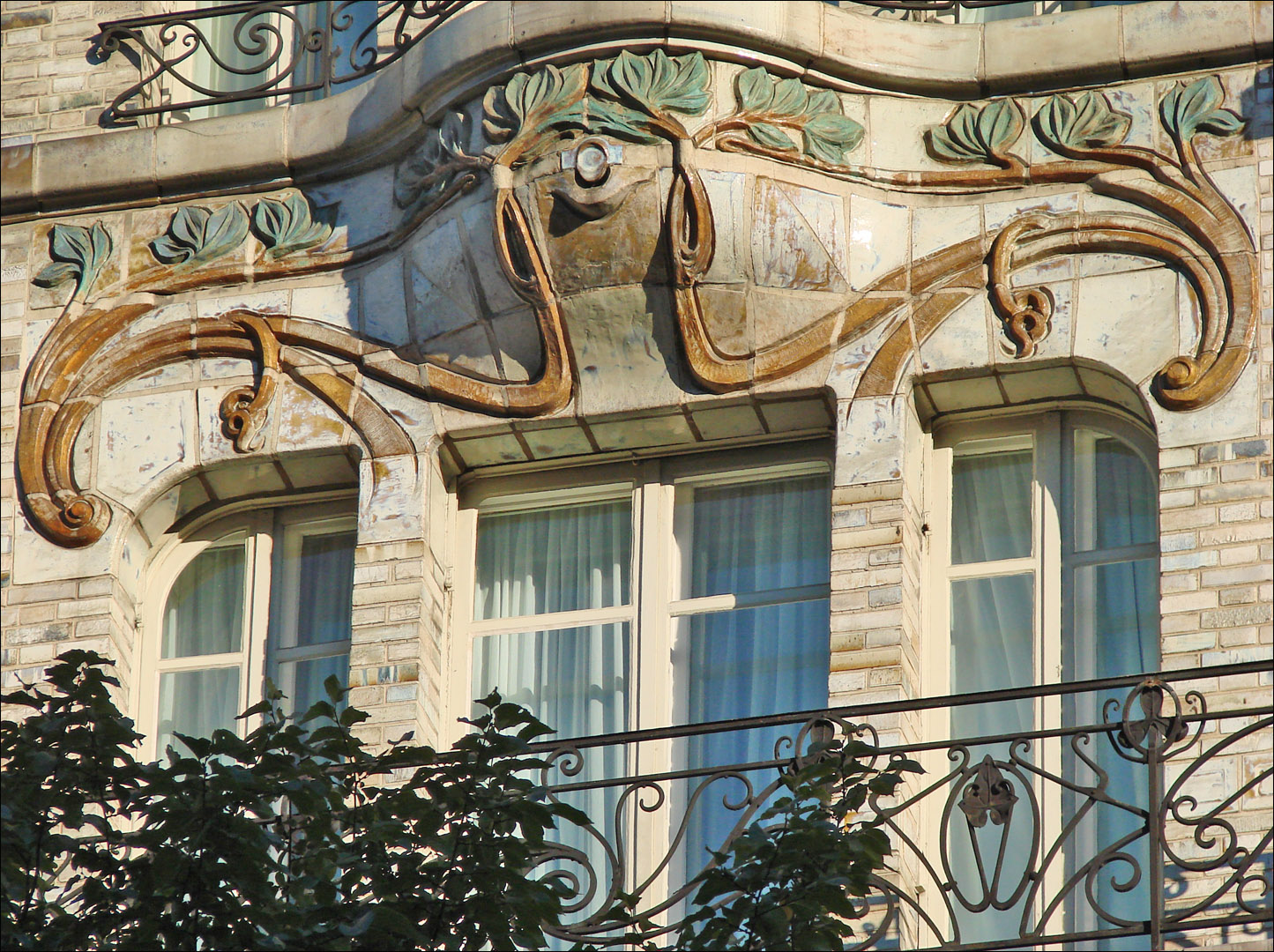 Spain
In Spain, a highly original variant of the style, Catalan Modernisme, appeared in Barcelona. Its most famous creator was Antoni Gaudí, who used Art Nouveau's floral and organic forms in a very novel way in Palau Güell (1886)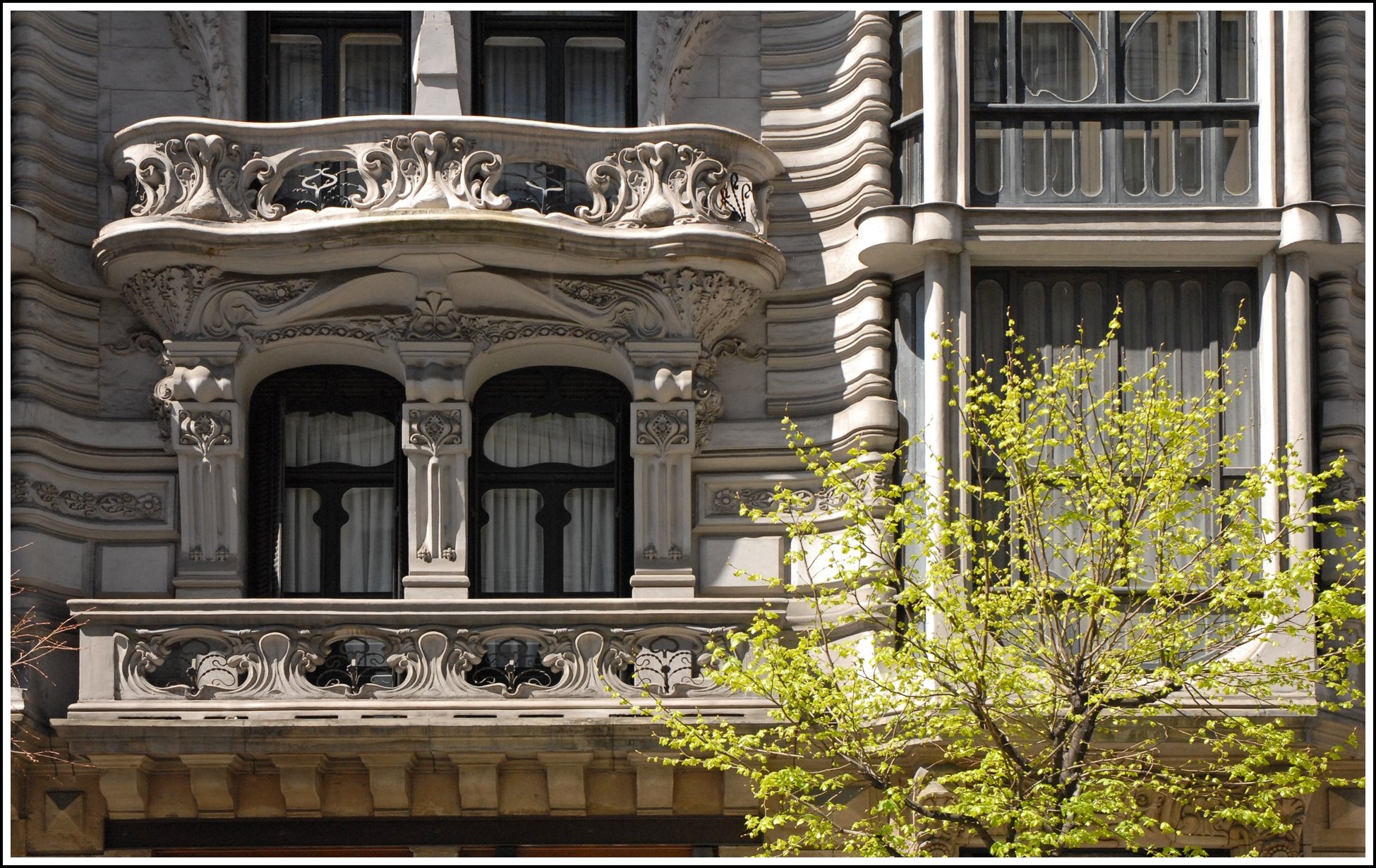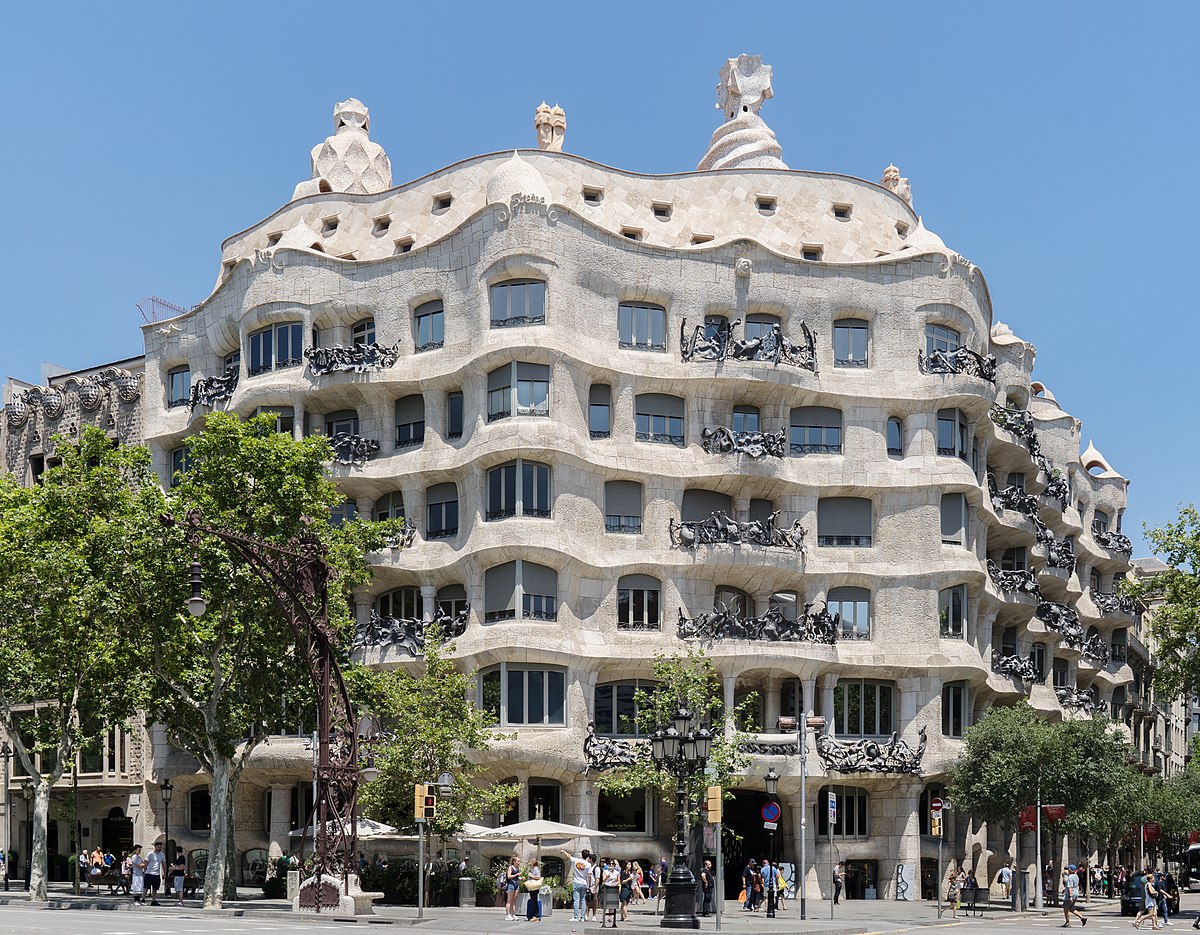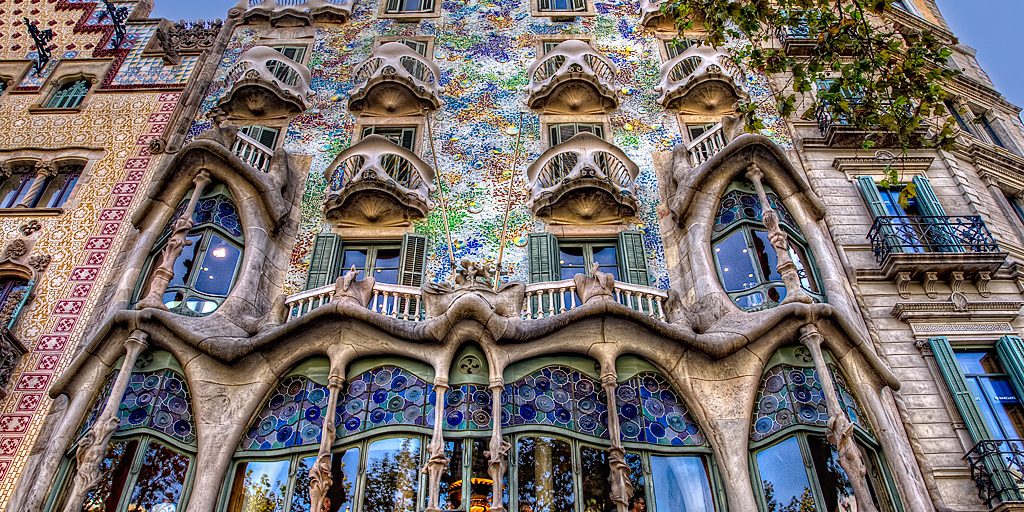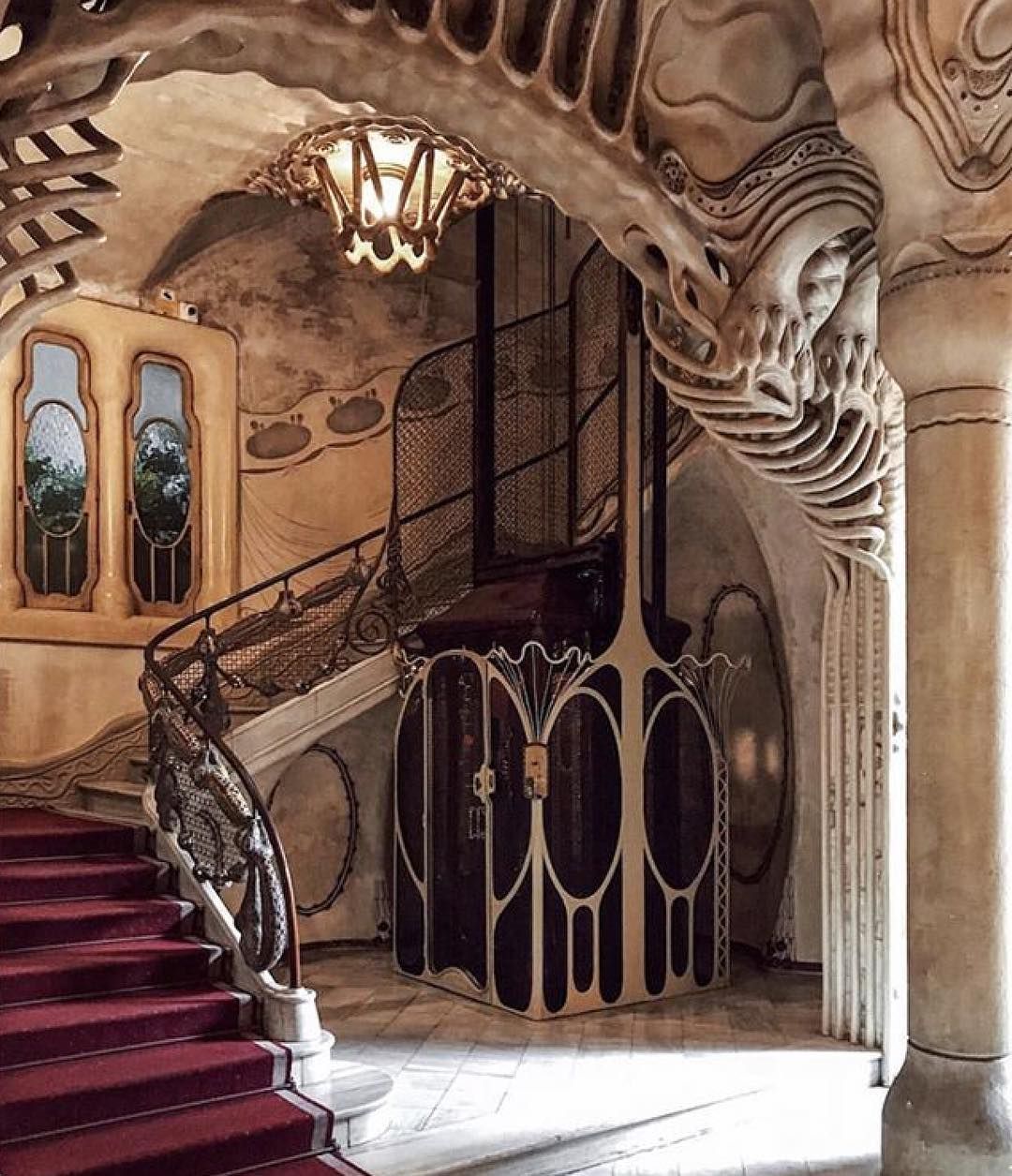 Belgium
Belgian designers took advantage of an abundant supply of ivory imported from the Belgian Congo; mixed sculptures, combining stone, metal and ivory, by such artists as Philippe Wolfers, was popular.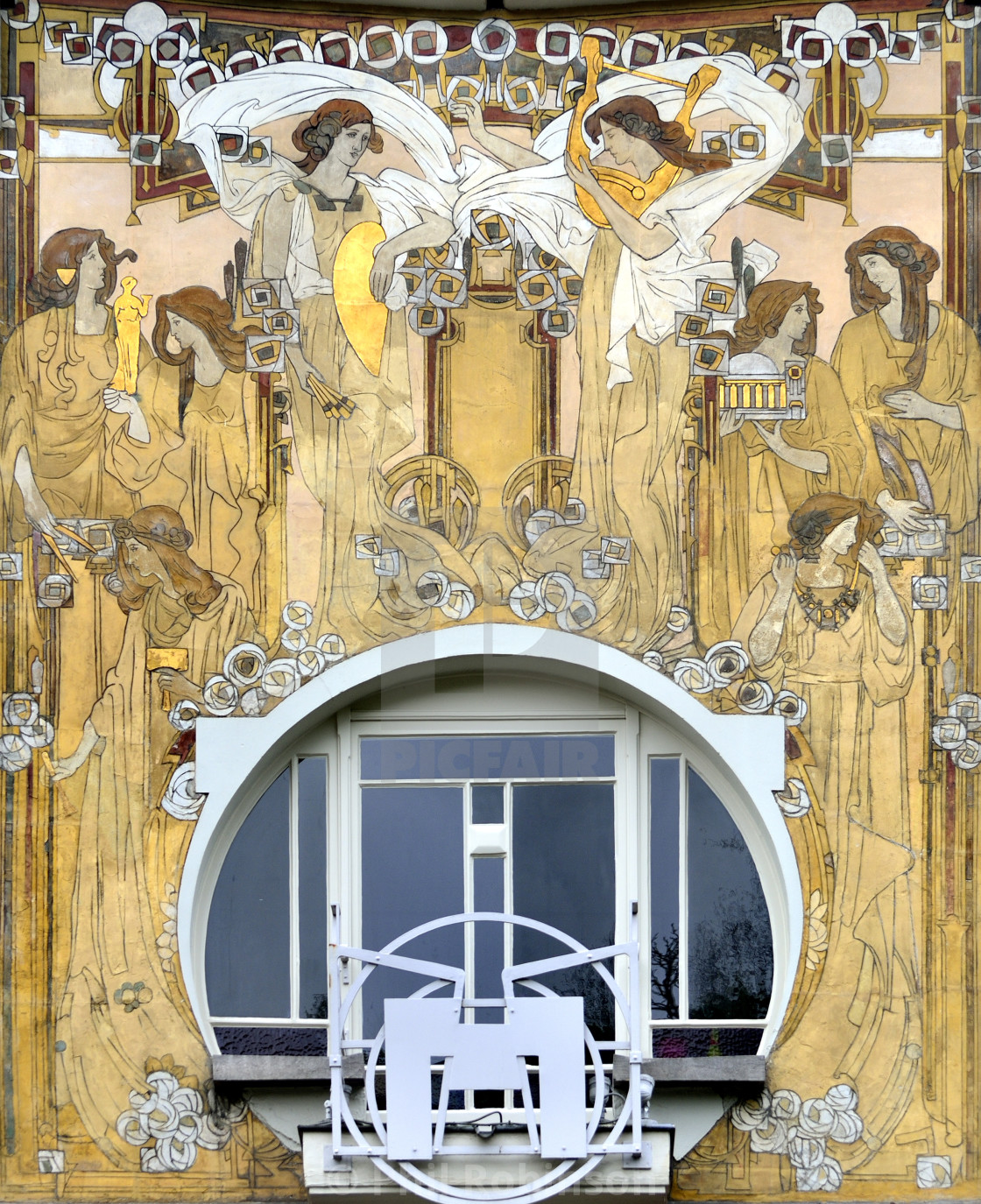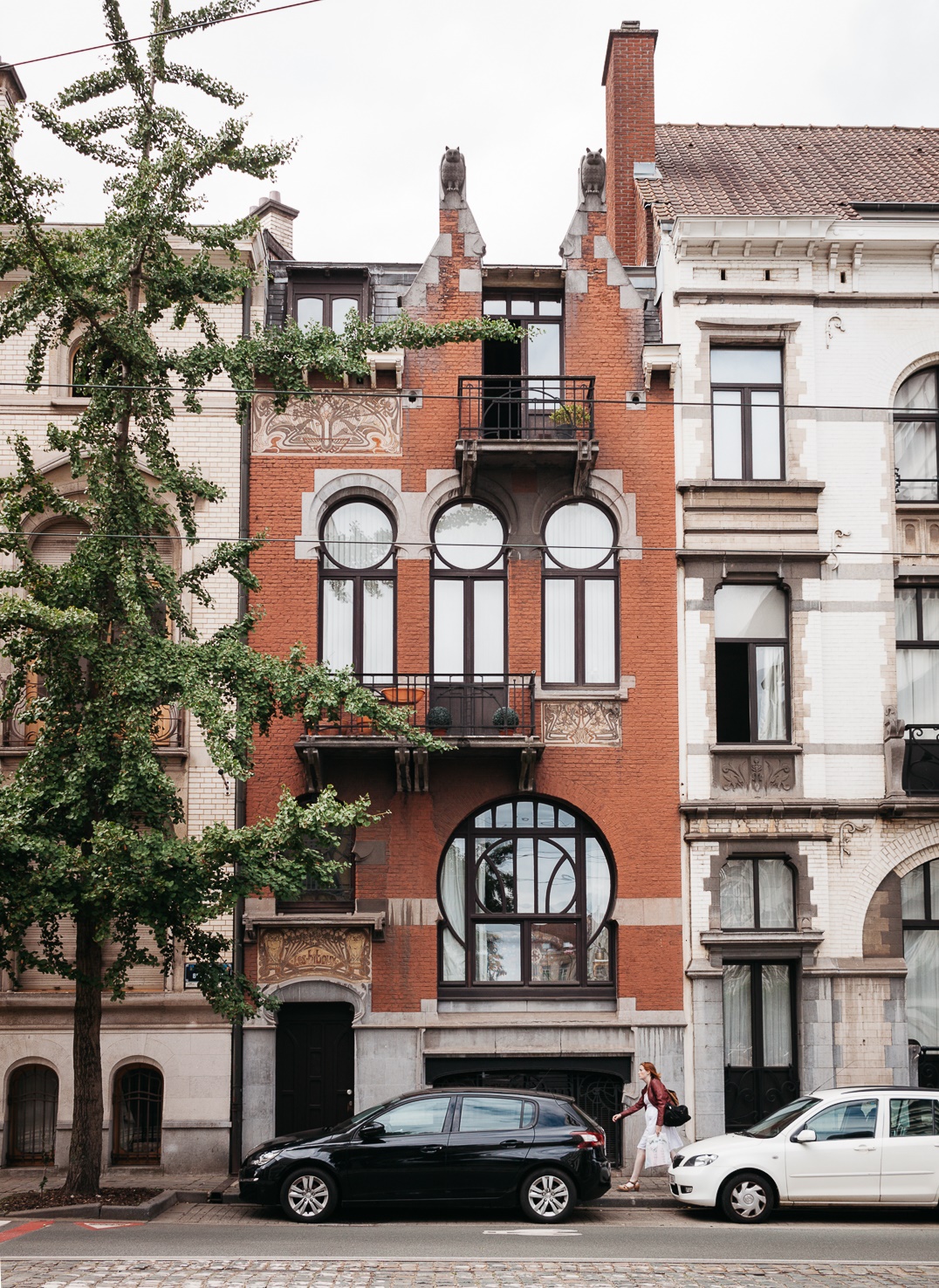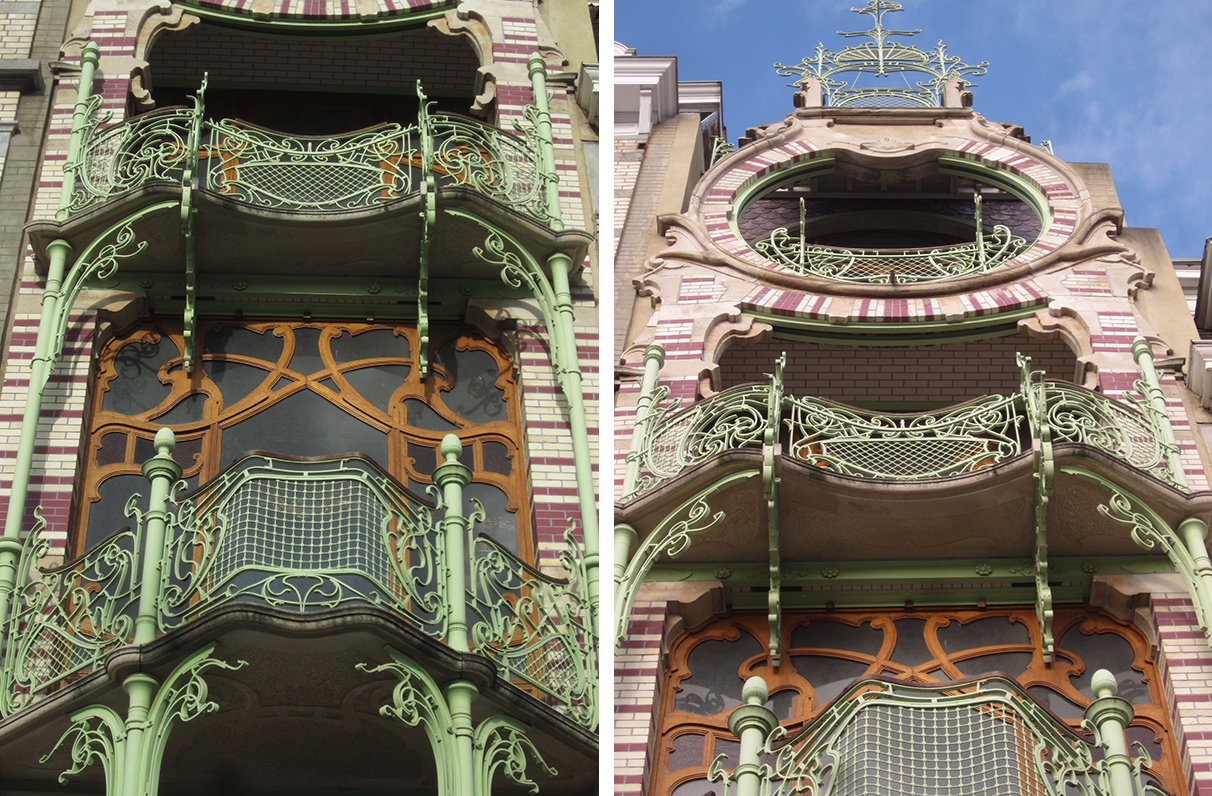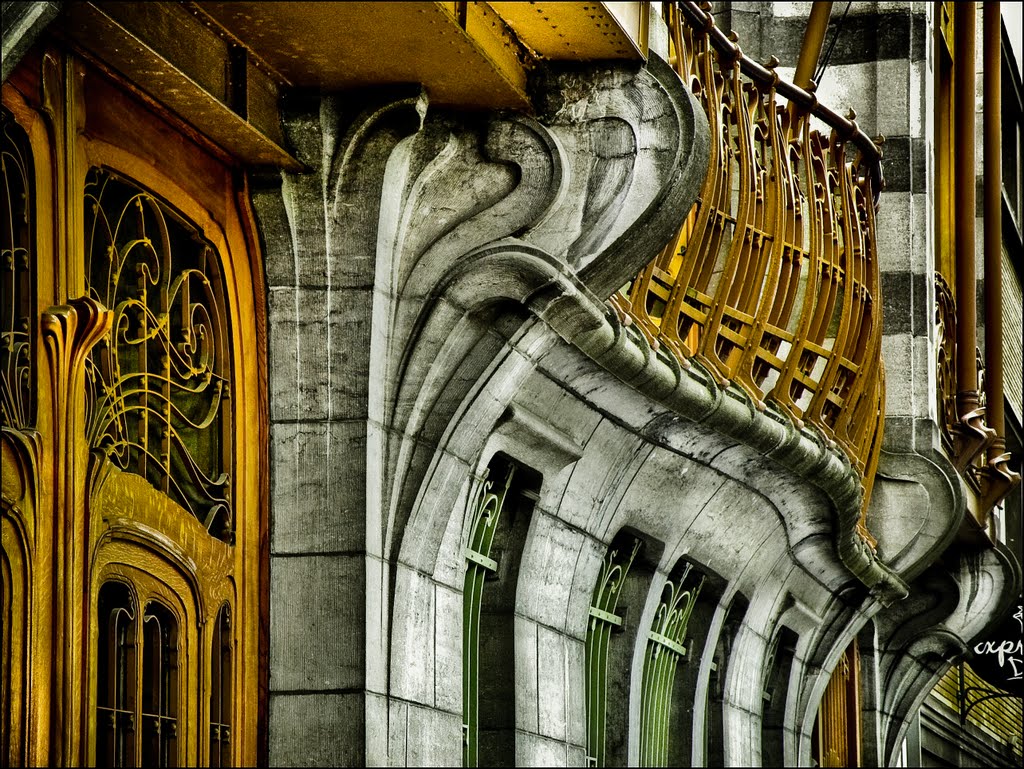 Related posts