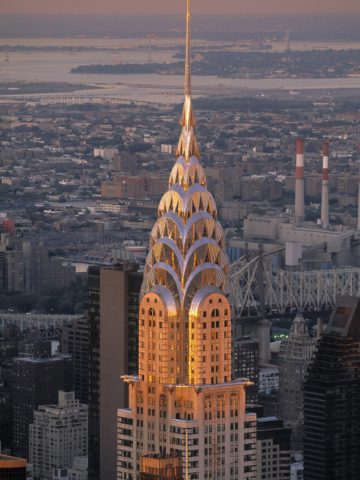 Art Deco, also called style moderne, movement in the decorative arts and architecture that originated in the 1920s and developed into a major style in western Europe and the United States during the 1930s. Its name was derived from the Exposition Internationale des Arts Décoratifs et Industriels Modernes, held in Paris in 1925, where the style was first exhibited.
Its design represented modernism turned into fashion. Its products included both individually crafted luxury items and mass-produced wares, but, in either case, the intention was to create a sleek and anti-traditional elegance that symbolized wealth and sophistication.
The characteristic features of Art Deco reflect admiration for the modernity of the machine and for the inherent design qualities of machine-made objects.
The distinguishing features of the style are:
Flat roofs with parapets, spires, or tower-like constructs to accentuate a corner or entrance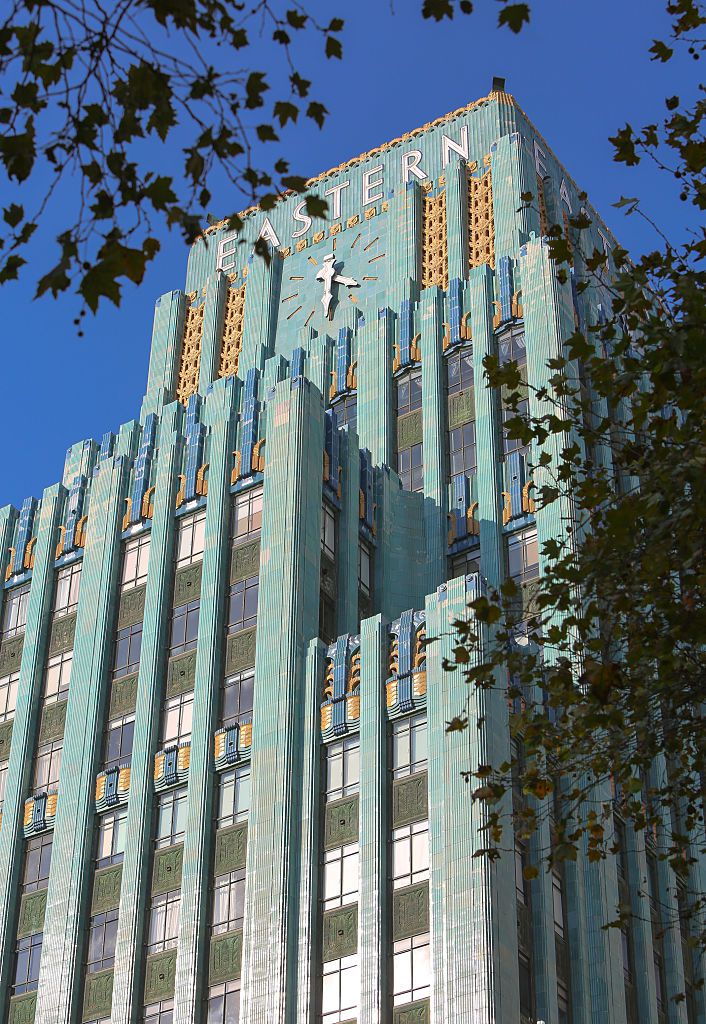 Eastern Columbia Building, Los Angeles 
Ornament that is geometric or stylized from representational forms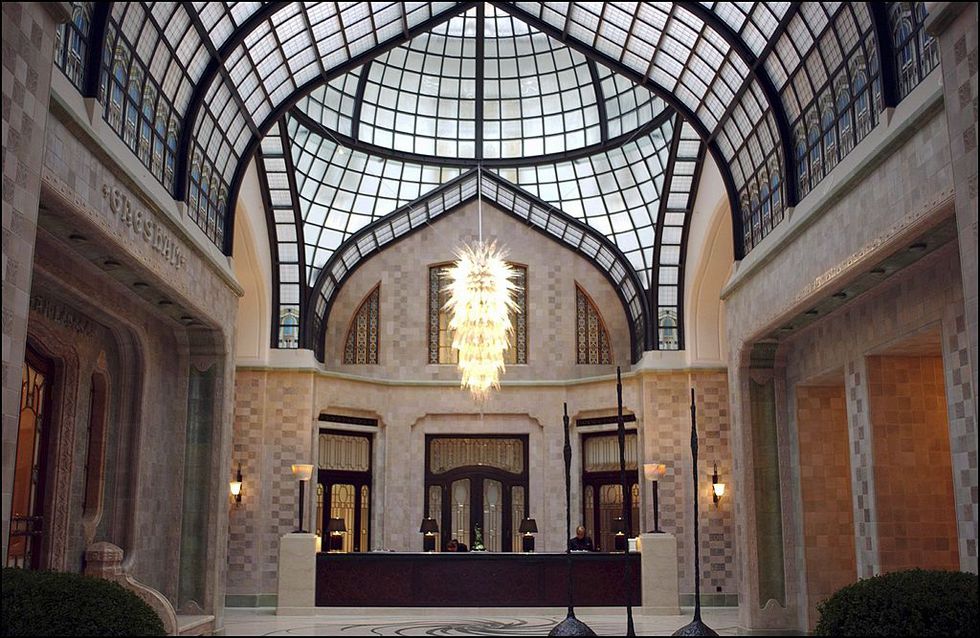 House of Hungarian, Budapest
Art Deco materials included stucco, concrete, smooth-faced stone, and Terracotta. Steel and aluminum were often used along with glass blocks and decorative opaque plate glass (vitrolite)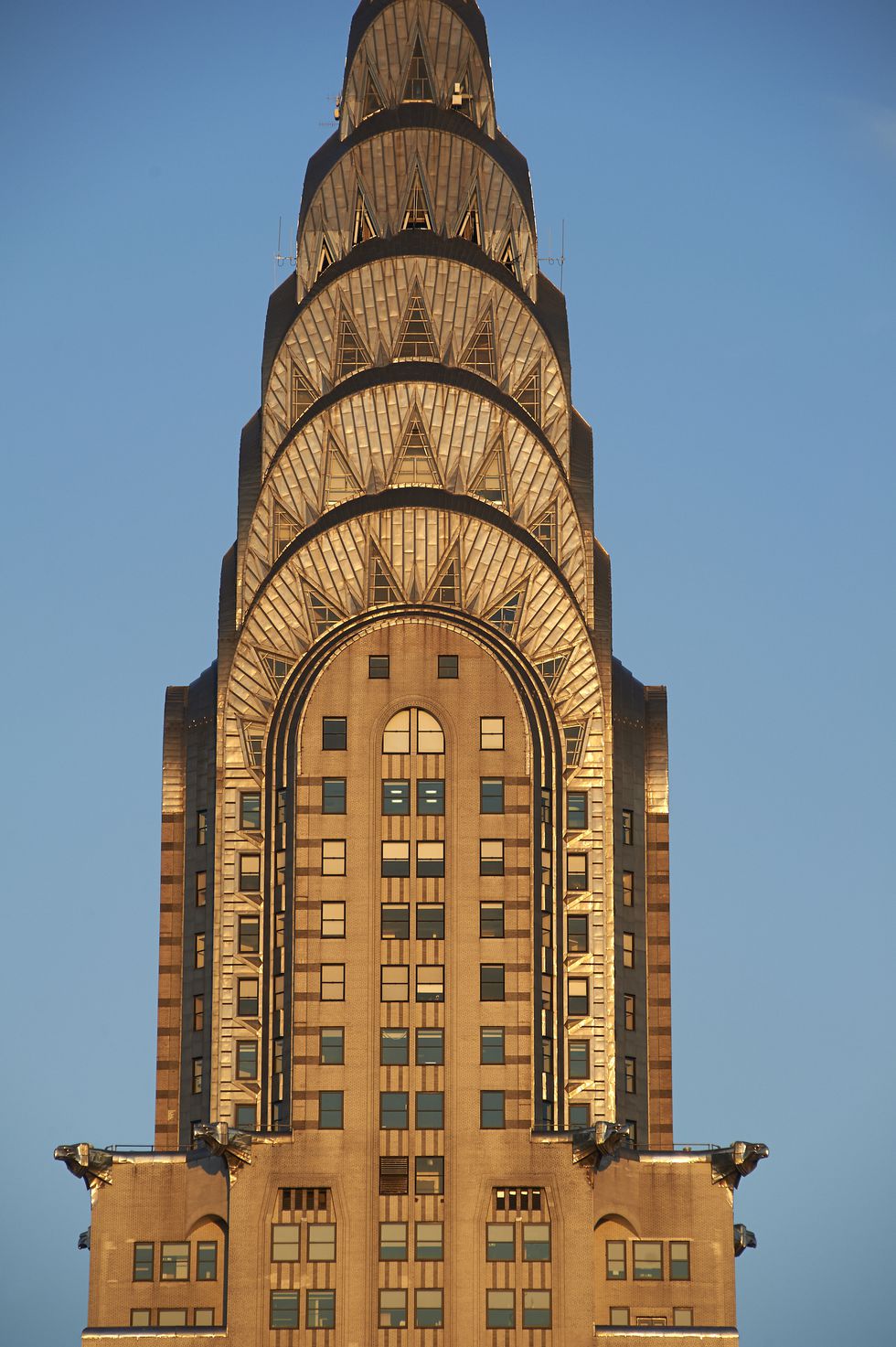 Chrysler Building, New York City 
Like Art Deco, Art Nouveau is an ornamental style applied to such media as architecture, interior design, jewelry, and illustration. Both styles were popular in Europe and the United States, but Art Nouveau flourished earlier, between 1890 and 1910; Art Deco reached its height in the late 1920s and early '30s.
Art Nouveau emphasized nature, and objects were characterized especially by asymmetrical sinuous lines, often taking the form of flower stalks and buds, vine tendrils, insect wings, and other delicate natural objects.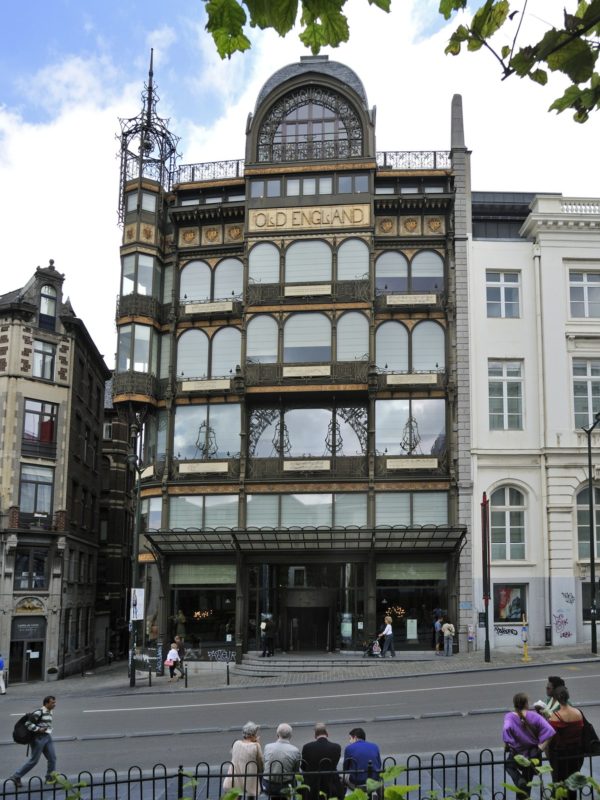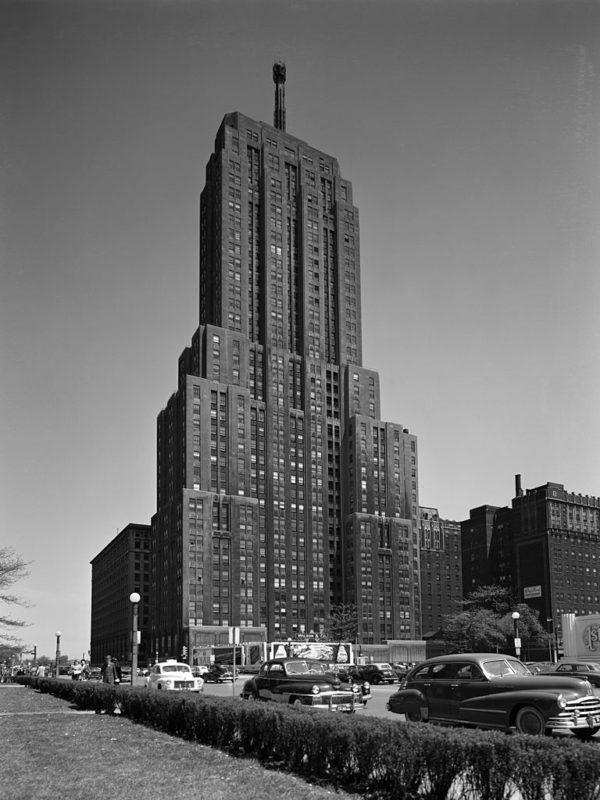 Palmolive Building, Chicago 
Art Deco, on the other hand, celebrated the modern machine and promoted geometric lines and sleek forms.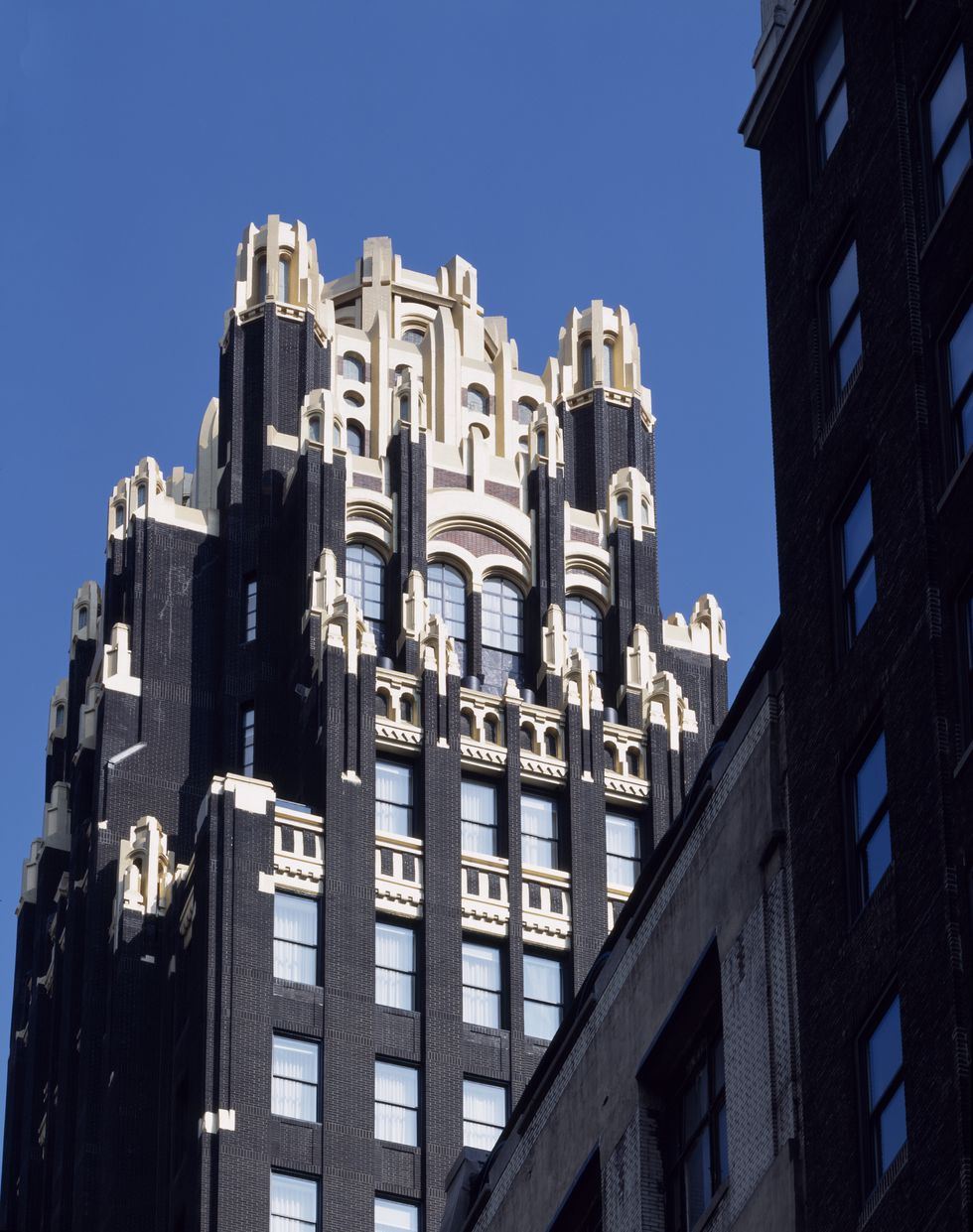 Bryant Park Hotel, New York City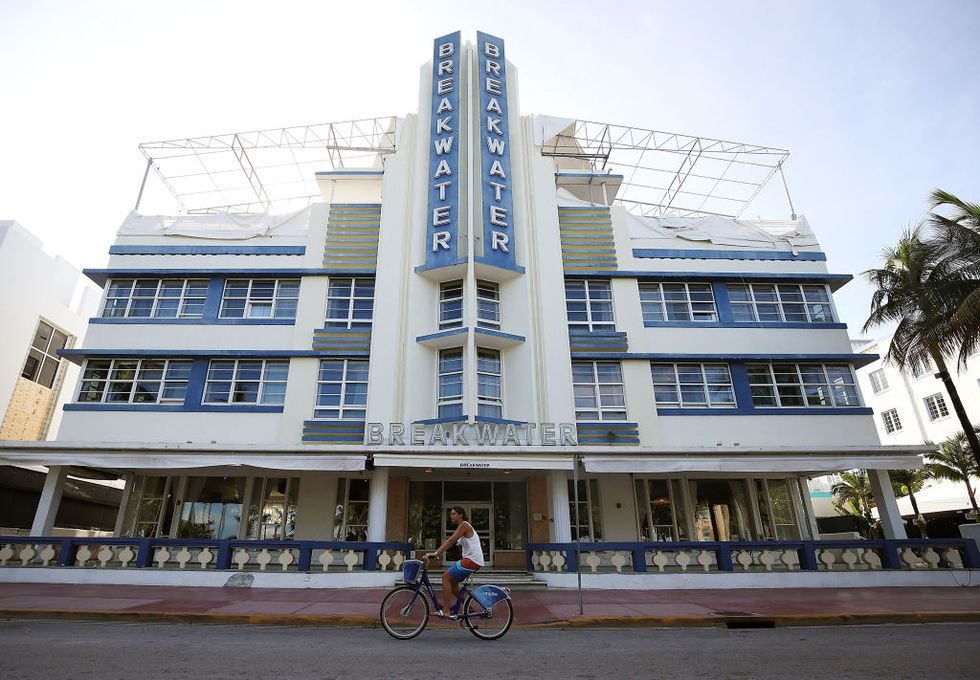 Breakwater South Beach, Miami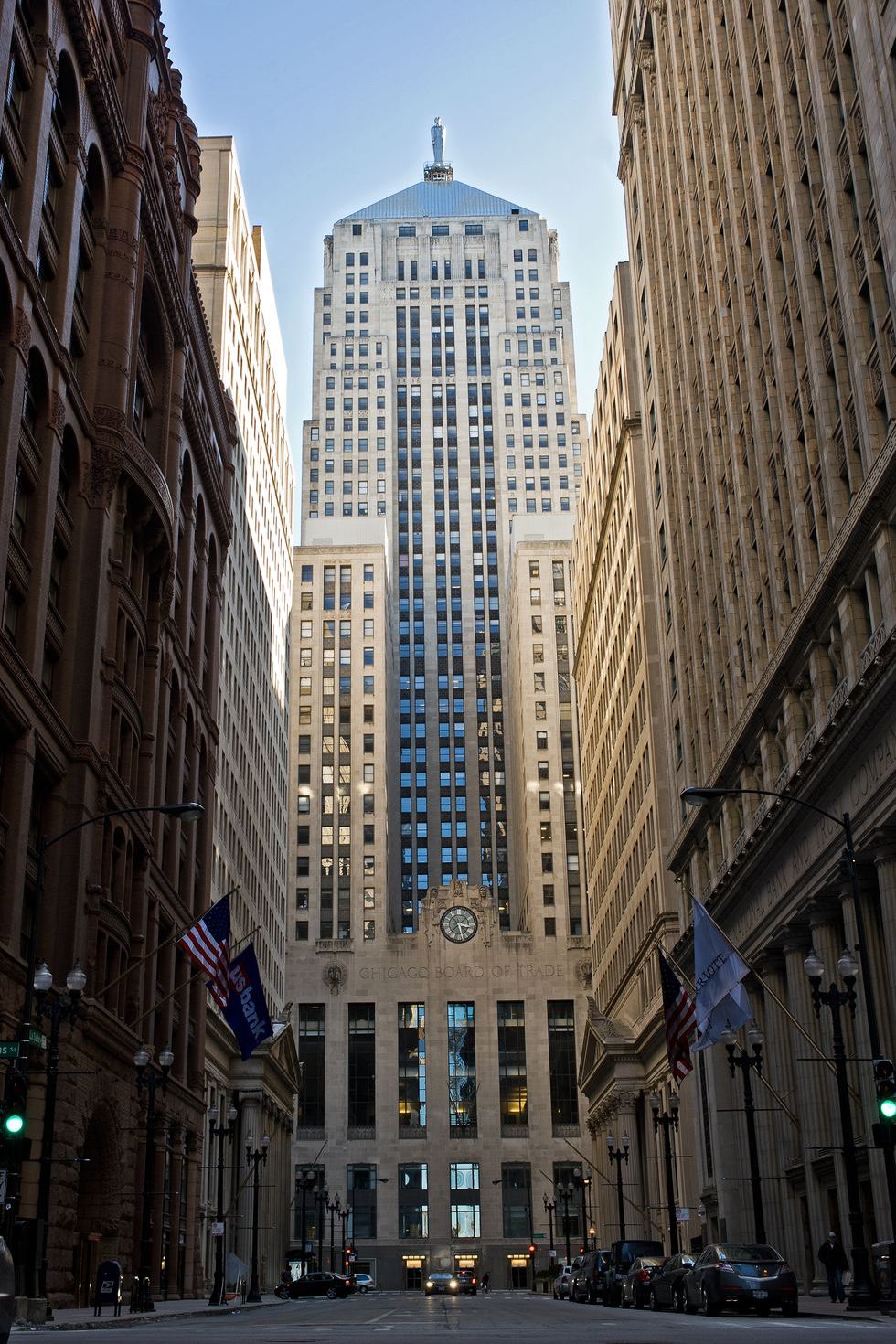 Chicago Board of Trade Building 
France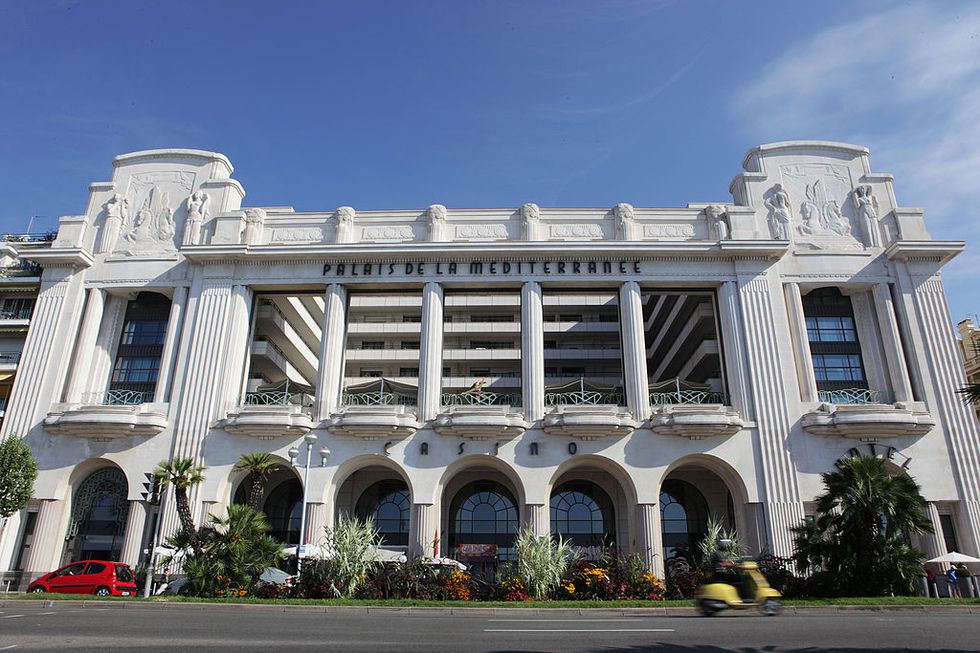 Palais de La Mediterranée, Nice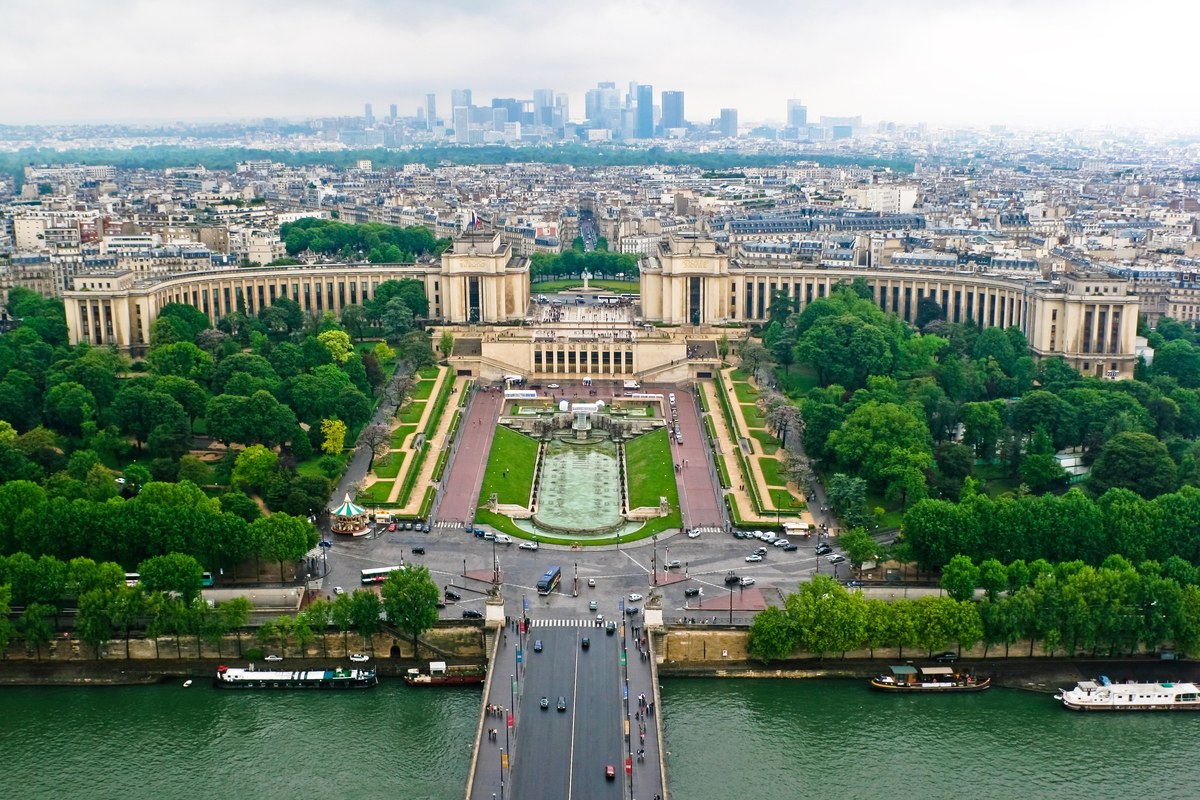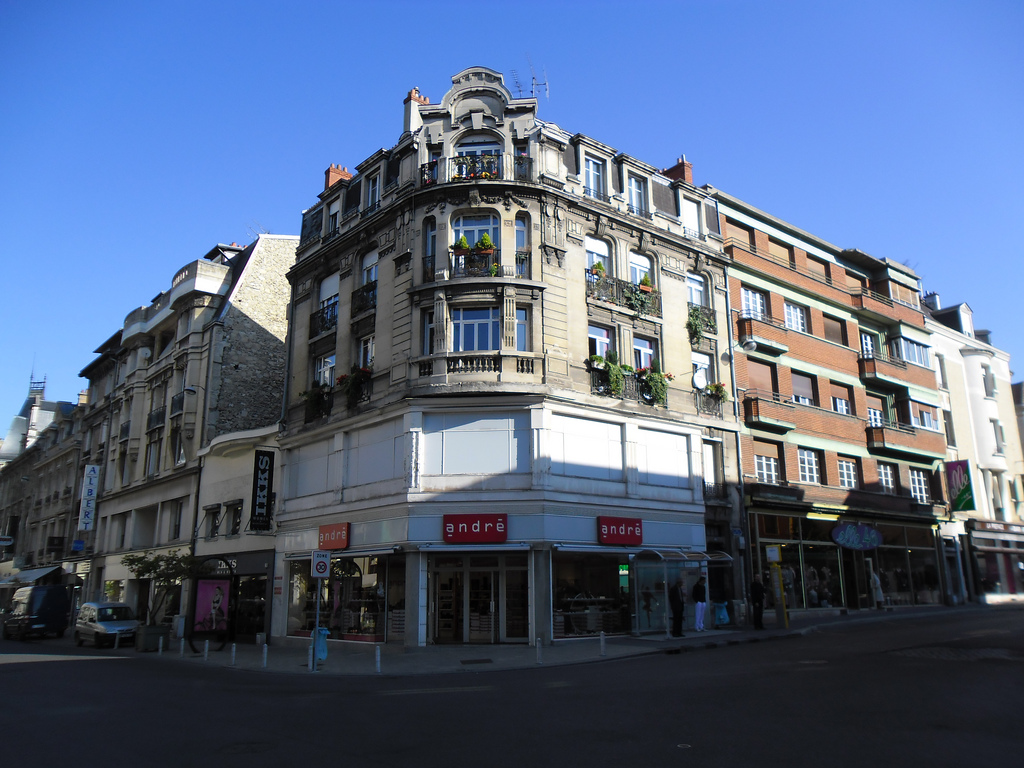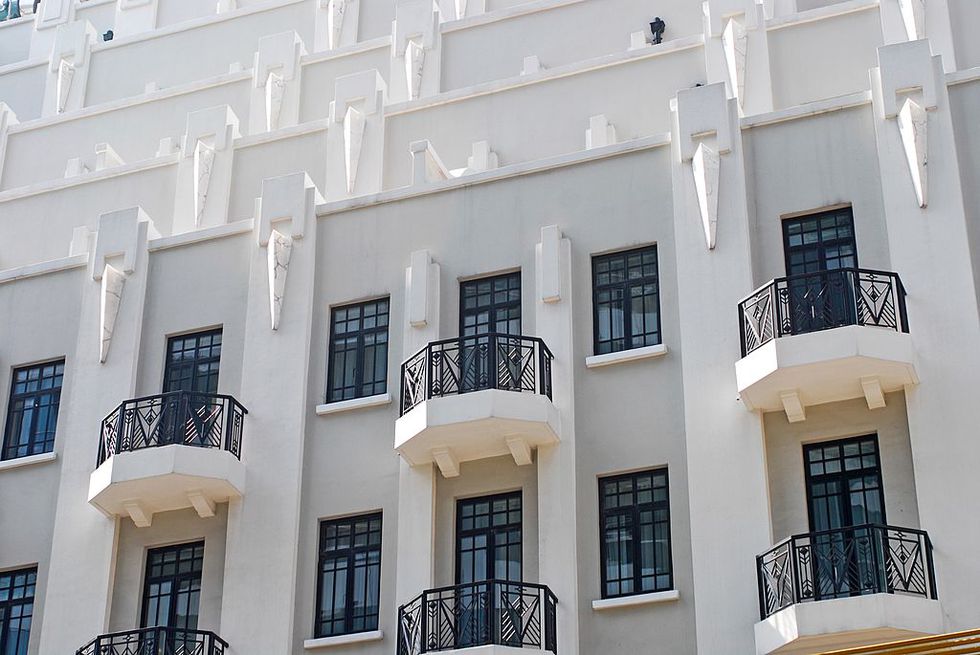 Langham Yangtze Boutique, Shanghai 
During its heyday, Art Deco represented luxury, glamour, exuberance, and faith in social and technological progress. So much that it never cease to inspire today's architects and will remain a great influence for more time to come.
Related posts