What is interiordesign.net?
Interiordesign.net is one of the best interior design and architecture websites in the world. As the content published here is highly relevant and up-to-date, it is a go-to site for anyone who would like to draw some inspiration from the latest, innovative projects. In this respect, Interior Design plays a major role in propelling the architecture and design industry forward. Hence, it is a great honor and pleasure that we got an opportunity to share our project with Interior Design.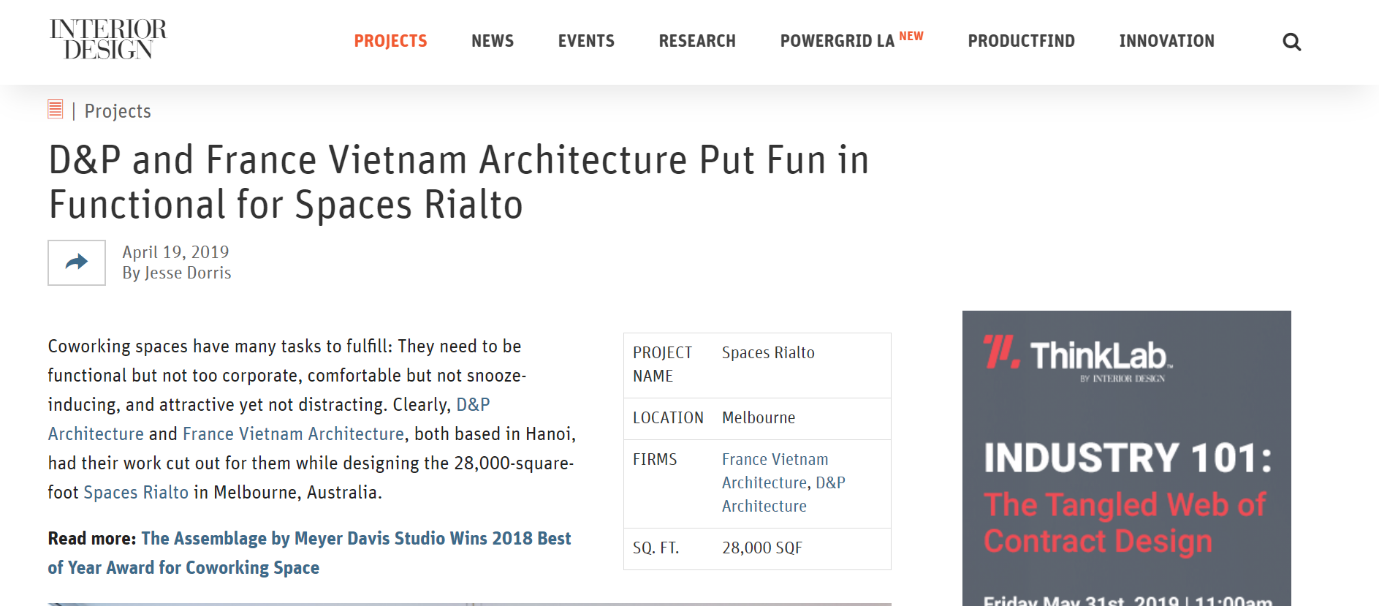 Spaces Rialto is a collaborative effort between D&P Architecture and France Vietnam Architecture. Our project manager Hanh Le shared with Interior Design that the firms "want a vibrant and unconventional event area that energizes visitors just as the quick-paced surroundings challenge them". As a result, our talented architects set up diverse work corners that are a confluence of functionality and fun.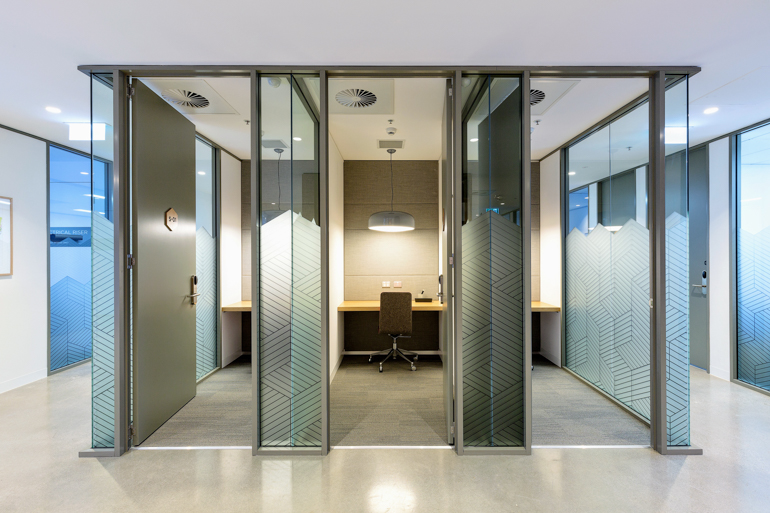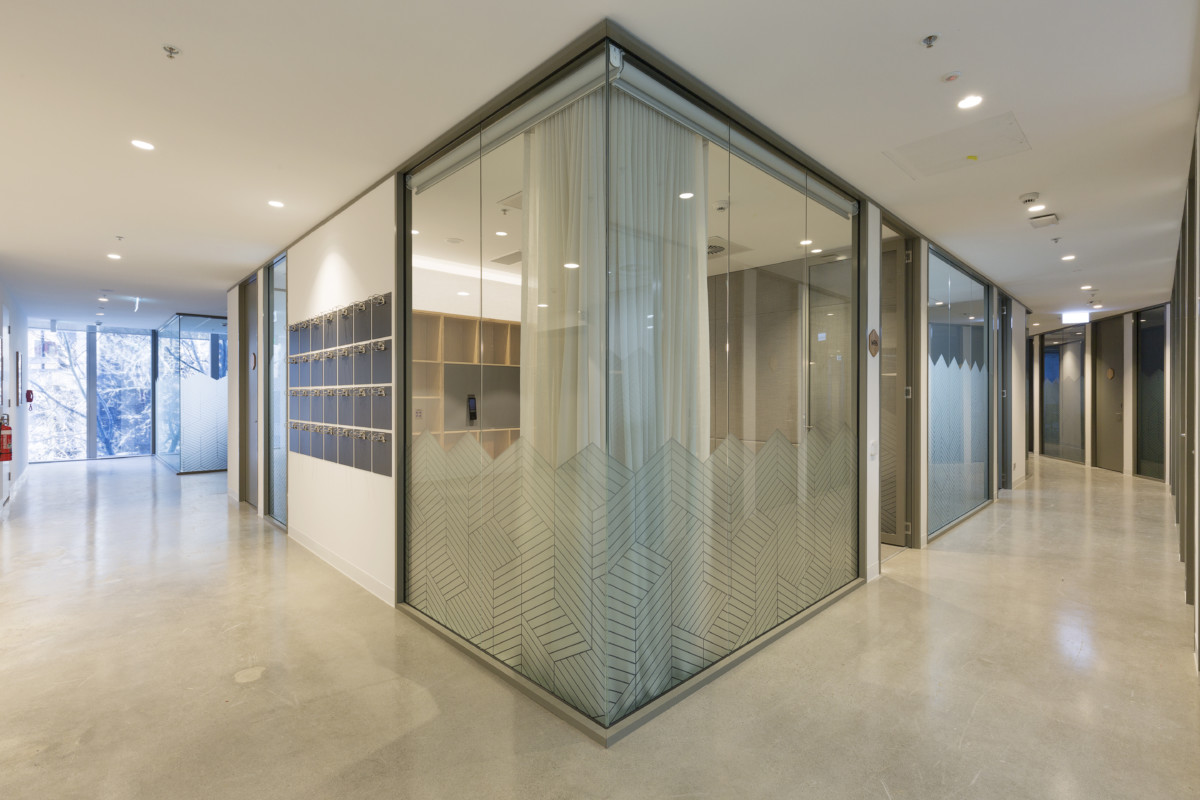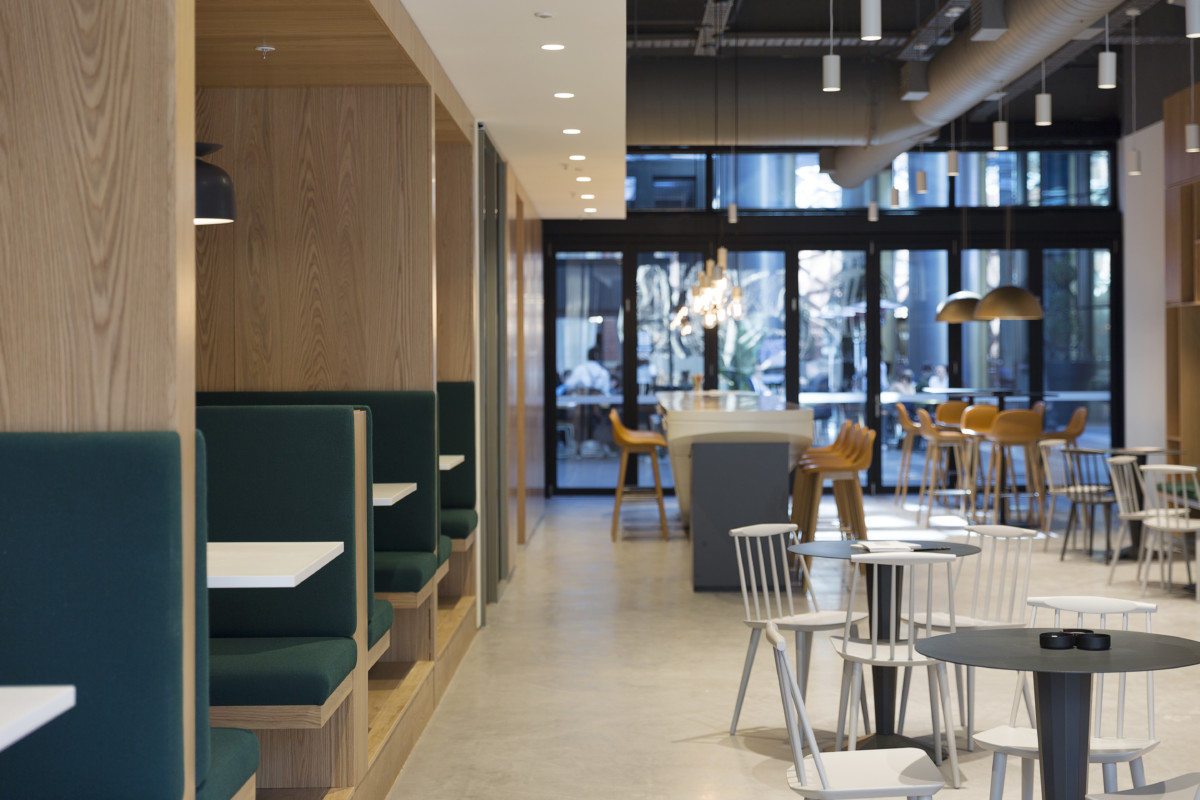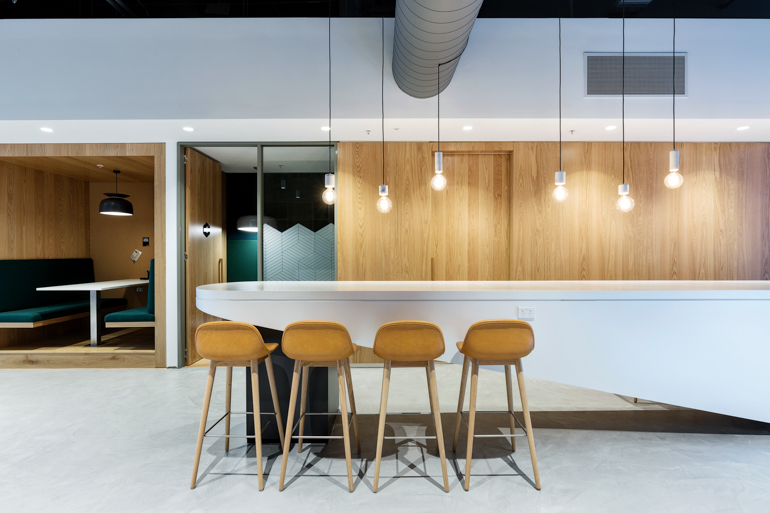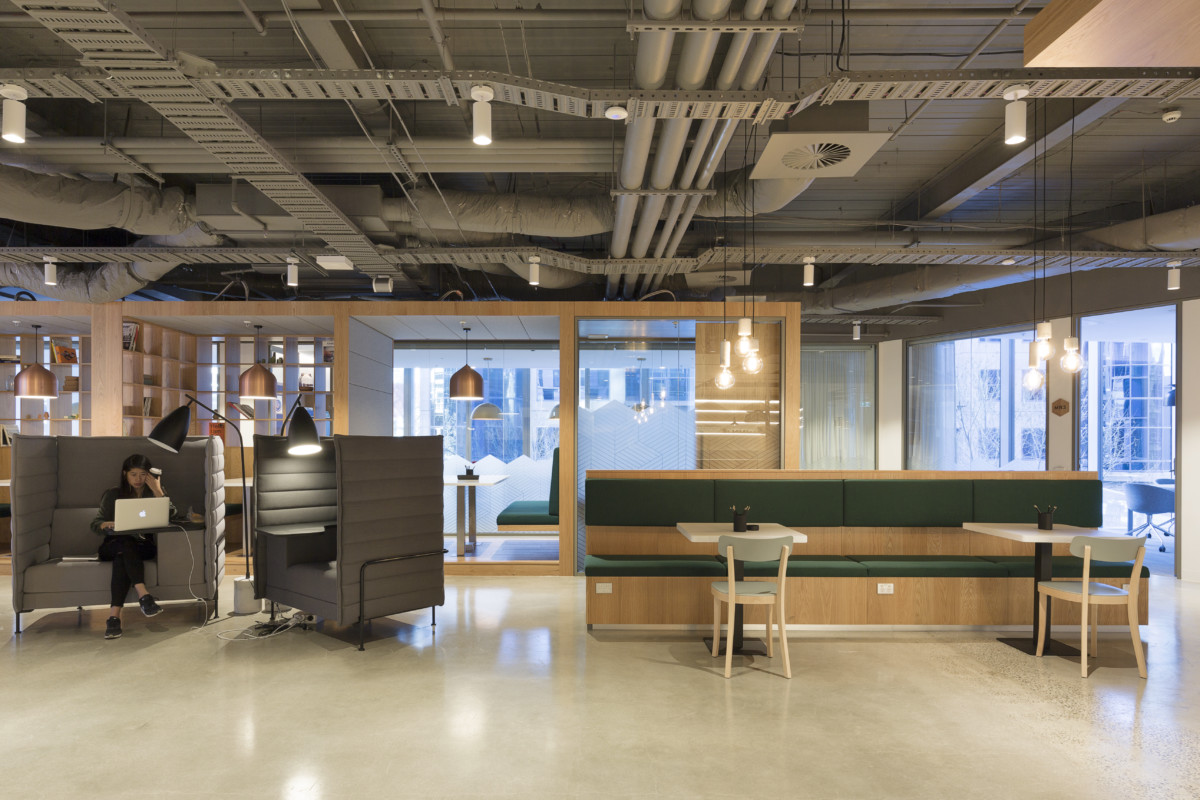 The wide variety of work corners liberates Space Rialto inhabitants from the mundane desk fixed at one corner of the office. As a result, these creative minds can freely work at anywhere that they feel most comfortable and most productive. For example, they can work independently at the well-furbished think tanks or hop on the bar stools at the reception area. Furthermore, for an extra level of privacy, they can hide in the seating pods.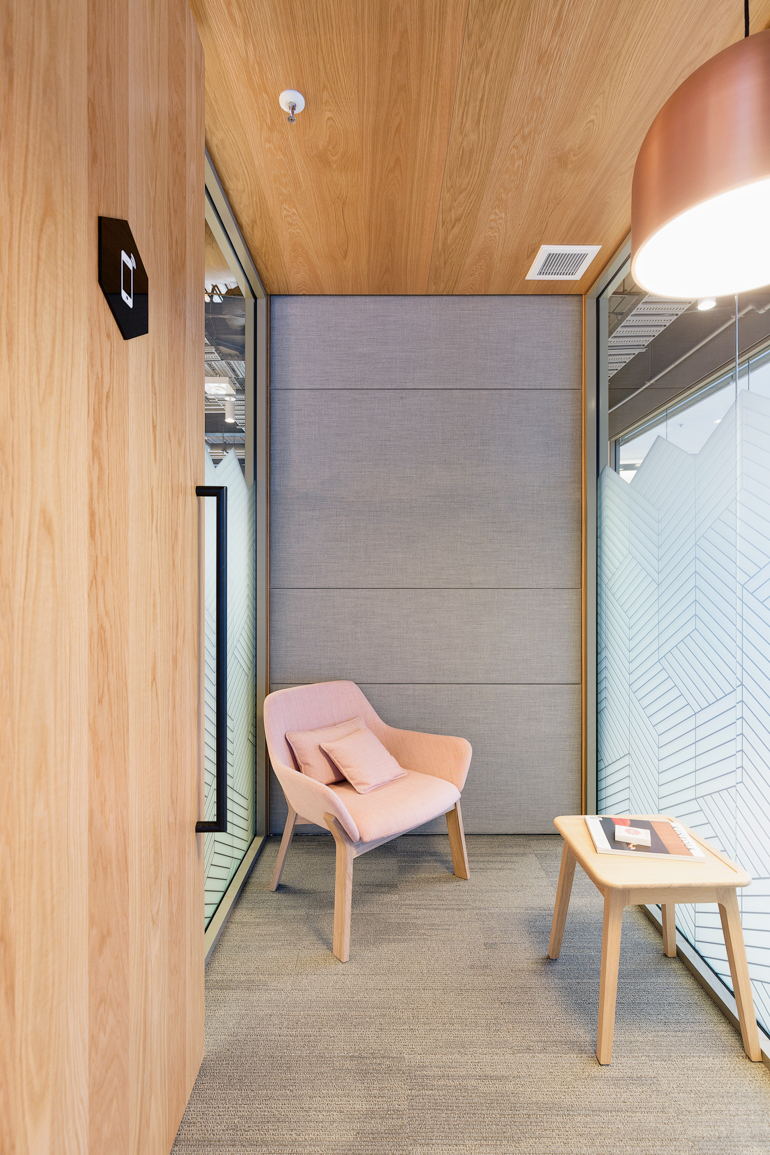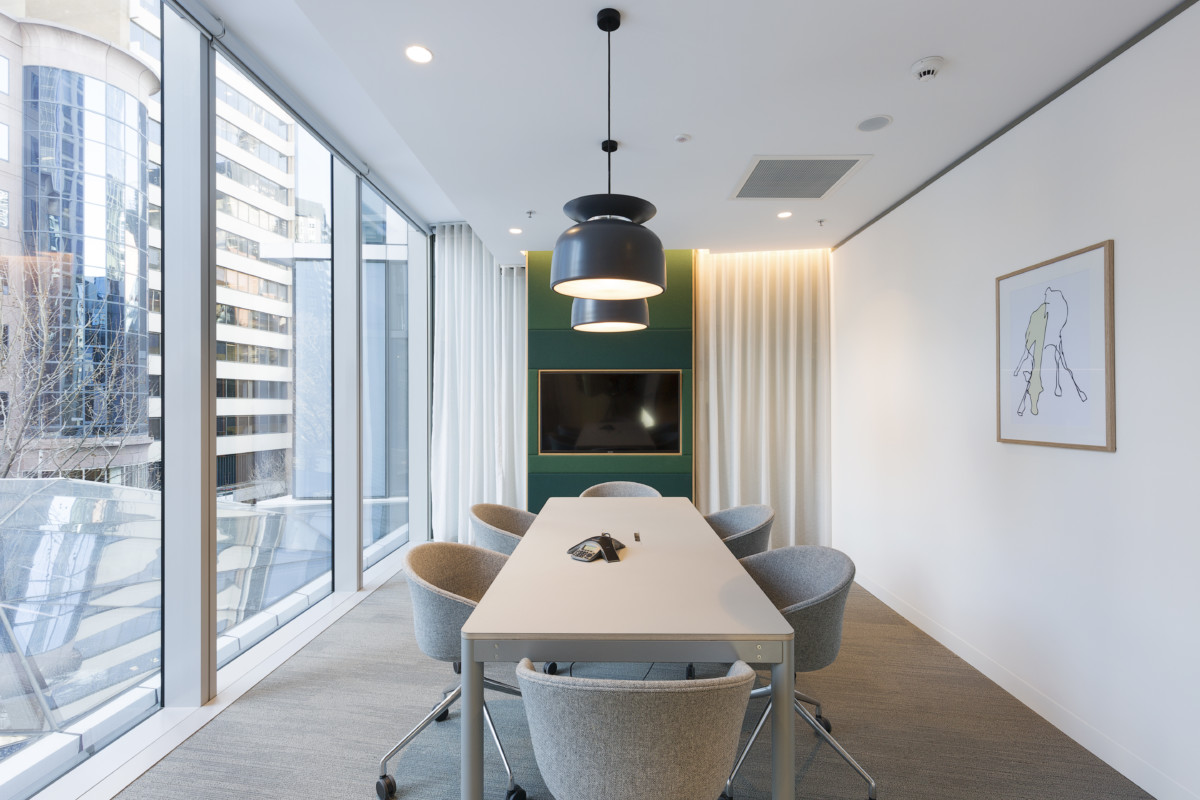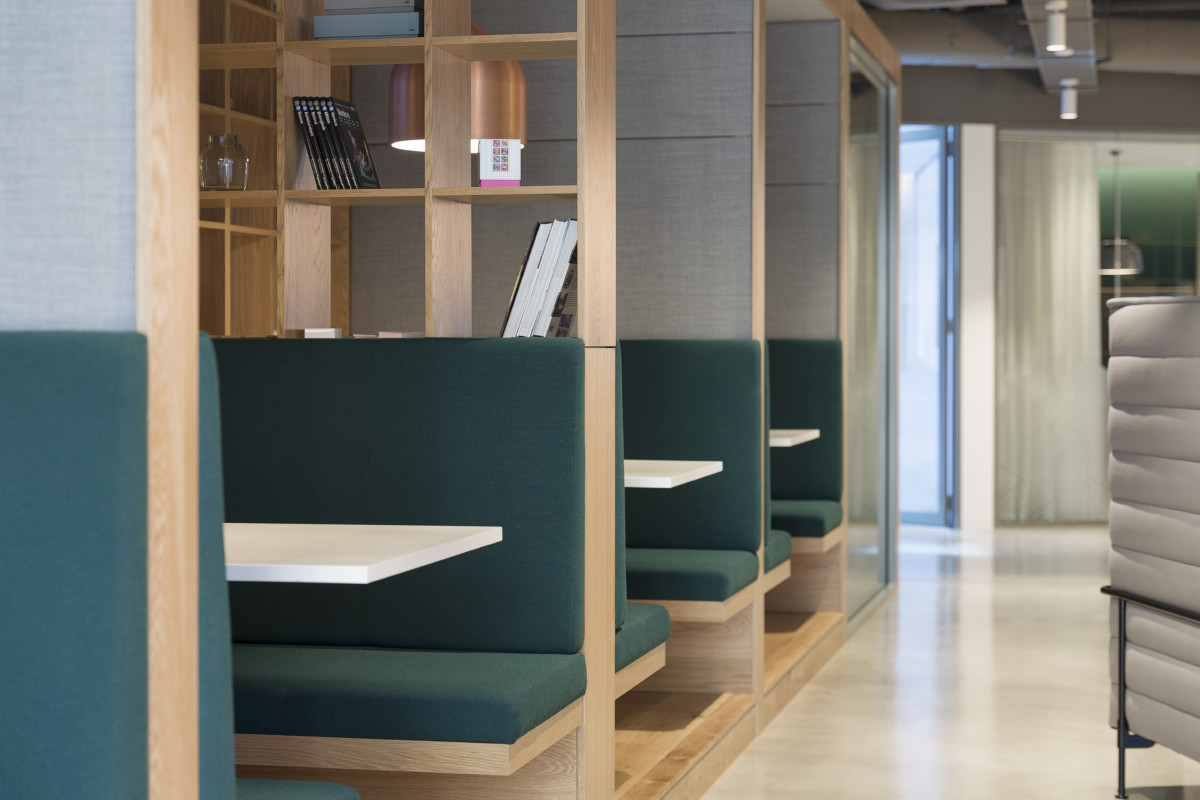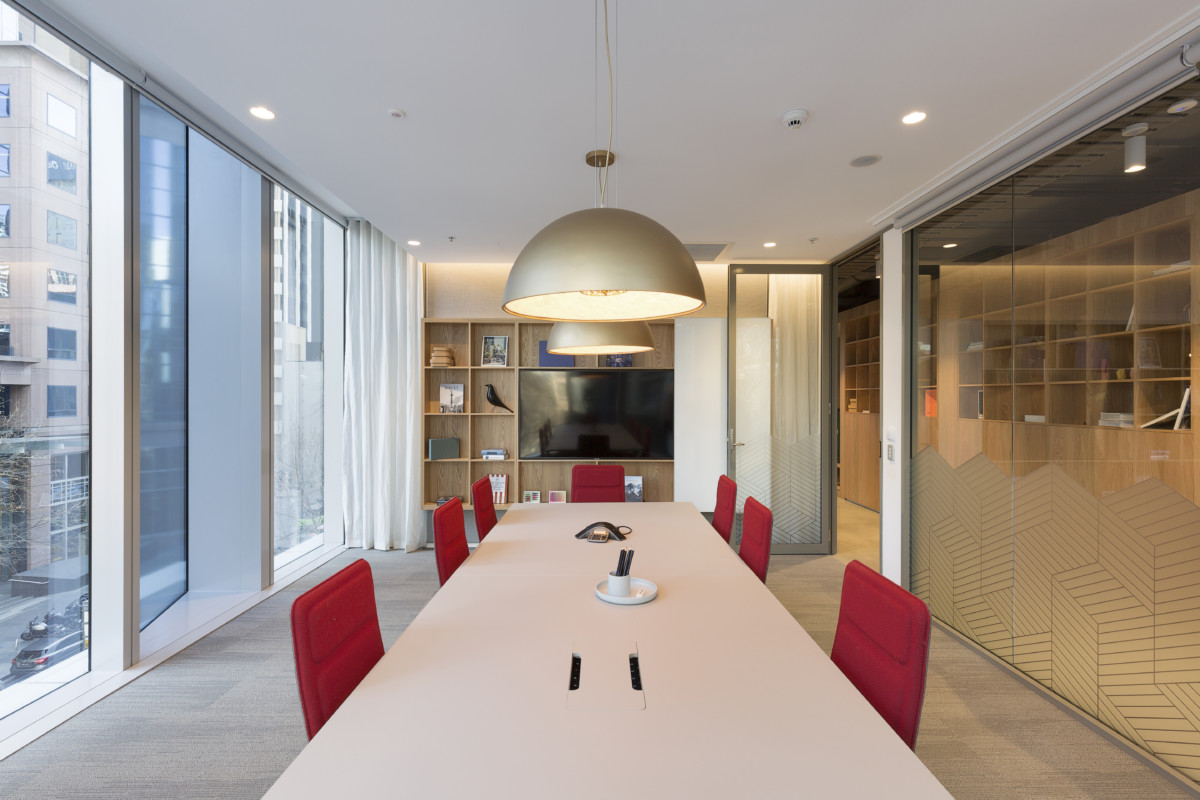 In addition, we understand that colors can significantly influence people' mood. Hence, we decided to go for the cool palette, which helps one collect one's thoughts and concentrate on work. However, to avoid making the space dull, we balance the cool palette with occasional playful pops of red and green. As a result, everyone now is pumped up for work and ready to conquer the day.
In short, we hope that Spaces Rialto is not just an architectural wonder but also a co-working space in Melbourne where wonders happen.
Related posts