Introduction
"The Art of Seeing. It is essential to an architect to know how to see: I mean, to see in such a way that the vision is not overpowered by rational analysis." – Luis Barragán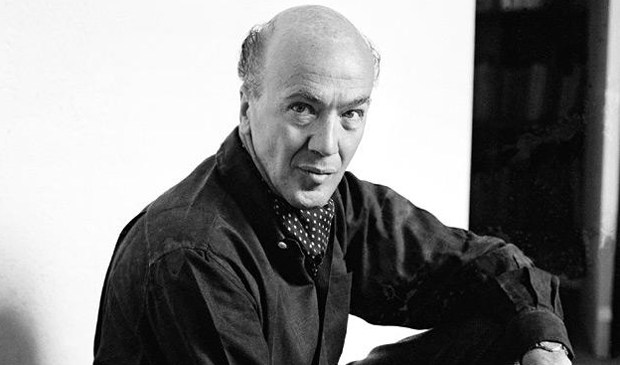 Luis Ramiro Barragán Morfín (March 9, 1902 – November 22, 1988) was a Mexican architect and engineer. He was born in Guadalajara and graduated as a civil engineer. His work, particularly his expressive use of bright colors, has influenced contemporary architects visually and conceptually. Barragán is recognized for many outstanding works such as his Casa Barragán, the Chapel of the Capuchinas, the Torres de Satélite, "Los Clubes" (Cuadra San Cristobal and Fuente de los Amantes), and the Casa Gilardi, among many others.
Style
Protecting Walls
The walls in Barragán's architecture not only carefully frame views, but also cast shadow or render the play of shadows by trees. His compositions include walls with both rough and smooth textures.
The rough texture originates from pea-gravel mortar applied to brick and creates vivid, irregular patterns and emphasizes a tactile dimension. By contrast, the smooth texture comes from a regular mortar surface and forms a silent, abstract scenery, offering a contemplative canvas for light beams moving across the wall.
The Need for Half Light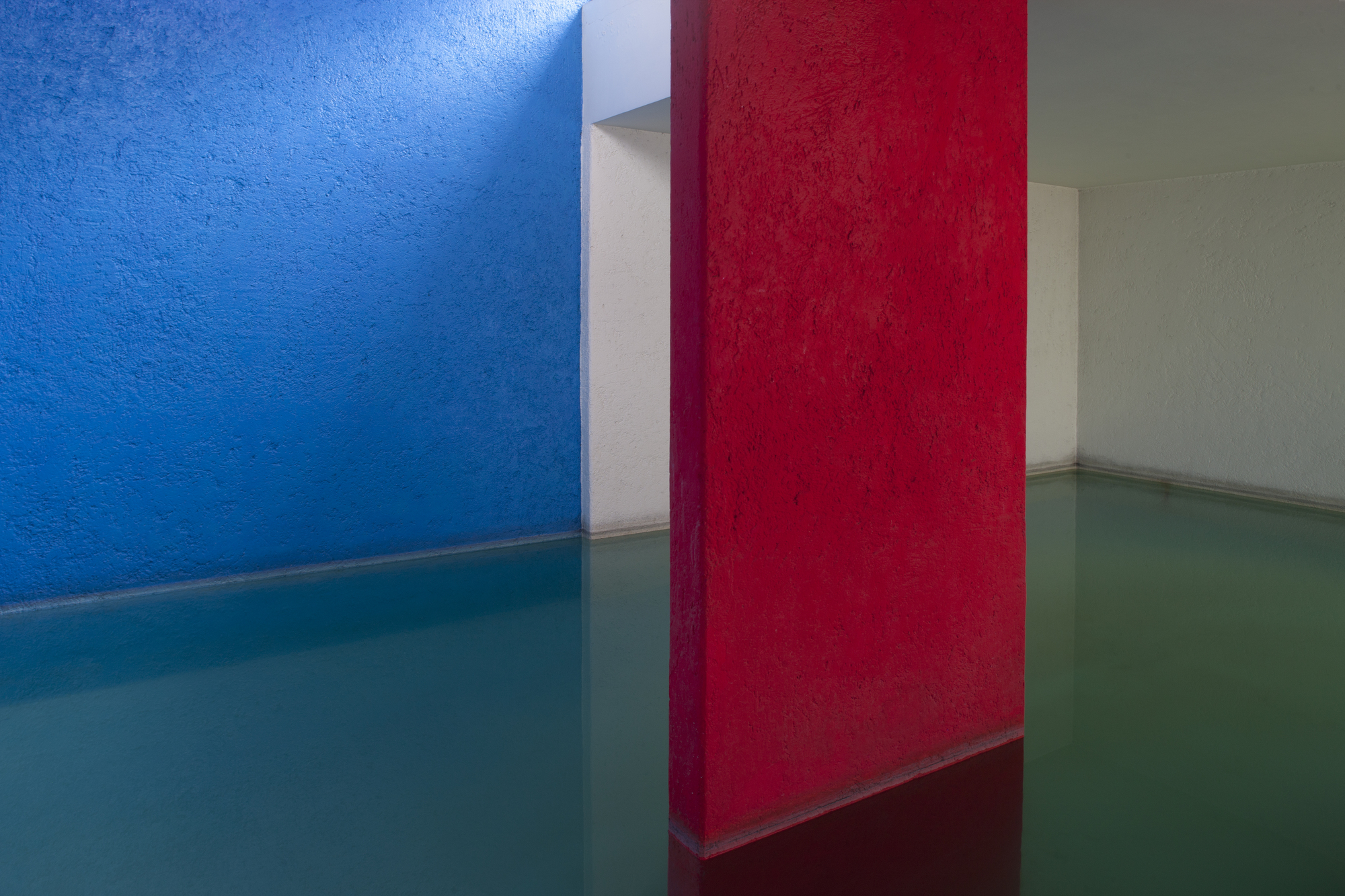 Especially in regions with cloudless skies, people look for shaded areas to avoid the hot and harsh sunlight. Walls providing shade and smaller or screened windows contribute to a comfortable atmosphere in these areas. This spatial strategy is apparent in many of Barragán's projects, such as the chapel for the Capuchinas Sacramentarias or the Casa Gilardi, where he minimizes any direct view to the sky.
He criticized designs without dimmed areas: "Architects are forgetting the need of human beings for half-light, the sort of light that imposes a sense of tranquility, in their living rooms as well as in their bedrooms. About half the glass now used in so many buildings—homes as well as offices—would have to be removed in order to obtain the quality of light that enables one to live and work in a more concentrated manner, and more graciously. We should try to recover mental and spiritual ease and to alleviate anxiety, the salient characteristic of these agitated times, and the pleasures of thinking, working, conversing are heightened by the absence of glaring, distracting light."
Gardens and Colors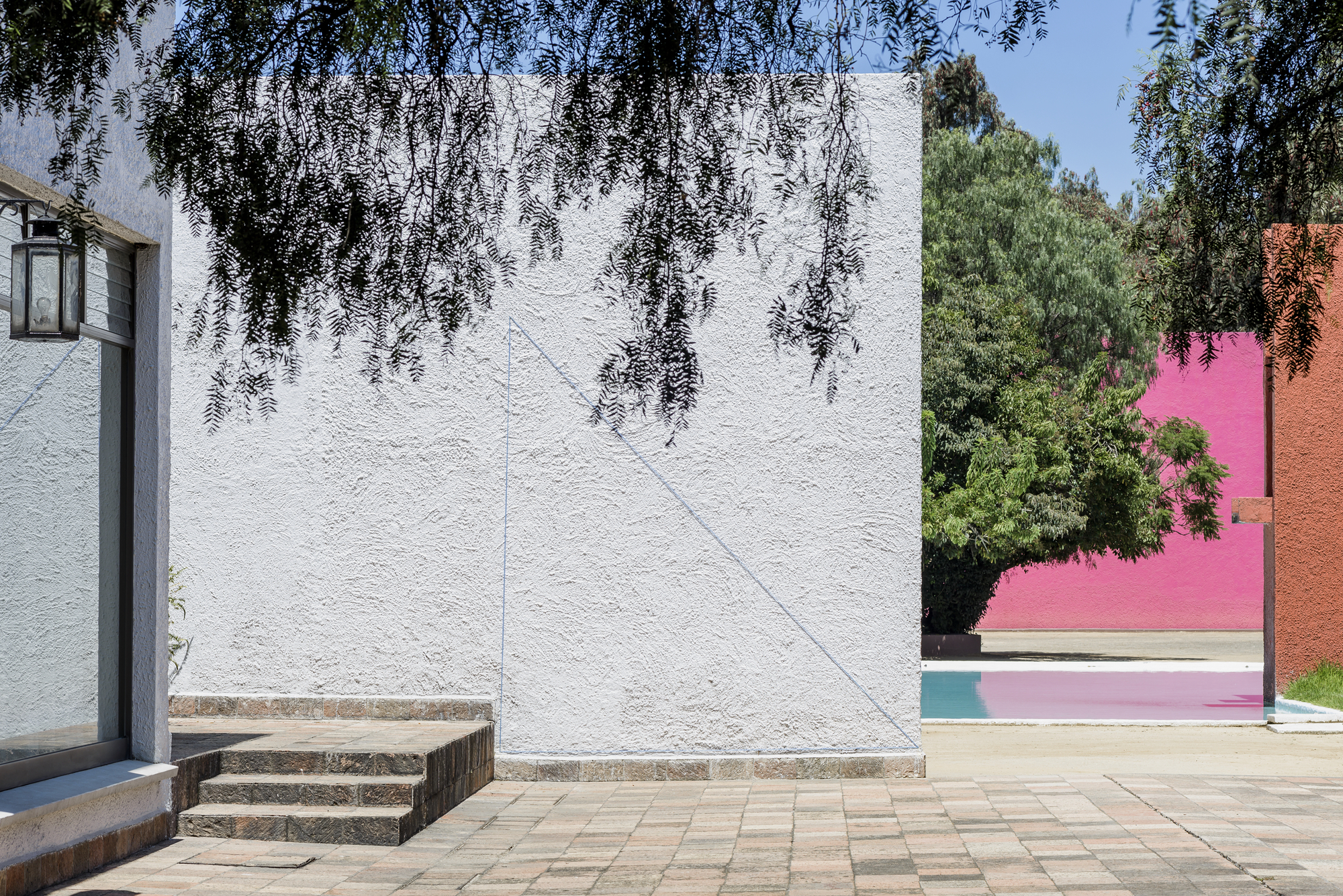 The French landscape designer Ferdinand Bac opened Barragán's eyes to the beauty of gardens. Barragán felt deeply inspired by Bac's relation to gardens and his views, quoting Bac's words in his 1980 Pritzker Prize acceptance speech: "the soul of gardens shelters the greatest sum of serenity at man's disposal."
Also, his use of colors build a strong contrast to the green trees and plants. Sometimes Barragán also used blue walls to extend the cloudless sky in patios or for interior spaces. But the intense colors cannot be taken for granted. Mexico's harsh sunlight requires the walls to be periodically repainted to preserve the quality of the space.
Famous work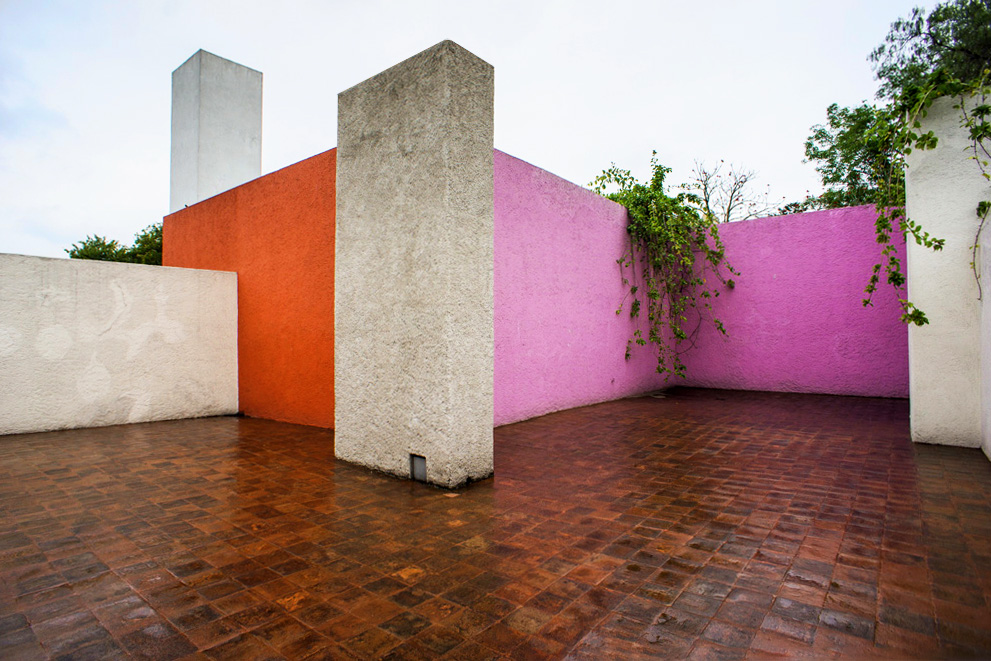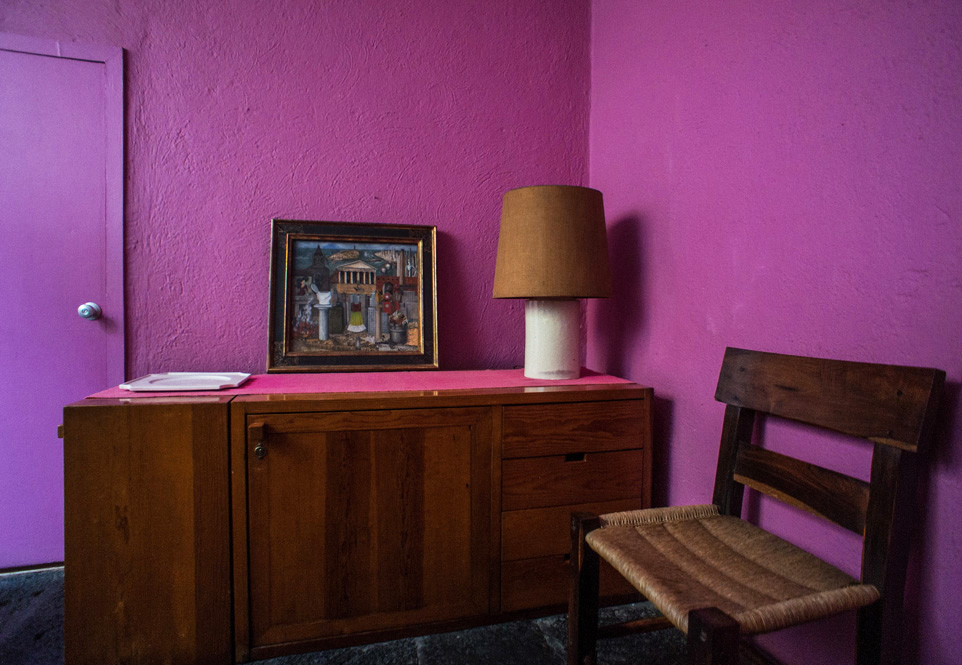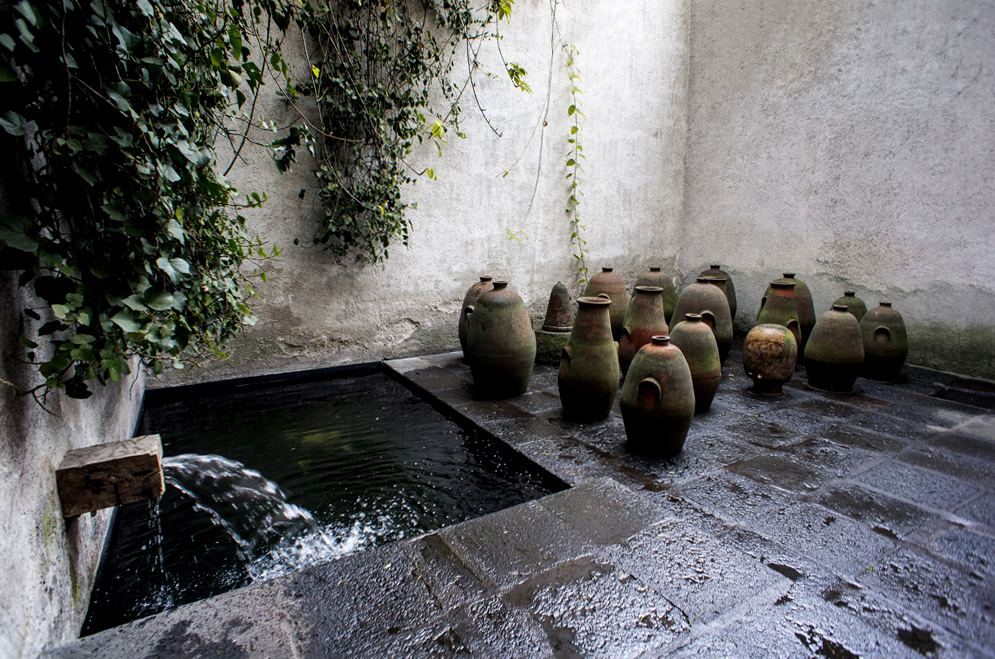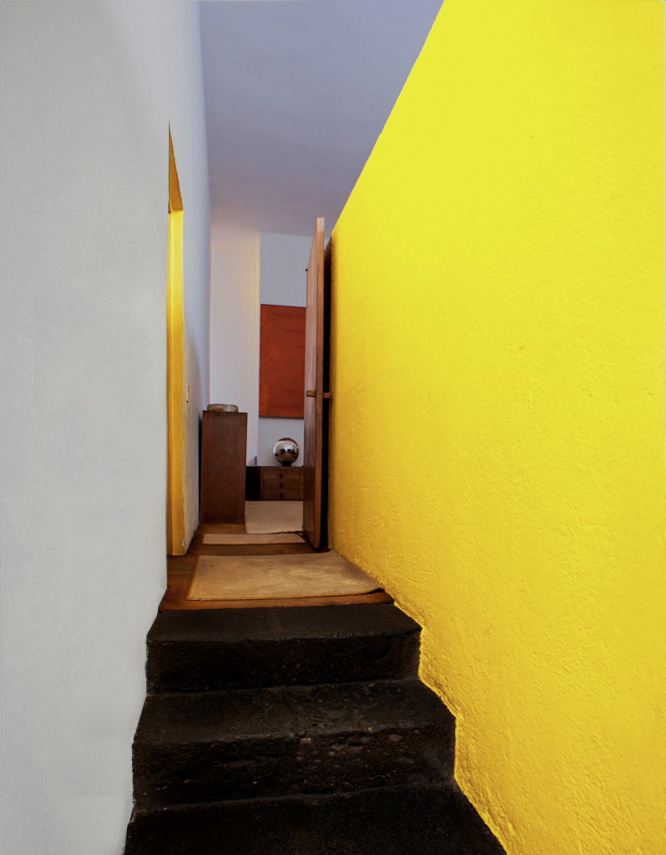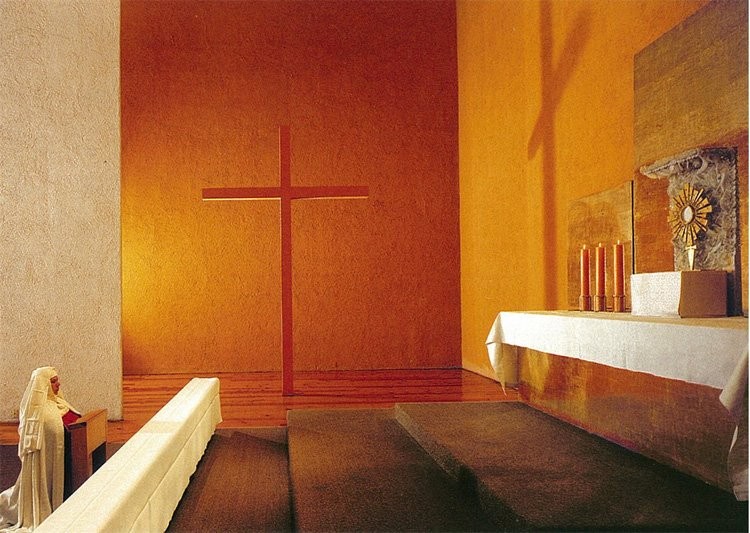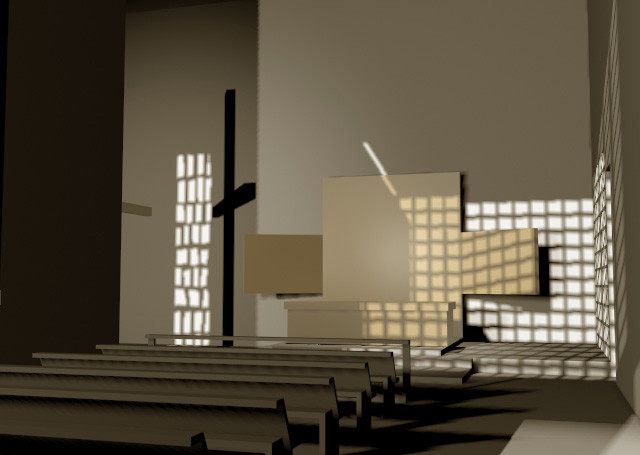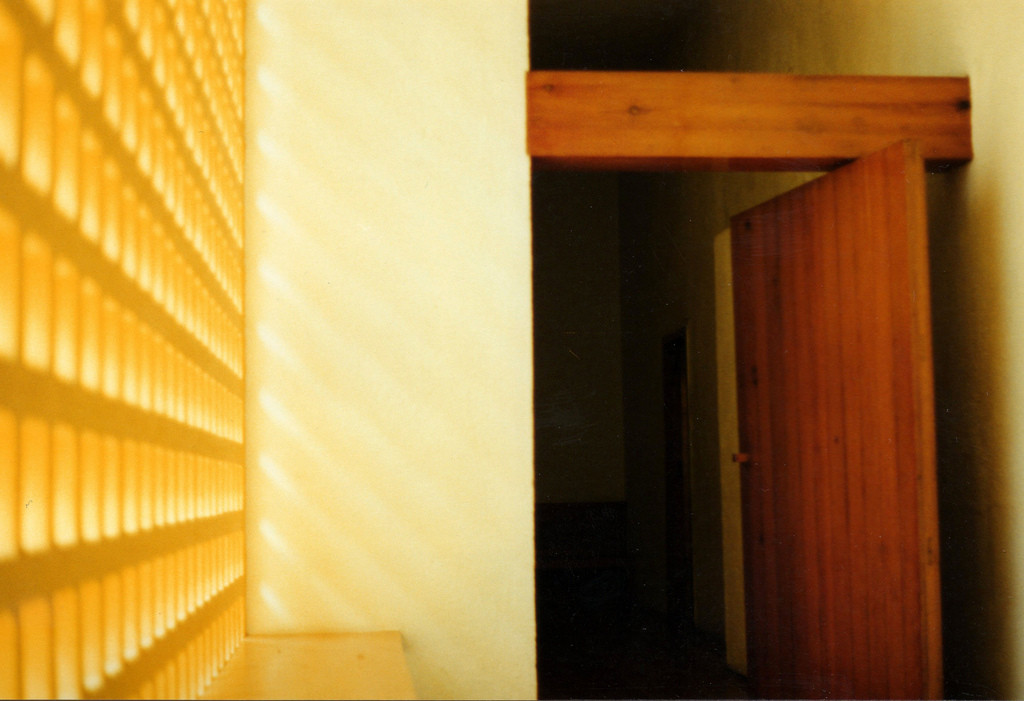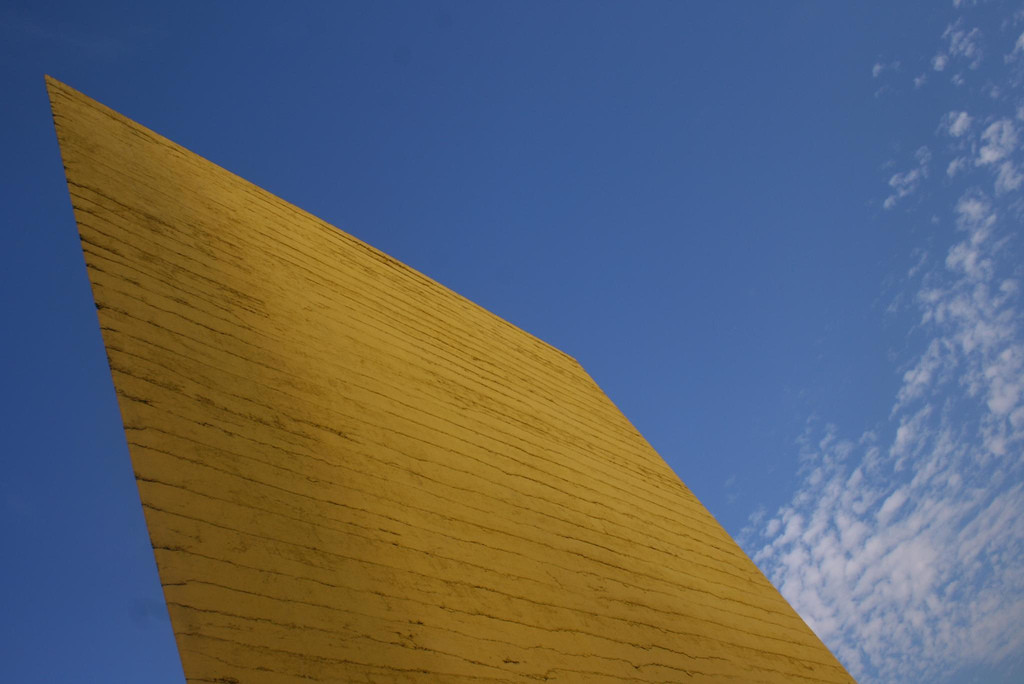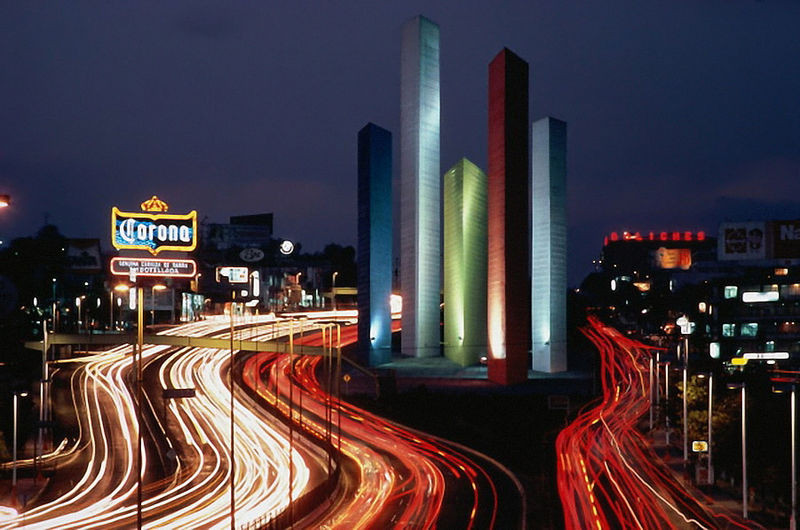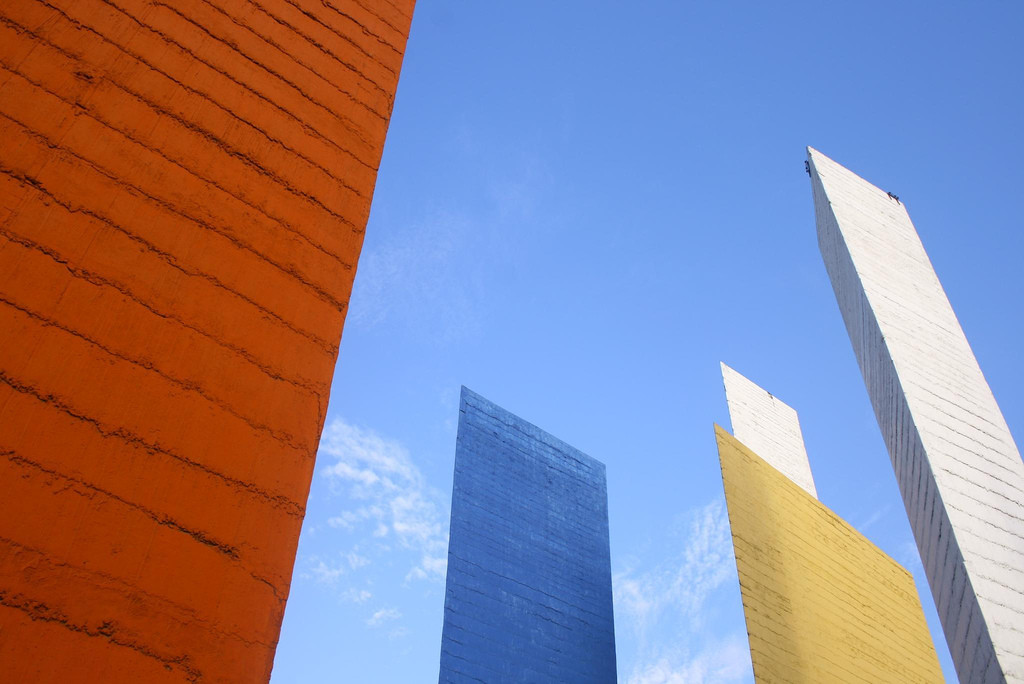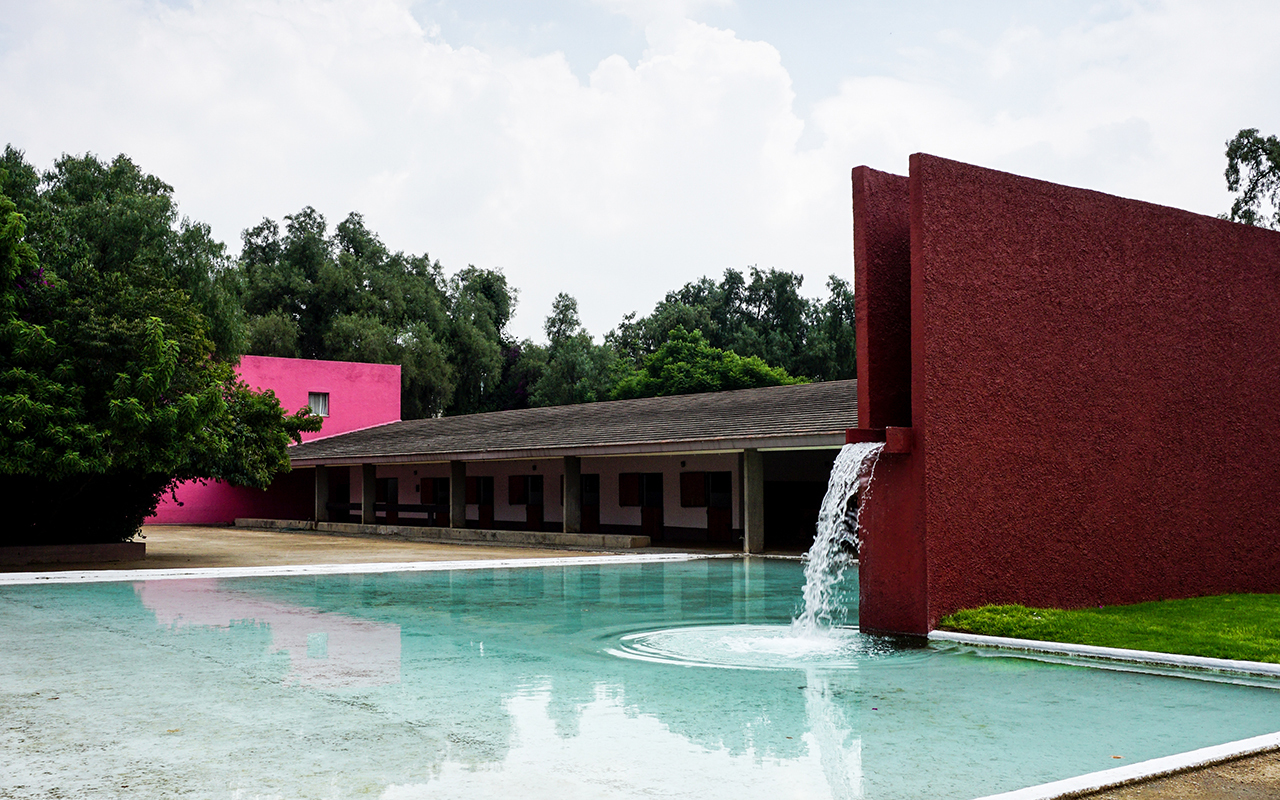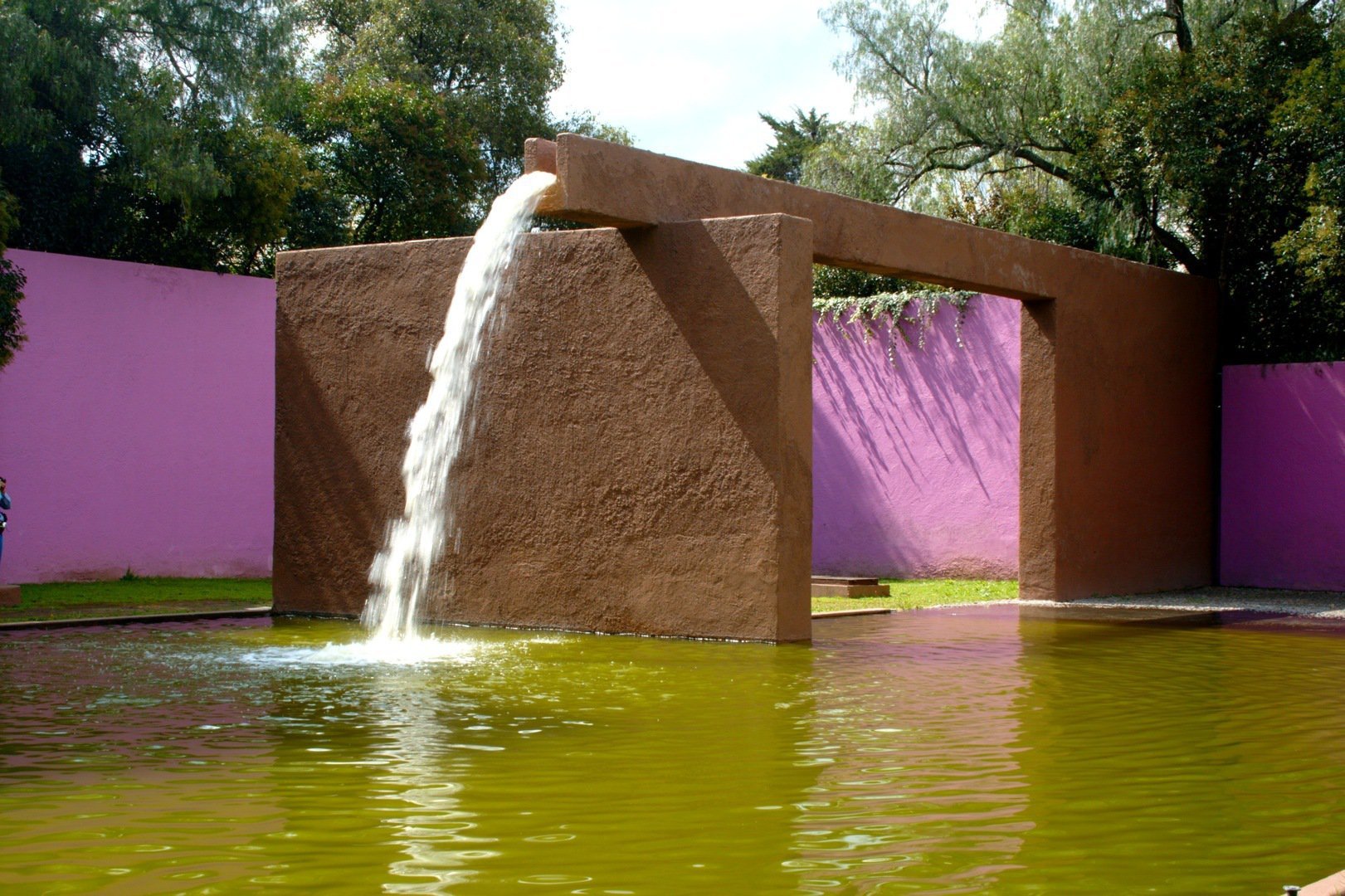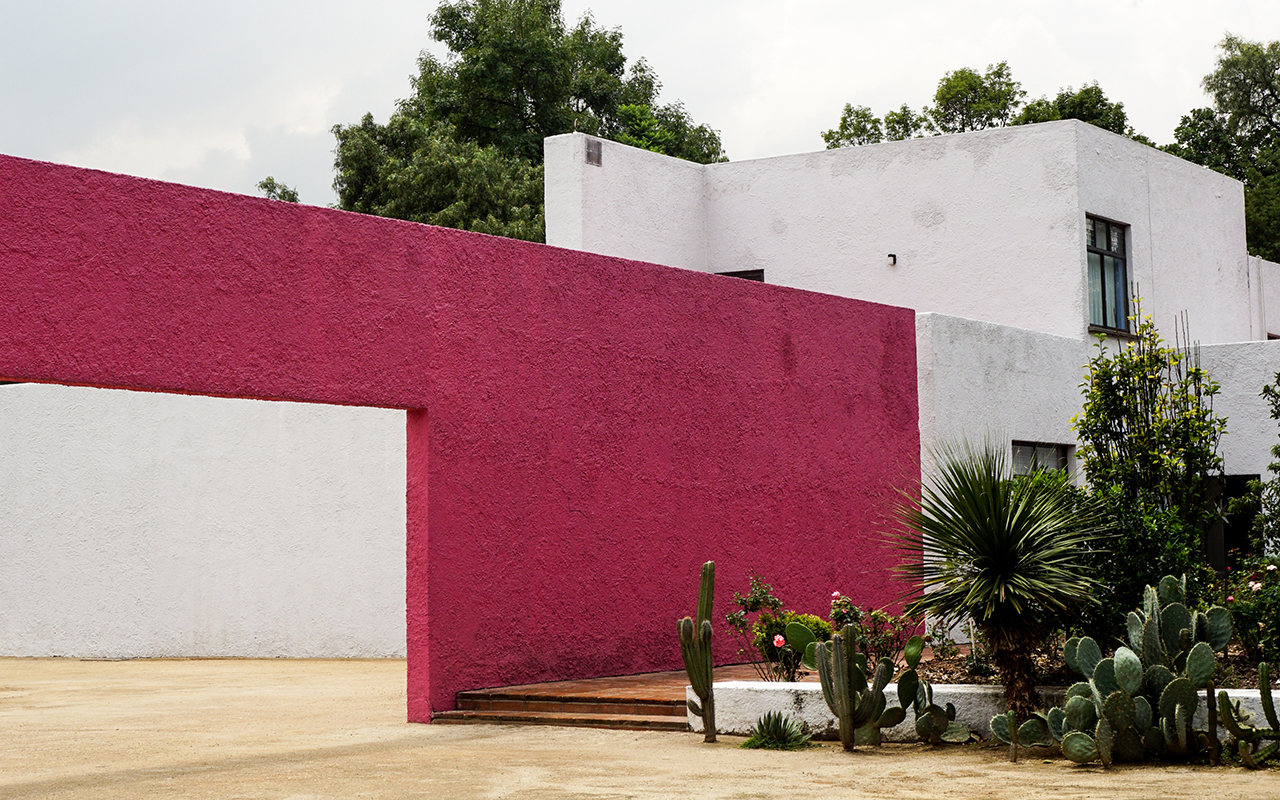 Faro del Comercio

Related posts