Over the past two decades, Millennials have clearly altered the culture of the modern workplace. In particular, our last post explored why coworking spaces is a huge hit right now. And yet the younger coworkers are bound to reshape it again. In what way we can make our workplace ready for Generation Z?
Technology as the core
Generation Z is a group characterized by smartphones and social media. They're not simply comfortable with technology, they live and breathe it. A workplace that fails to provide the technological facility will easy fail to satisfy future as well.

"For many companies, outdated technology is just the result of the business itself," says Saagar Govil, CEO of Cemtrex, a company that develops fully integrated "smart" office products. "You can get so focused on the day-to-day operations that you lose sight of the resources available to make things run that much smoother."
Design your space to balance the social and the solitary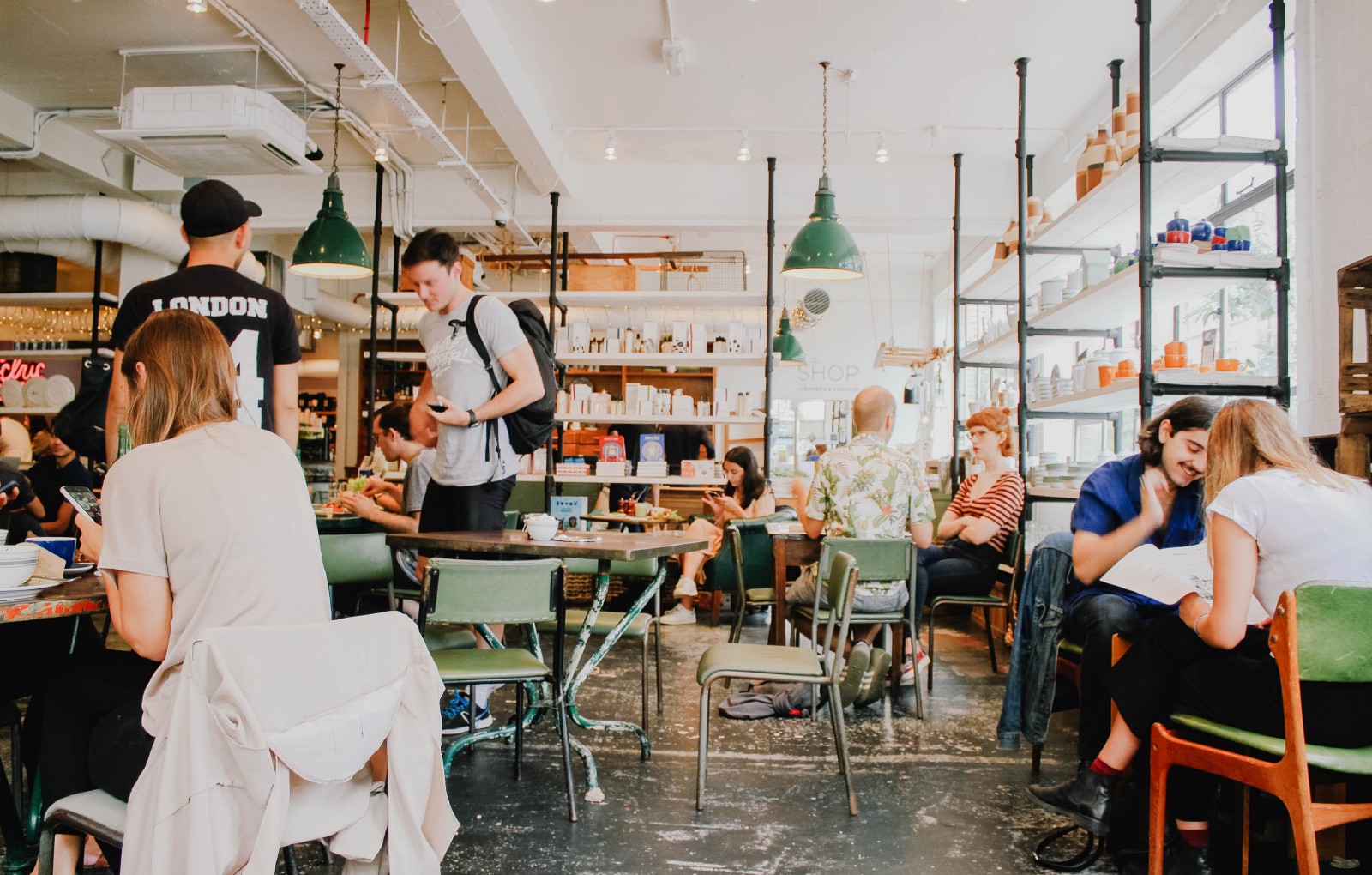 While these new workers may be competitive, they nonetheless value the chance to be part of a team. In fact, striking the right social-solitary balance in the workspace, along with other aspects of your office's physical design, is vital to creating a healthy working environment for this up-and-coming cohort.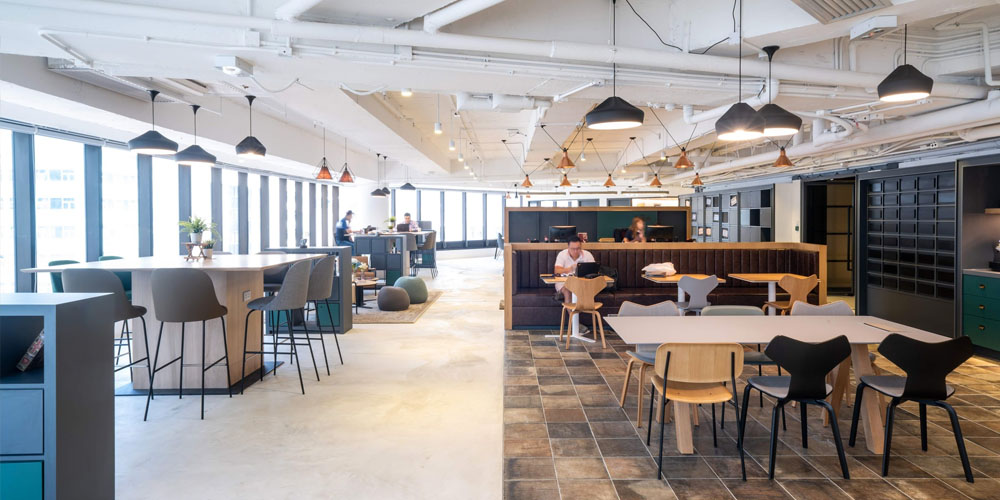 Generation Z reportedly topped the UCLA Loneliness Scale with a score of 48.3 in a recent Cigna study. Still other research reveals high levels of anxiety and distrust among Gen Z-ers. Designing a space that achieve balance in closed and open, formal and informal spaces to accommodate all work styles.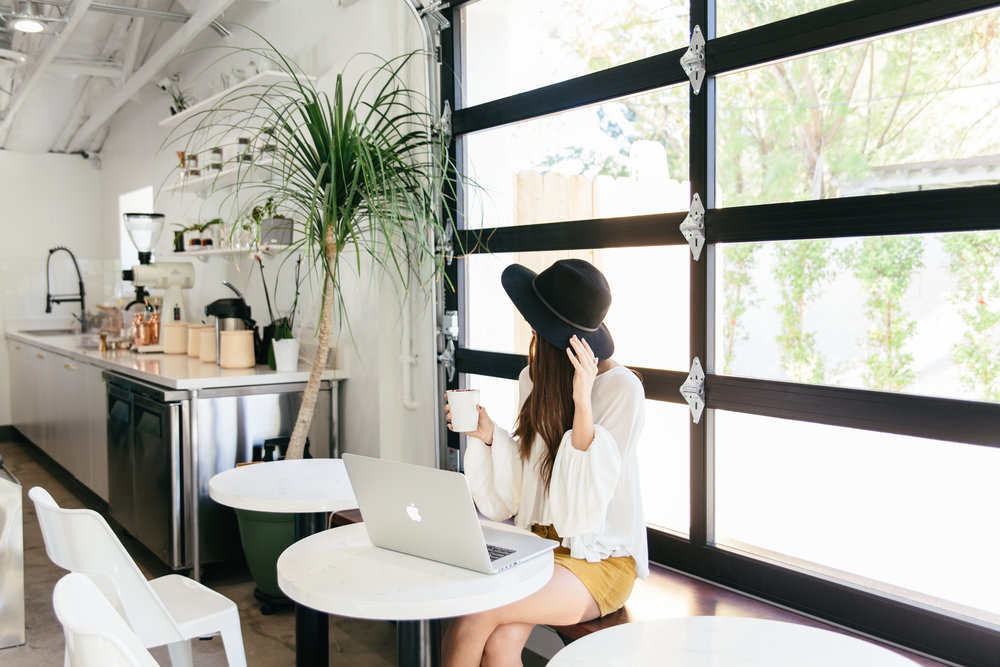 An example of this activity-based working  creates specific neighborhoods within the workspace. Some might promote collaboration or socialization, while others support heads-down work or quiet one-on-one meetings.
Other requirements
Health and wellbeing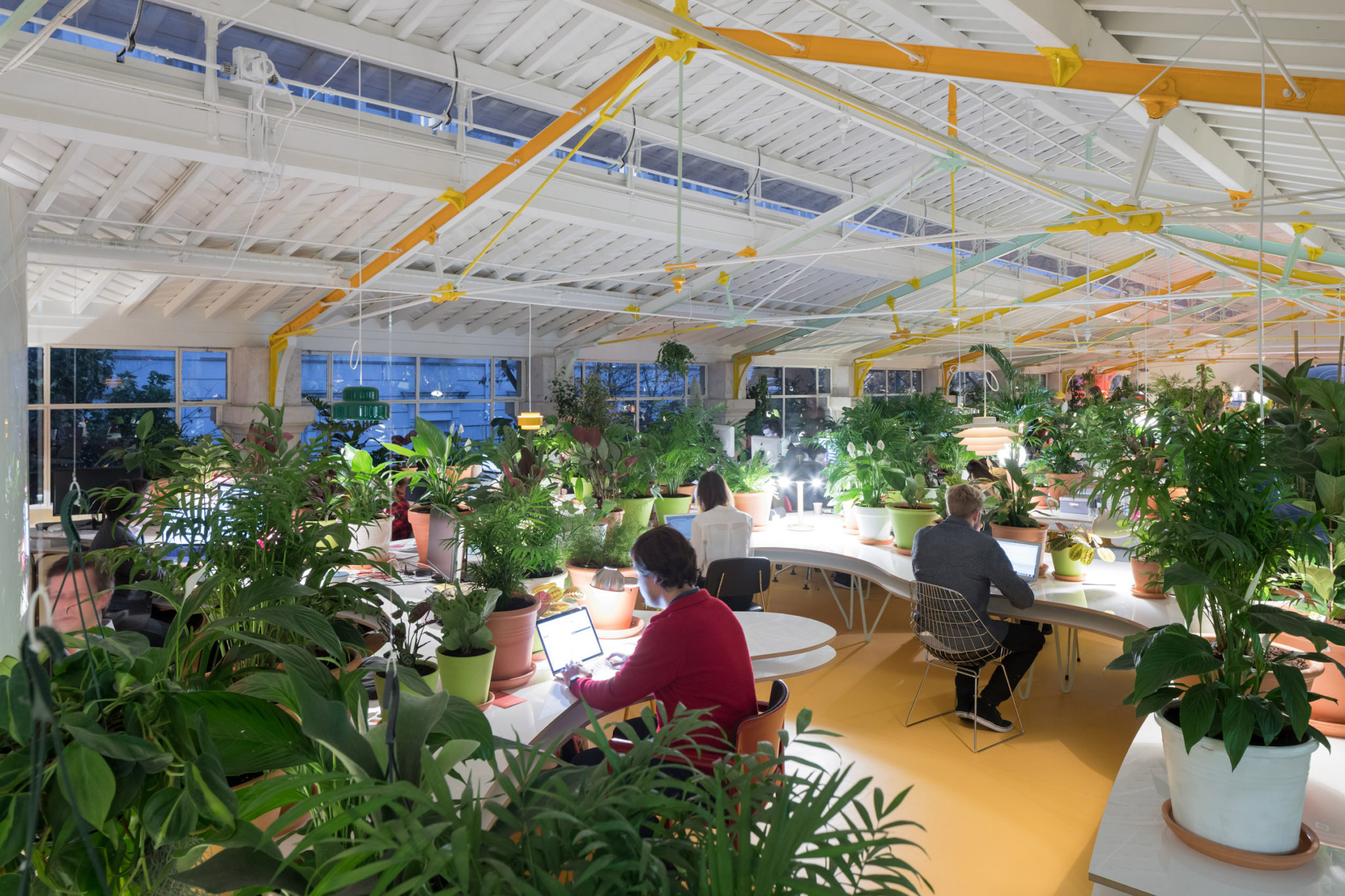 Millennials are reported to be very conscious about the environment and health, and Gen Z does not seem the stop the trend. Studies show that workspaces with abundant natural light, clean air and layouts that encourage movement lead to more productive, healthier and happier employees.
Security and safety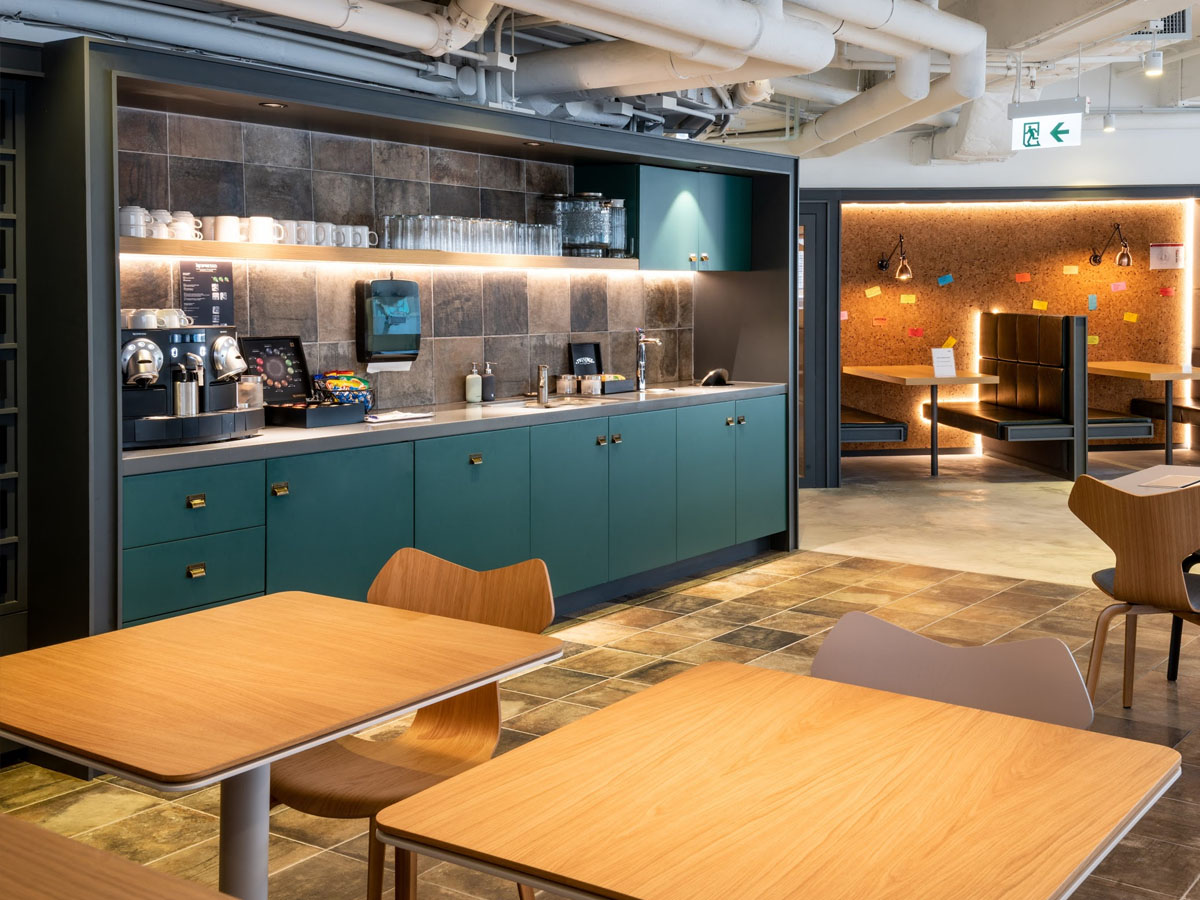 It's one of the first stages of Maslow's hierarchy of needs, and it's just as applicable in the workplace as the home. Safe workplaces educate and protect workers against internal threats such as harassment and intimidation, as well as external concerns, be they virtual or real.
In a nutshell, enhancing your office's tech, fostering a culture of healthy competition, and rethinking your workplace design are but a few ways you can invite the unique contributions of Gen Z into your company. Adapting to the new workforce's expectations sooner rather than later will give your company a competitive edge. What is your organization doing to attract the next generation?
Related posts