Today's best workplaces focus on the experiences of those within the space. An experience-based workplace proves to provide workers the ideal environment, which includes: choices of where to work, how to work, when to work, and mobility and flexibility. There are a number of reasons why experience-based workplace is being favored these days, but the most apparent (and proven) one is that millennials, the main working group, prefer experience to ownership, according to a recent Harris study for Eventbrite. They are willing to pay to go to a concert rather than switching phones every year.  Likewise, they want to work at a place that checks all the their boxes, even with little attachment, instead of being soldered to one with compromises here and there.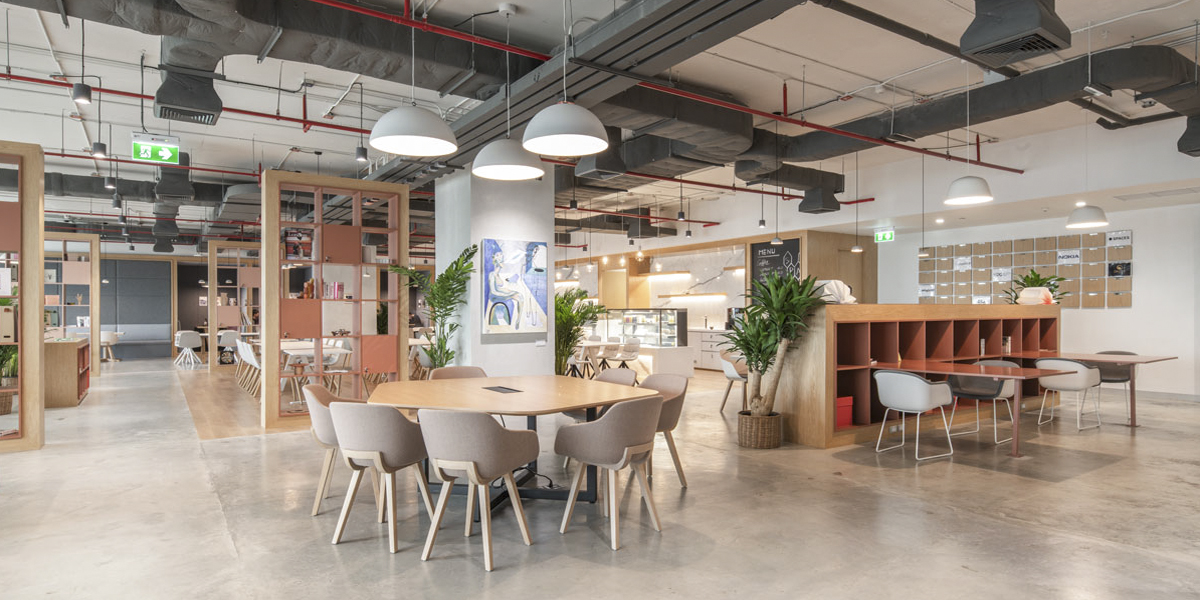 Group-based work is on the rise.
Organizations are less hierarchical and flatter than before.
Live/work/play is a driving force for young recruits and contributes to a more balanced life. Today's new workers want it all within less than a mile.
Organizations are moving to fewer desktop computers and more laptops and tablets, and much more audio, web and video conferencing. Mobility and connectivity are key.
Organizations are moving to more workers in open workstations and a great percentage in open, unassigned, and benching stations.
Organizations are placing a higher premium on worker well-being, wellness, happiness, and enjoyment in the workspace.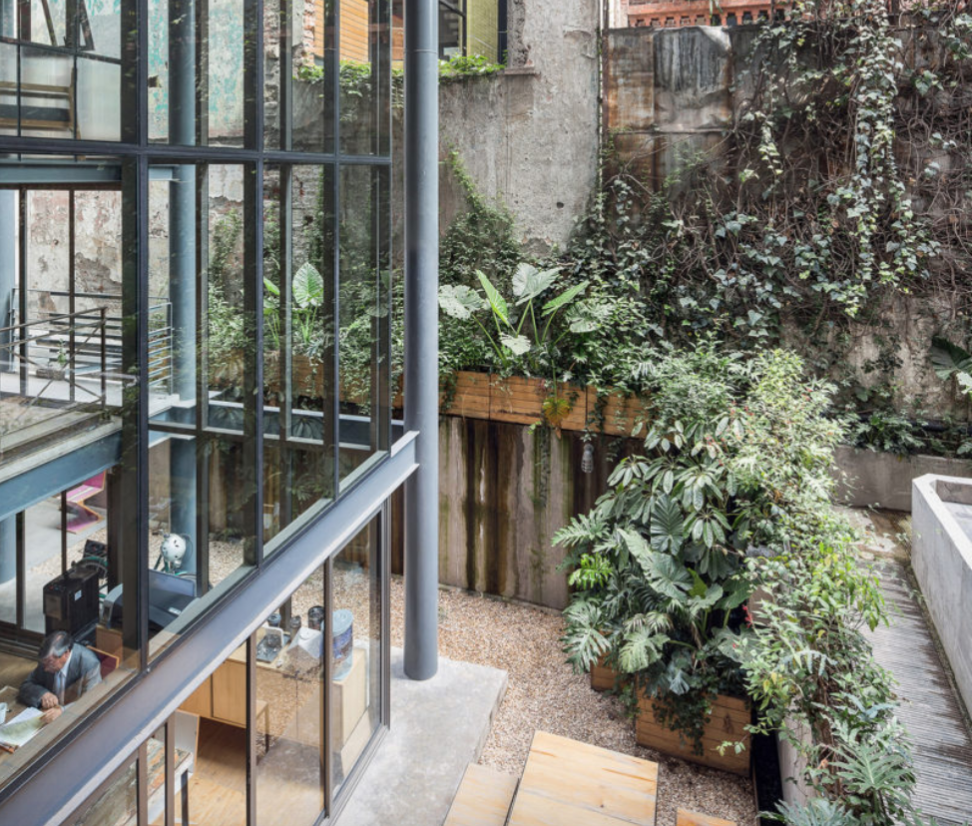 So how to provide an immersive experience-based workplace? According to Knoll, you should have a clear vision of 3 main things: Improvisation, Communal, and Dimensional.
Improvisational
An atmosphere that allows for continuous movement and purposeful transitions. Boundaries blur, maximizing hospitality, discovery and experience at every transition.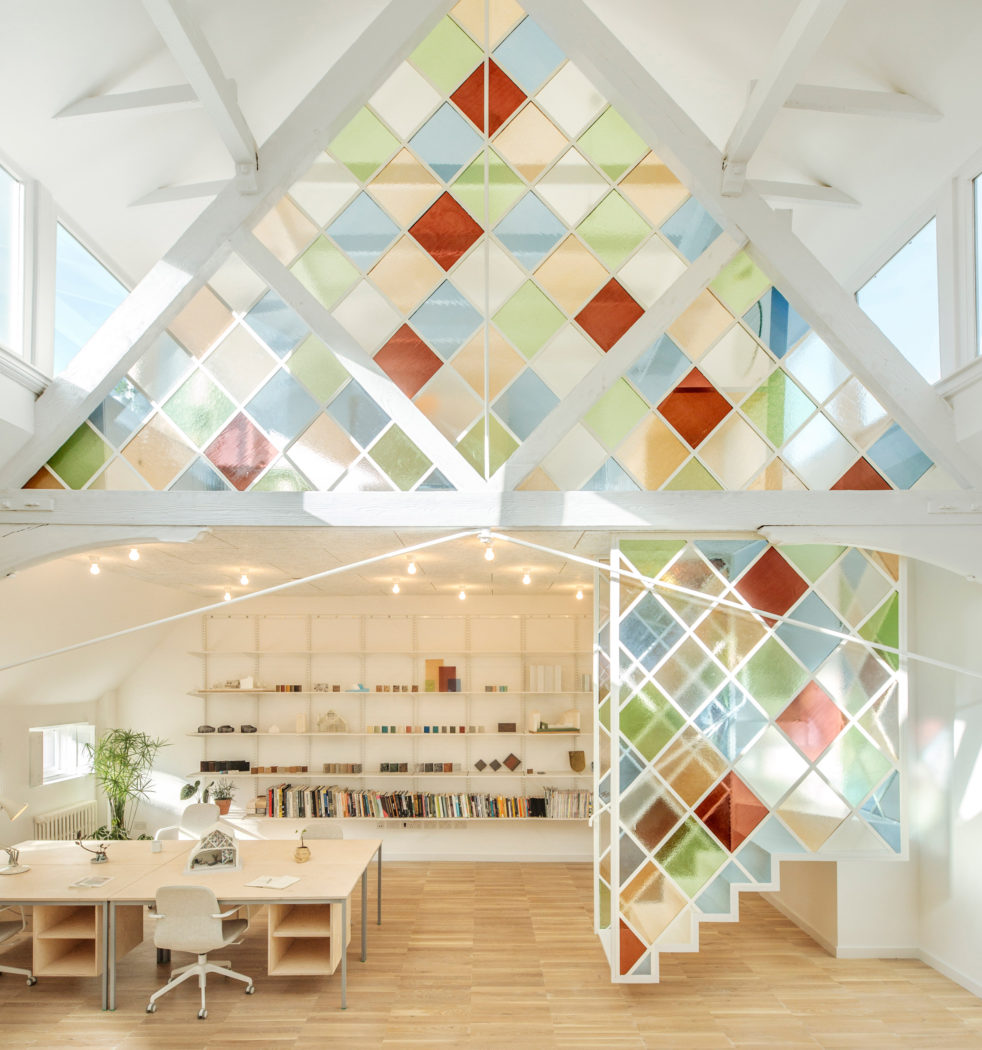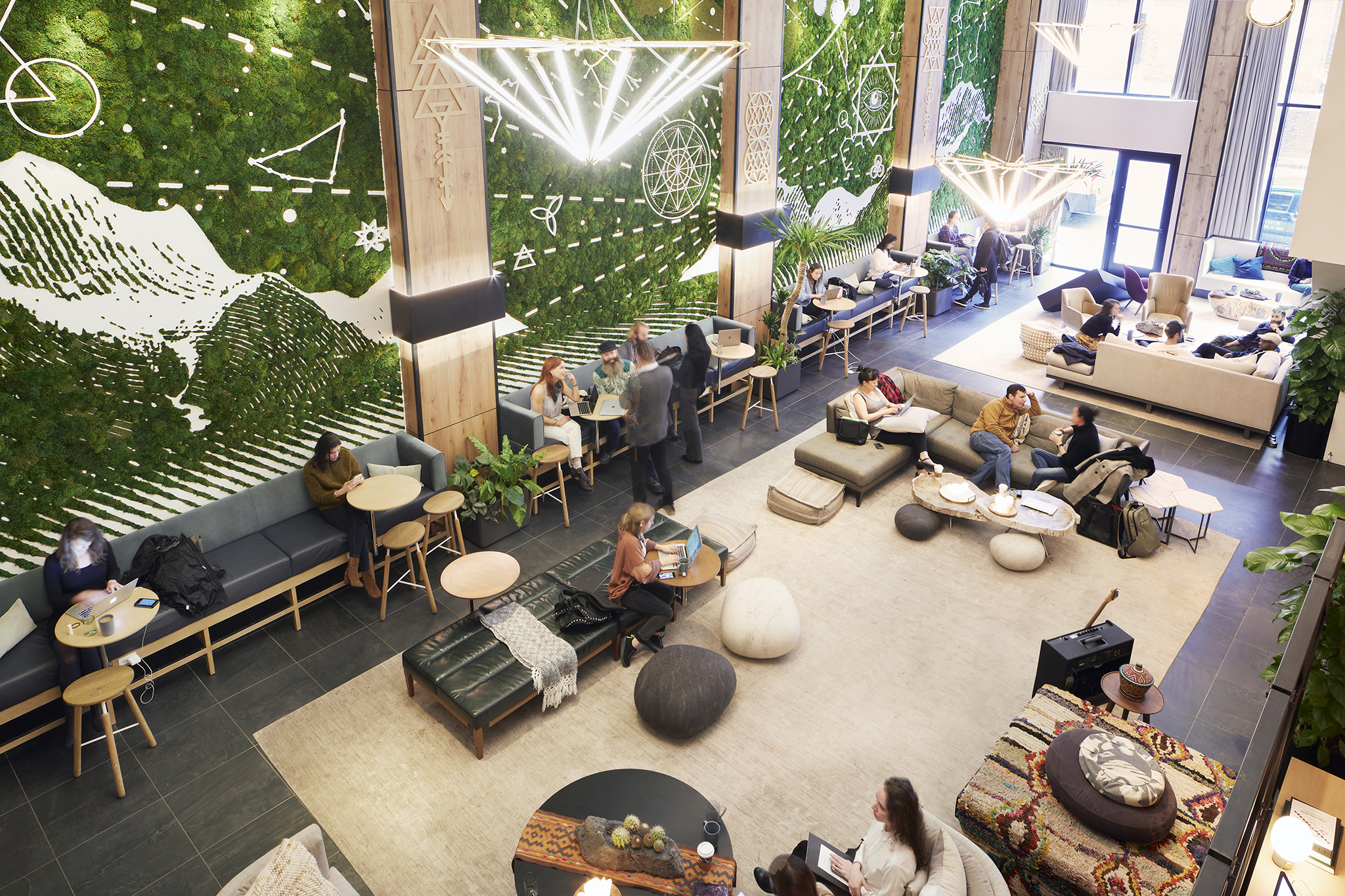 Communal
Creative group effort begins with a workplace centered on people. This partnership drives meaningful connections within the organization.
Dimensional
 A workspace created to be both visually and tactilely diverse. Multiple textures, materials and scales enliven the senses to produce a compelling work environment.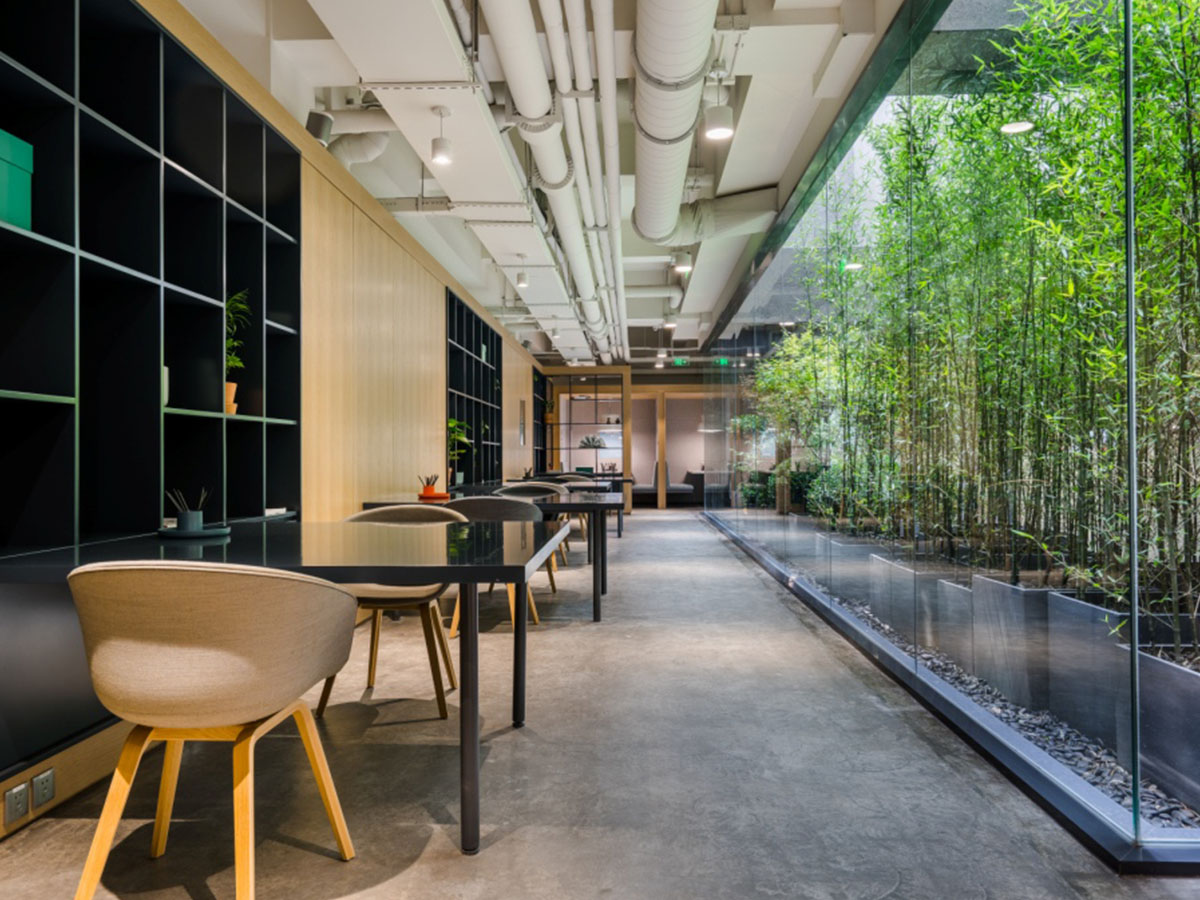 This all may sound difficult, but it is a lot simpler: Hear what customers have to say. Successful spaces will respond to workers' need accordingly. When their needs are valued, respected, and considered an important element of the workspace, positive change will follow. It's a win-win situation!
Related posts