What is a boutique hotel?
While some consider size the most important factor in determining whether a hotel is a boutique hotel or not, many believe it has more to do with the approach or attitude of the hoteliers in creating the look-and-feel of the property.
Boutique hotels are typically small, with 10 to 100 rooms. They are intimate in scale, creating the ambiance of being a personal guest in a private home, rather than just a hotel occupant.
Also, in exchange for smaller rooms, these properties will cater to younger, more active travelers with larger, well-designed common areas and events within the hotel to encourage interaction and socializing among guests.
What separate boutique hotels from regular hotels is their individual style, atmosphere, and unique experience.
The main difference between a boutique hotel and traditional chain hotels lies in the balance between luxury and comfort.
Boutique hotels usually have an eccentric personality. They are fun and funky, trendy and offbeat. Their quirky sense of humor might be exhibited through creative guest offerings.
If you peek in Hotel The Exchange, the art appreciator in you will just jump out. They imbue fresh and fun ideas into features of interiors and decoration for each individual room. It must be nice to wake up surrounded by high fashion and exotic creations!
Without too flashy, modern features, boutique hotels focus on embodying the characteristics of the area in the ambiance. Take the Collectionist Hotel for example, the architecture and interior design of this boutique hotel is as unique as its operations, but always upscale and often combining historic details with chic elegance.
To achieve such striking, impressive look, seven designers from four creative practices and thirteen artists have come together to bring Sydney's latest hotel to life. Comprising 39 individually designed rooms and lobby spaces, and offering a guest stay experience like no other.
In harmony with surroundings
As an extension of the unique personality of each property, boutique hotels often celebrate the local flavor with a strong sense of place by incorporating locally-sourced materials and reflecting the locations heritage through color and art.
The Calile hotel draws on the enviable Queensland climate and tropical surroundings to deliver a resort experience in an urban setting. Its design embraces and advances this established tropical vernacular, inspired by other hot weather cities with a resort focus to finalize the look – like Miami, Palm Springs, Rio De Janeiro and Mexico City.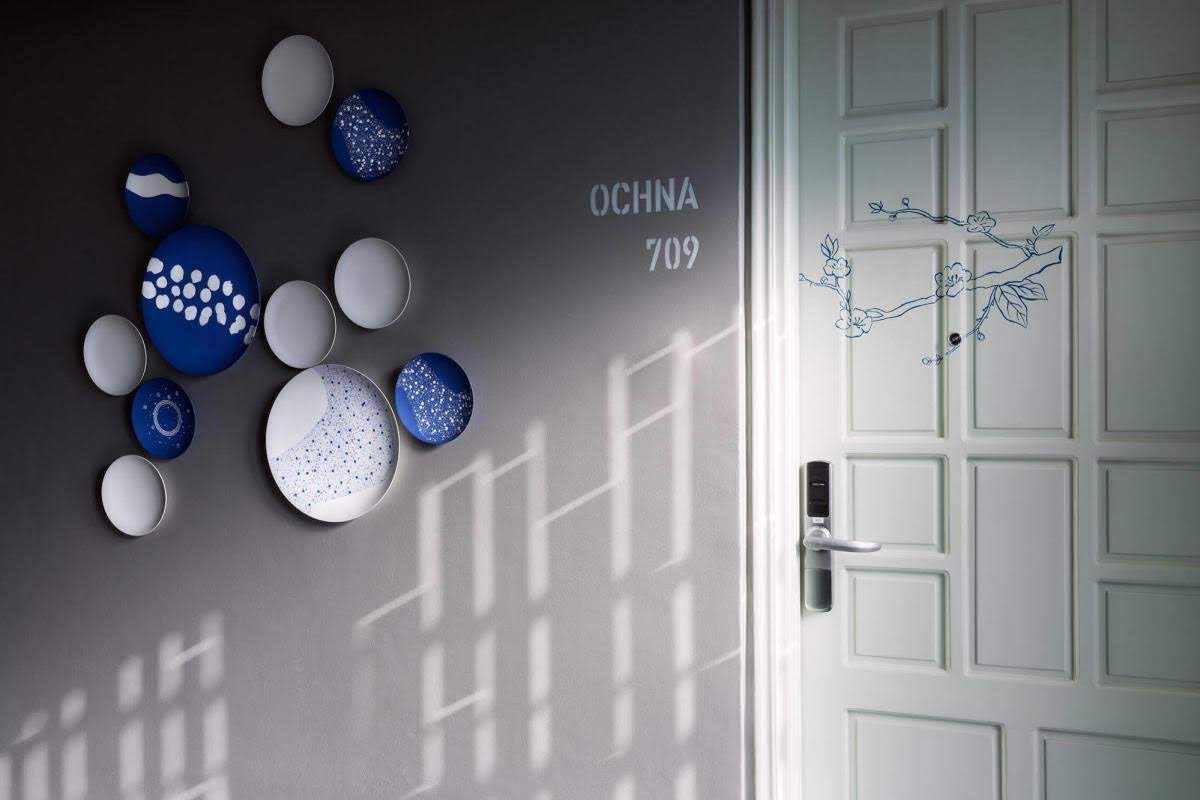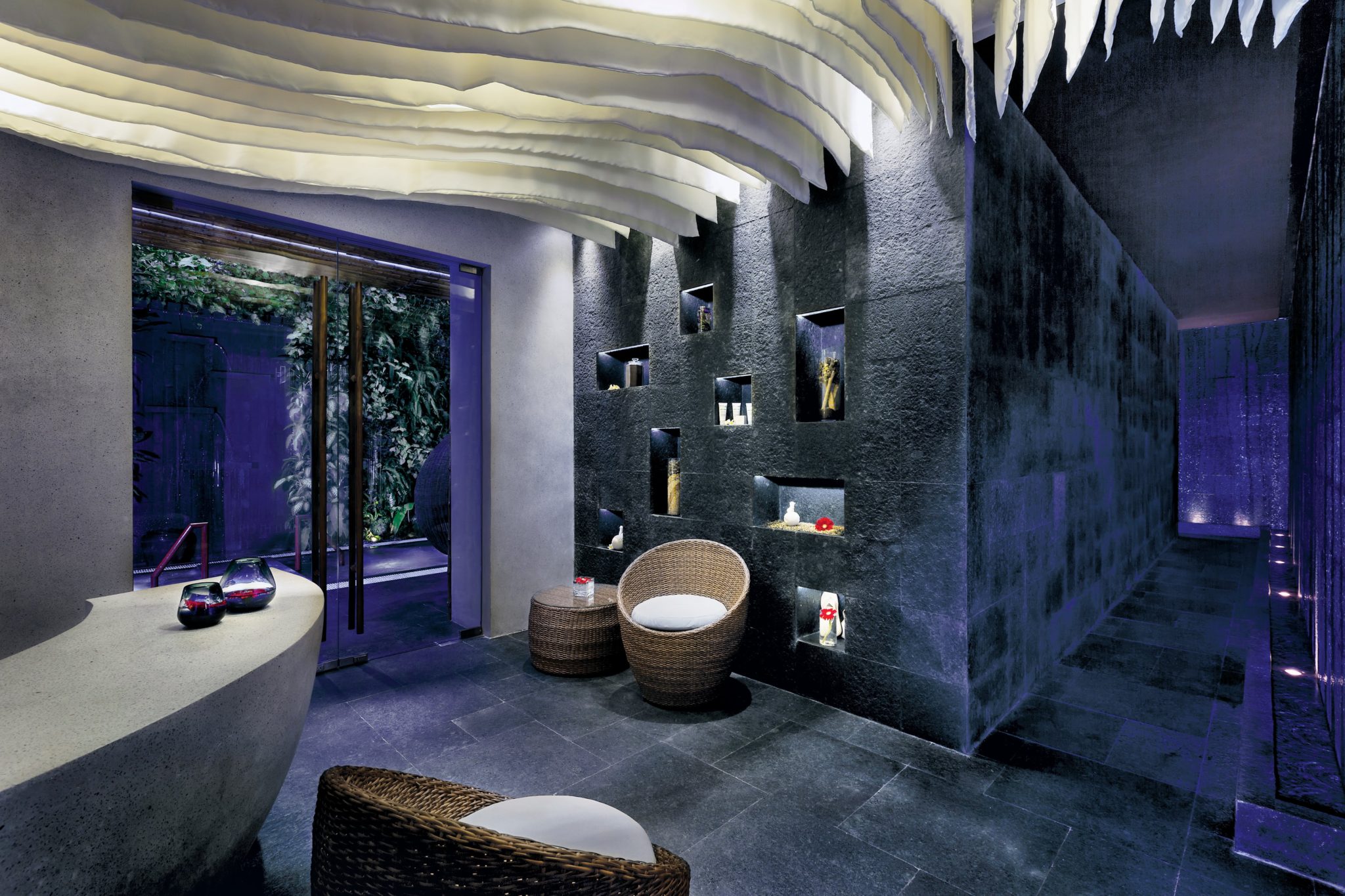 Through regionally inspired art and architecture, local cuisine, and community-based education and entertainment programs, these properties will draw like-minded guests to share in the experience of giving back to local ecologies and residents.
It would be best if hotels can take advantage of natural resources. For example, D&P Associates worked with professional designers to put local hot springs into full use for the best spa experience possible in the Alba Spa project. This minimizes the toll on environment and makes guests feel more in touch with nature.
Highly personalized service is a hallmark of boutique hotels. Staff will know your name on the first day of your stay. Providing bespoke luxury amenities such as an extensive pillow menu and custom toiletries, as well as offering sumptuous spa services creates a very high-quality, individualized experience.
As for Sanders Hotel, a variety of accommodations have been created to suit the needs of every guest. Single Coupé rooms are inspired by a bygone era of luxury train cabins where guests will find comfort and luxury within the intimate space. At the opposite end of the spectrum, Sanders Apartments offer complete privacy and are generously spacious with separate lounge seating and open fireplaces.
In the Barcelo Torre de Madrid hotel, in order to showcase the richness and diversity of Spanish culture, they displayed created a series that combines deeply Spanish subjects: the bullfighter, the flamenco dress, palm trees, a variety of cultural icons and emblems with their unique painterly approach to make guests feel as if they are on journey to discover art and culture. Such detailed customization is hardly seen in chain hotels.
However, boutique hotels are not here to compete with chain hotels. They co-exist. The presence of one will not hurt the other. However, it is the boutique hotel market that is getting more competitive as they require an unique experience, and achieving uniqueness is by no means an easy task.
Related posts